Honda HR-V India Launch Under Consideration
Honda HR-V India launch being considered since there is a lot of demand for premium cars from Honda in India and specially in the booming SUV segment.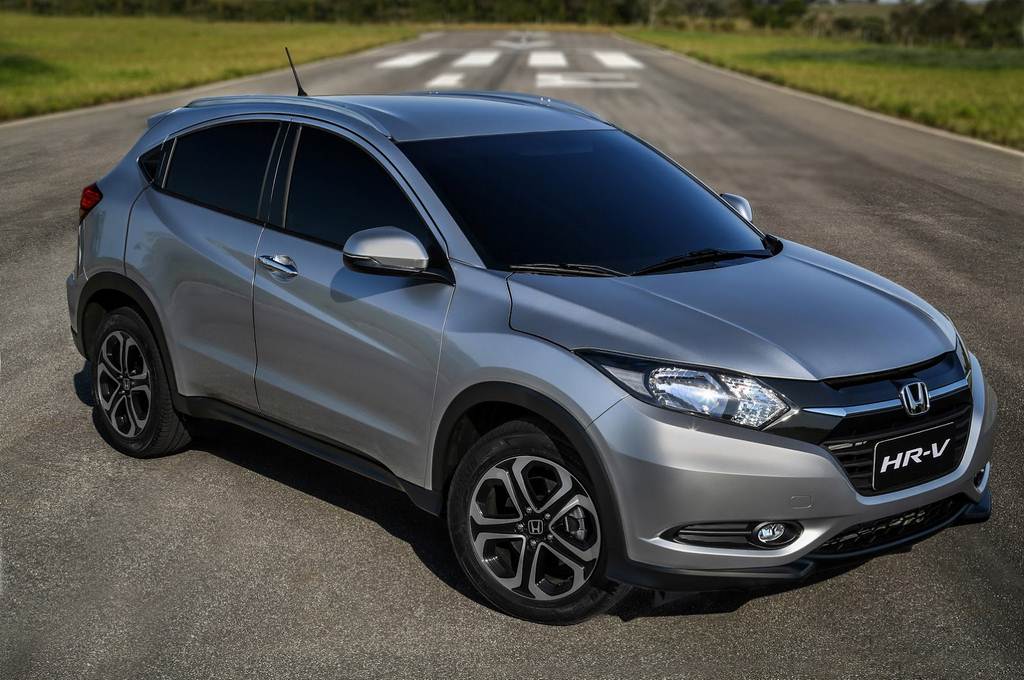 There was a time in India when Honda cars were known for their premium image having the Accord and CR-V in their lineup that also provided decent numbers. The entry-level Honda car was the City back then and now the Japanese automaker considers the City as their flagship car in their India portfolio.
The shift in demand for diesel forced Honda to bring a diesel engine compatible to the Indian conditions as their petrol powered lineup saw decline in sales. This led to the discontinuation of high-end cars like the Civic, Accord, etc. Now the Indian audience wants Honda to bring back the premium products.
Honda is all set to launch the new Accord Hybrid tomorrow which will be rivalling the Toyota Camry. Honda is back in the D-segment. They are considering to launch the HR-V in India on the basis of demand. It will be positioned between the BR-V and CR-V to compete with the upcoming Hyundai Tucson.
Honda believes they shouldn't give up on volume spinning cars like the Amaze and Brio. They are currently focussing on getting the prices and features right for the Indian audience. The Japanese carmaker is confident for their comeback in the premium segment since they are already known for such cars in India.
Honda HR-V India
– Honda HR-V launch in India underworks, expected in 2017
– The mid-size SUV will be positioned between the BR-V and CR-V
– Honda considering premium products for India
– They won't shift focus from volume products like Amaze