Honda Navi Production To Be Doubled Due To High Demand
Honda Navi production will be increased as the moto-scooter has become very popular in India with demand being much greater than expected.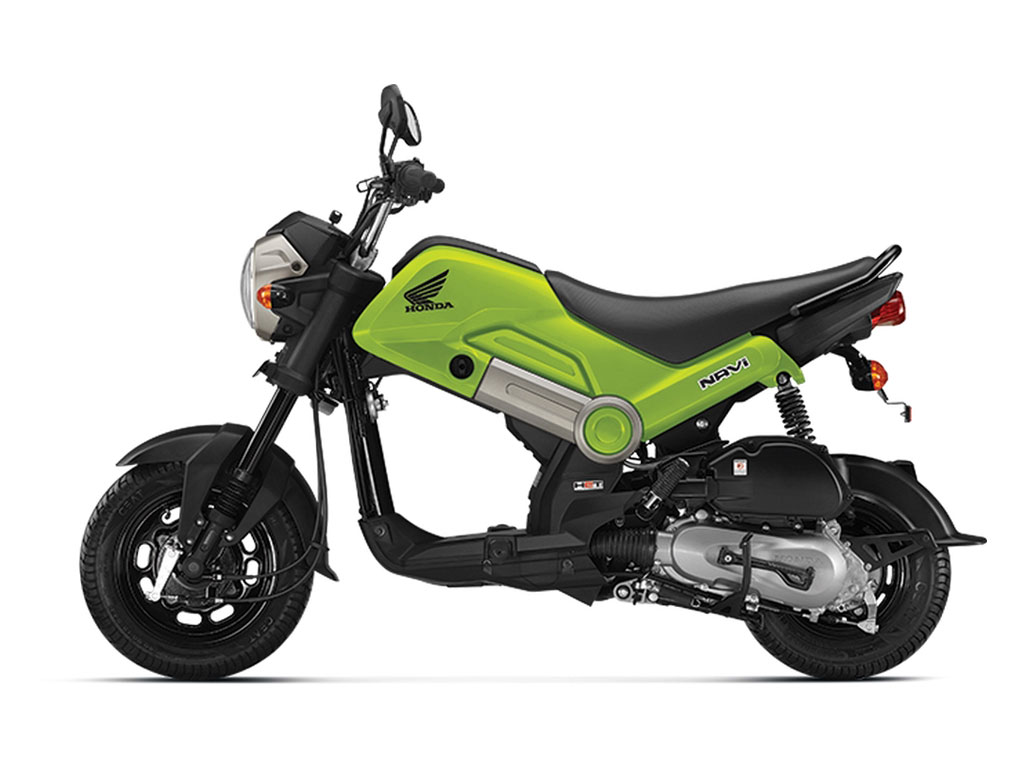 Honda shocked everyone with the aggressive price of the Navi when they launched the motorcycle scooter hybrid at the 2016 Auto Expo earlier this year. Due to demand being far more than supply, the Honda Navi production will be doubled in India from the current 50,000 units a year to almost a lakh units per annum. When the company launched the Honda Navi, they were targeting sales of 2000 units a month.
Last month itself, Honda sold 9228 units of the Navi which is classified as a moped as per SIAM. This decision of boosting production comes on the back of heavy waiting period for the entry-level Honda scooter (the safety stickers on the Navi refer to it as a scooter). Currently being manufactured at Honda's Tapukara manufacturing facility in Rajasthan, the Japanese automaker will incur no additional investment to boost production of the Navi as the company has a flexible assembly line.
What is so special about the Honda Navi? For starters, it's the first product to be entirely conceptualised, designed, developed, engineered and manufactured in India. Thus the 100% Honda India R&D 2-wheeler is very important for the CBR maker. The Navi is a very fun bike to ride which is attracting the youth to it.
It's not just India where the Honda Navi is being sold as sales have commenced in Nepal recently while plans of launching it in Sri Lanka and Bangladesh are on the anvil. Honda posted its best sales figures last month and India has now become its largest market in the world, overtaking Indonesia. The scooter maestro is slowly inching towards Hero MotoCorp in sales volume and is likely to dethrone their erstwhile partner for the top spot later this decade.
Honda Navi Production
– Demand for the moto-scooter has far exceeded supply
– Honda expected 2000 unit sales a month but the Navi is selling way more
– The company will double yearly production to 1 lakh units
– No investments will be made to increase production of the Honda Navi