Honda Imports Civic Diesel To India For R&D, No Launch Planned
The Honda Civic diesel features a 1.6-litre i-DTEC engine and would be an ideal fit against the Toyota Corolla, Renault Fluence and the Hyundai Elantra in the D-segment sedan space.
Having discontinued the model in 2012, Honda Cars India could possibly looking at a reboot as it imported a left-hand drive Civic diesel into the country from the UK for research and development (R&D) purpose. While details are still scarce on the reason of the import, the Japanese automaker could be planning to bring in a locally made Civic in the future that would lock horns with the Toyota Corolla, Skoda Octavia, Volkswagen Jetta, Renault Fluence, Hyundai Elantra and the likes in the segment.
However, we suggest you take the news with a pinch of salt. Honda negated all reports of launching the next generation Civic in the country when it first went on sale internationally back in 2012. The company's long term plan for the next two years which includes the Jazz and next generation Accord, also does not have the Civic anywhere in sight. Moreover, the D-segment sedan space itself has been witnessing slumping demand over the years especially after the advent of the new breed of compact SUVs and crossovers.
So what is Honda India doing with a Civic diesel at its labs you ask? A plausible explanation could be the 1.6-litre i-DTEC diesel engine that powers the model and could be of interest to the automaker for Indian applications, more likely on the CR-V diesel that also uses the same engine. The other possibility is that of Honda working on a heavily localised version of the Civic that could make it to our shores towards the end of the decade.
The Honda Civic has been very easily one of the best driving cars out there in the past decade. Launched in 2006, the Civic soon went on to become one of the most aspirational cars in the country with overwhelming performance, excellent handling and impressive interiors. Despite the strong demand over the years, what worked against the Civic was the infamous shift in petrol and diesel prices, and without a diesel heart it became impossible for Honda to continue selling the vehicle in the country. The model was using heavily imported content which also made it expensive to own and maintain over rivals.
Honda's new strategy for India speaks volumes in terms of success and growth. The automaker has had an excellent run this year too with its latest offering the Mobilio, while the Amaze and City have already proved their mettle with strong sales. A highly localized Civic would help the automaker price the model more competitively, while also bringing the overall cost of ownership down compared to earlier.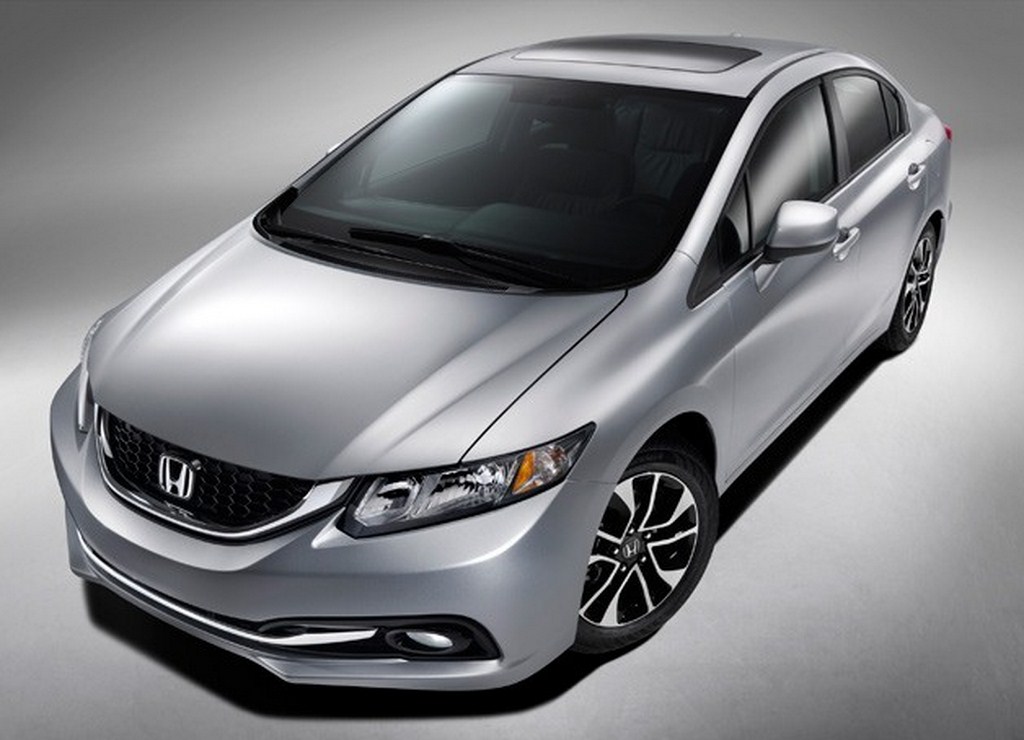 Source – Zauba