2016 Honda Civic Patent Drawings Leaked, Could Come To India
Official patent drawings of the tenth-generation Honda Civic have been leaked. The new Civic features many changes all around the vehicle and has a sporty yet elegant design altogether.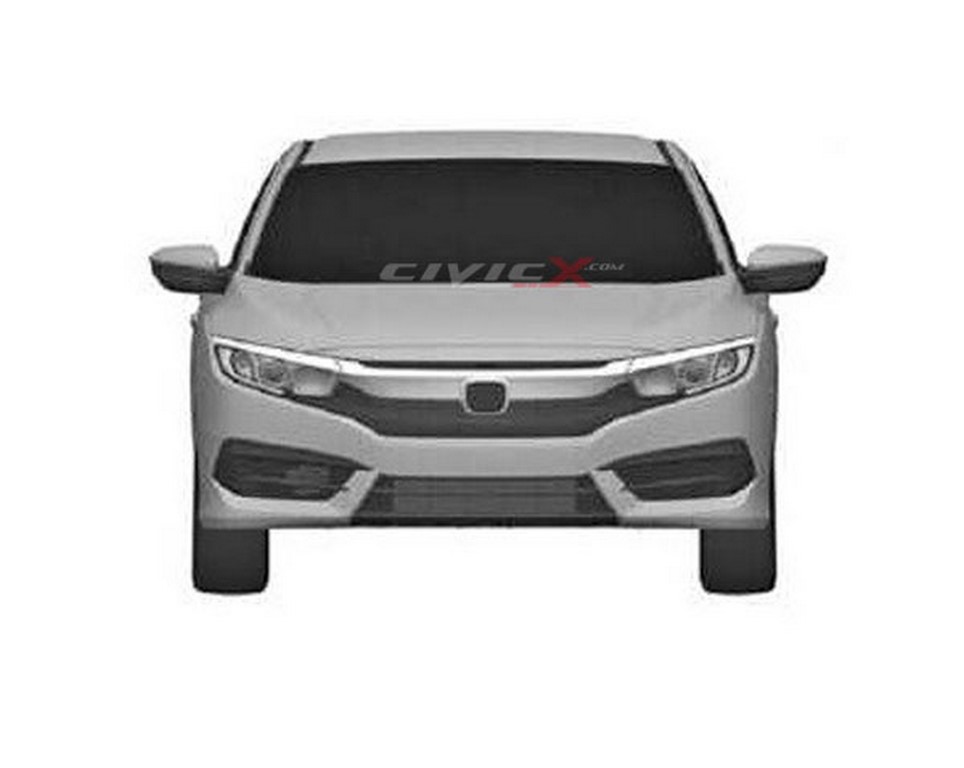 Sedans in the D-segment offer luxurious vehicles with loads of comfort, snob value and power. Not as popular as sedans in the lower C-segment, the D-segment has capable cars in India which include the Toyota Corolla (the best-seller in the segment), Hyundai Elantra, Volkswagen Jetta, Renault Fluence, Chevrolet Cruze and Skoda Octavia. Honda's offering in this segment was the eighth generation Civic, which was also the segment leading sedan in India at that time. Though the Civic sold in good numbers, it was discontinued in India in 2012. Currently the Honda Civic is in its ninth generation and was introduced in 2012.
Official patent drawings filed by Honda for the tenth generation Civic sedan have surfaced and shows in detail what the production model will look like. From the images, it seems that design inspiration for the Civic sedan has been taken from the Civic Coupe concept that was showcased at the 2014 New York International Auto Show.
Compared to the ninth generation Honda Civic, the front end of the vehicle receives a revised front bumper with large air-dams, a bold single-piece front grille (seems to be made of chrome) that neatly integrates to the headlights, LED DRLs and a partially redesigned bonnet. The side profile of the Civic retains similar lines as that of the current generation car but gets a coupe like roofline, with the tail lights also visible from the side. Majority of the changes are seen in the rear end of the car in the form of completely redesigned tail lights that look very sporty, redesigned rear bumper and a hexagonal shaped number plate enclosure.
The company's long term plan in India for the next two years includes products like the Jazz, which is due for a launch soon and the next generation Accord (including the Hybrid). This means that Honda will not be launching the current ninth generation Civic in India as sales in the segment are not crossing the four digit mark at the moment. But the tenth generation Civic could make its way here in the distant future. Also, the introduction of compact SUVs and crossovers led to the downfall of the D-segment sedan space which seems to be struggling to keep pace with SUV sales in the similar price bracket.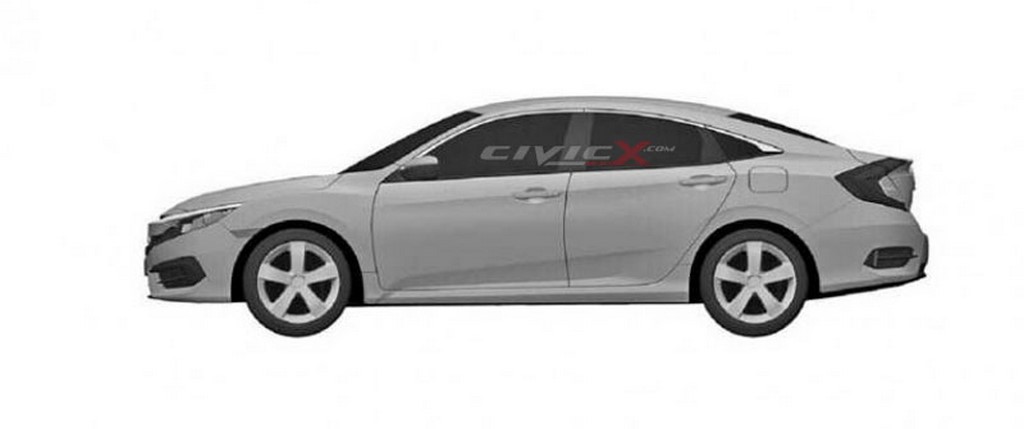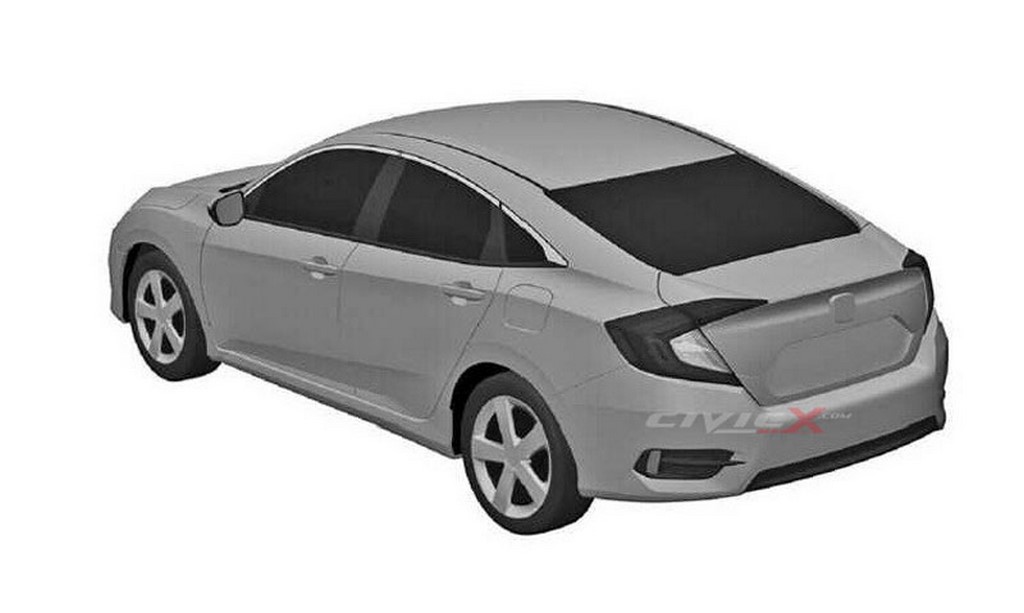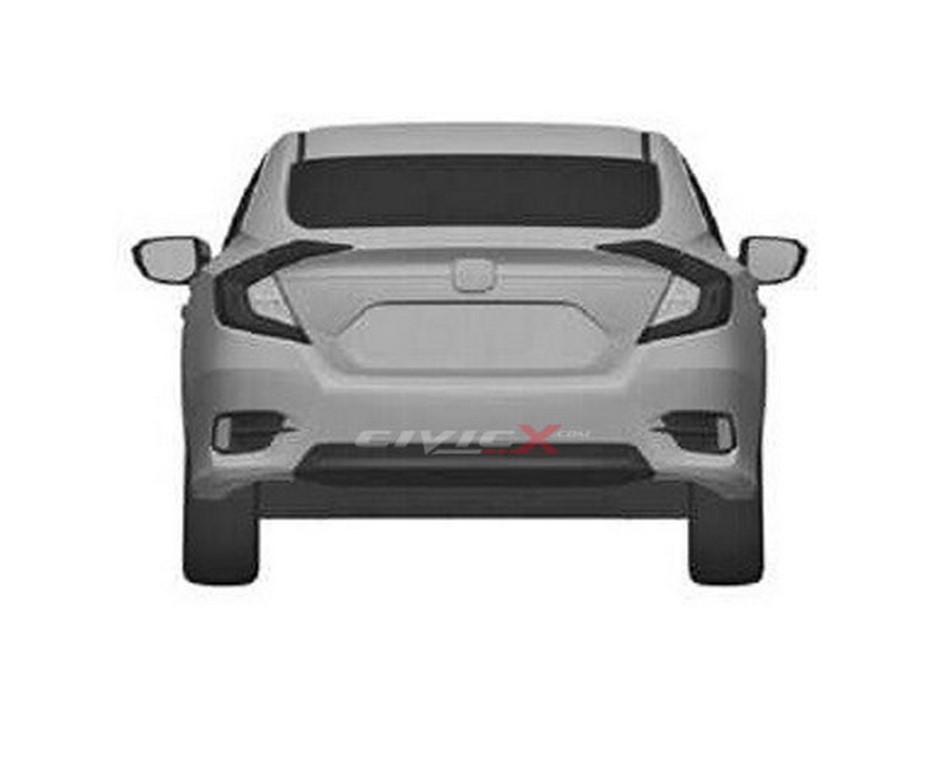 Source – CivicX.com