What Does The Future Hold For Honda?
The economic slowdown has not been kind to many automakers.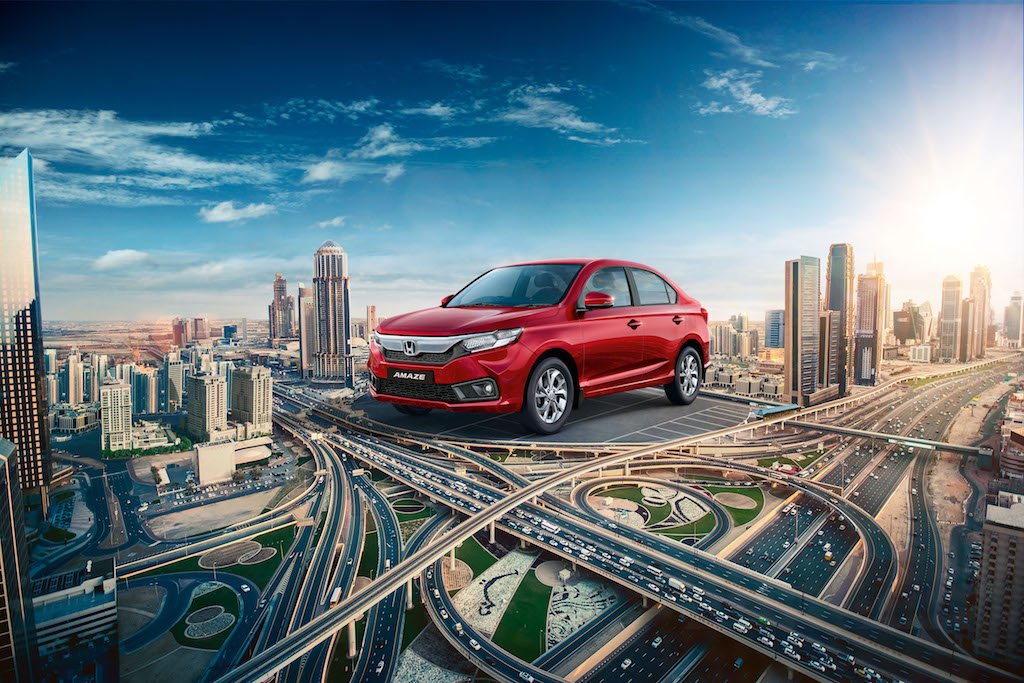 Honda India Strategy
Honda seems to be pretty silent nowadays in terms of hype. With the all-new City, the company hoped to kindle the enthusiasm that surrounds the brand. Unfortunately, that has now been put on hold owing to the current situation. So, while we wait for the company to retaliate against the attack of new models and segments, let us take a stroll across the numbers, and attempt to see where, and why Honda has been having a bad couple of years.
Sales Trouble
Here we have the annual sales numbers of Honda, Tata, and Mahindra. These companies do hold a pretty similar market share, relatively speaking. Clearly, FY 19-20 was not a good year for any of these 3 companies. but if you look close enough, Honda is the worst hit among the trio. This is followed by Tata, then Mahindra. Honda took a 44% hit, Tata took a 38% hit, and Mahindra's sales went down by 24%.
The company hit peak sales in back in 2015, but since then the slope sees a downward trajectory. The company has also been hit quite a bit this year, with the slowdown. Honda does have a peculiar sales split up as compared to the market trend, as we will see. This could be the reason as to why the downfall is not in line with the trend. The recent influx of new manufacturers and models is not helping the company either.
Since 2015 the company cannot seem tilt that curve up any steeper. If you look closer, the decline in sales of the City was nullified by the excellent reception of the Amaze. In fact the Amaze in itself contributed to more than half of the company's annual sales (57,471/1,02,016). As mentioned before, the company is not alone in terms of a sales slowdown, but seems to be taking the brunt of the impact, along with Tata, and Nissan. So here are some things the automaker could be doing in the near future to set themselves again on the right path to the top.