Honda India To Launch 250cc Bike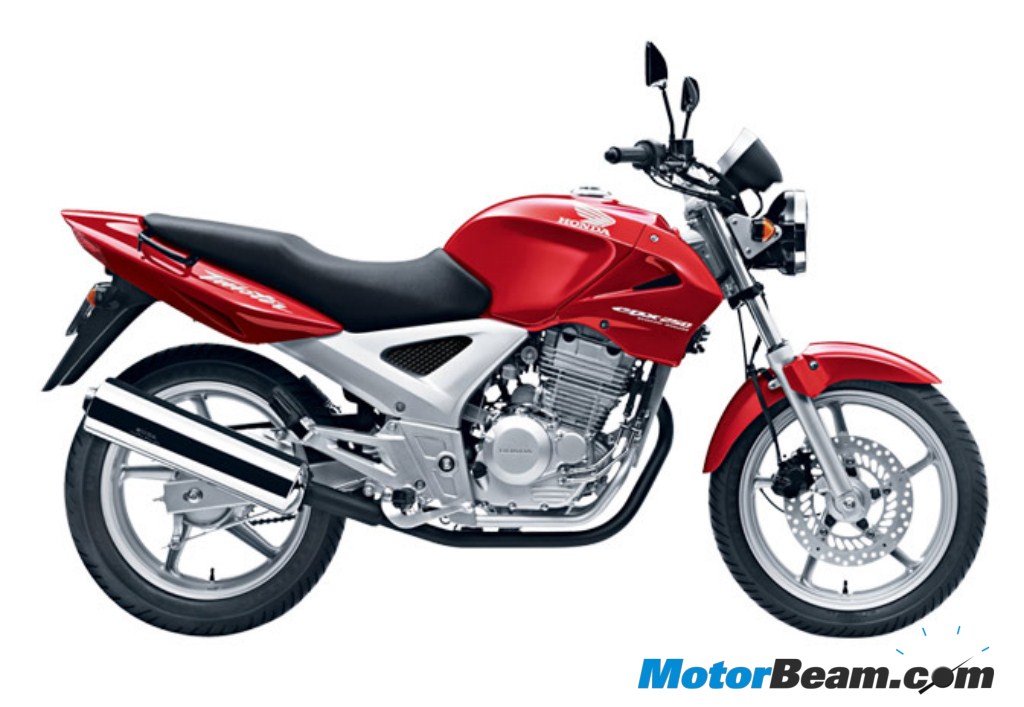 Honda Motorcycle plans to launch a 250cc bike in India. The bike will hit the market in six months time just before Diwali and will be priced at around Rs 1.5 lakh. R&D work on the bike is complete and trial production will begin in the next three months. The company is banking heavily on this bike as it will its first offering in in this segment, which is heating up. Before the 250cc bike hits the market, the company will introduce upgrades of its 125cc Shine and also launch the upgraded Unicorn.
Though there are no confirmed details on the specification of the bike, we expect it to be the CBX 250. The CBX250 combines naked appeal with modern new styling and slightly stepped seat for increased pillion comfort. The CBX's power comes from a quick-revving DOHC 4-valve engine that starts quickly with the push of a button and pumps out an impressive surge of acceleration to maximise riding enjoyment. The new 249cc DOHC single cylinder air-cooled engine has 24hp of power of tap helping the bike to reach 100 kmph in just 9 seconds and a top speed of 140kmph.
Source – DNA