Honda Launches U-GO Electric Scooter In China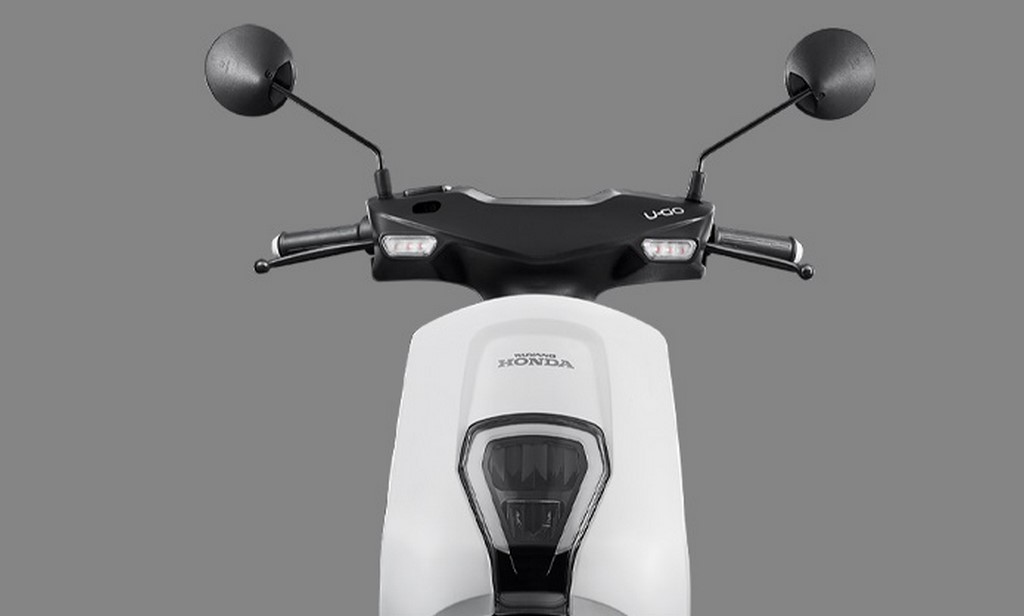 The Honda U-GO has a maximum speed of 53 km/hr and a claimed range of 133 km when equipped with 2 small batteries
Honda has introduced a new electric scooter named the U-GO in China. It has been developed specifically to cater to the needs of urban commuters.
Put on sale in the most populous nation by Wuyang-Honda, the U-GO is offered in 2 variants that are priced at CNY 7499 (Rs. 86,000/-) and CNY 7999 (Rs. 91,730/-).
The base variant of the electric scooter has a 800 W motor, a peak power output of 1.2 kW (1.61 BHP) and a top speed of 43 km/hr.
On the other hand, the top-spec variant has a 1.2 kW motor, a maximum output of 1.8 kW (2.41 BHP) and can travel up to 53 km/hr tops.
However, the battery pack is the same for both and it comes with a capacity of 1.44 kWh. Claimed range on a single charge is 65 km, which can be increased to 133 km by adding a second battery.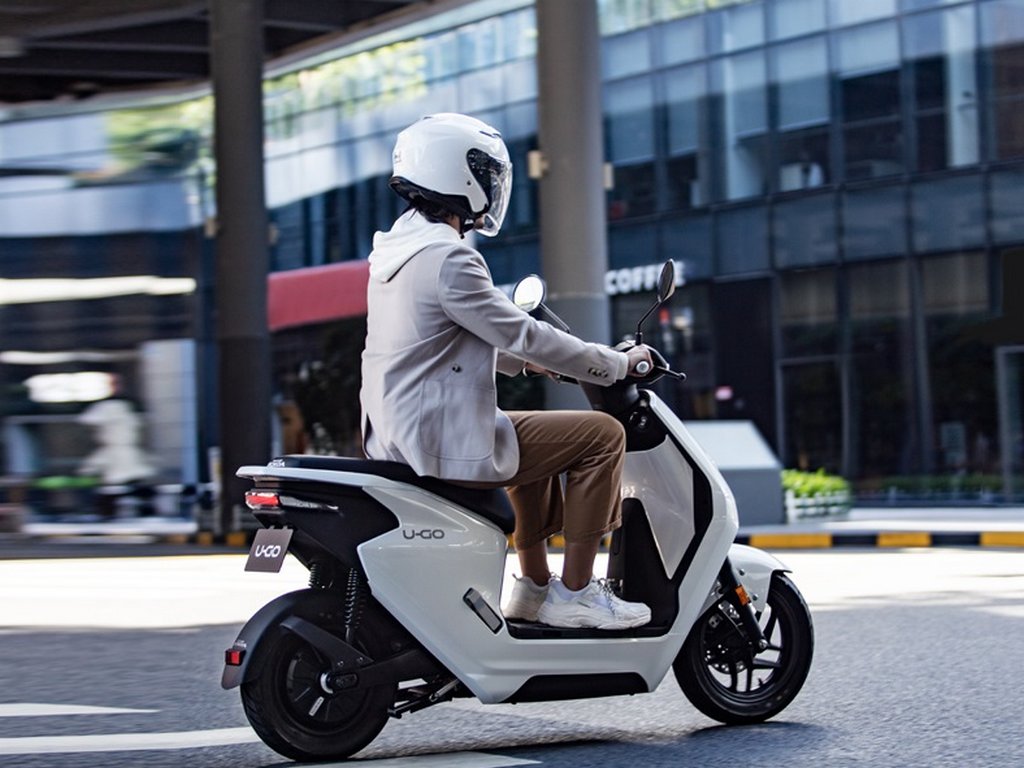 To look at, the Honda U-GO does not strike one as a Chinese scooter. It has sleek bodywork with crisp lines, LED lights, a digital instrument display, alloy wheels (12 inches upfront and 10 inches at the rear).
Currently on sale only in China, the Honda U-GO is likely to be introduced in several other markets and it would be very interesting to see if it gets launched in India.