Honda Doubles Production Of Navi & Gujarat Scooter Factory
Honda has doubled the production capacity of its scooter plant in Gujarat by adding a second assembly line at the plant. The Honda scooter-only plant in the country has now reached at the capacity of 1.2 million units annually.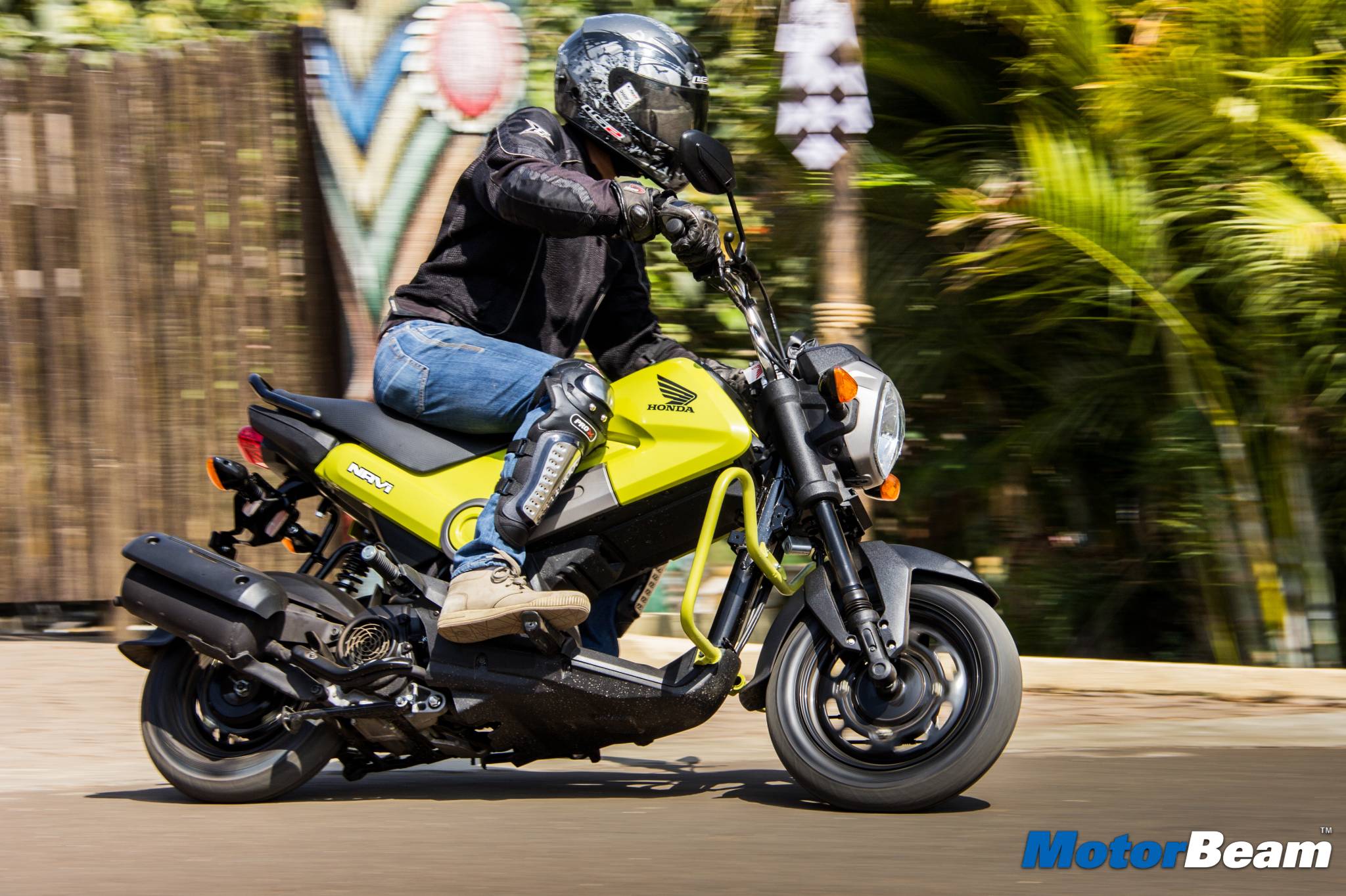 Honda is the magical name in India which is as similar to reliable and frugal scooters as Maggie is to instant noodles. But being the number one noodle maker in the country is a completely different affair from being the number one scooter maker in India. Thus to cope up with the ever increasing demand for its two-wheelers, Honda has decided to effectively double its production capacity at its scooter-only plant in Gujarat and Karnataka, thereby increasing the production of the developed in India Navi.
Honda has added an additional 6 lakhs units, bringing the total capacity of the factory to a whopping 1.6 million units annually to its plant situated at Vithalapur near Ahmedabad. This boost in production numbers brings the total output at Honda's factories at 5.8 million units. Honda also recently announced its plans for a new line at its Narsapura facility at Karnataka. Currently, capacity at this plant is around 1.8 million units, which will be increased to 2.4 million units and thus effectively double its new two-wheeler Navi's production capacity.
The company says that the second assembly line inaugurated recently is an exclusive scooter assembly line and will produce its largest selling two-wheeler Activa. Honda has a firm hold of the scooter segment in India with 58% market share. This segment is a gift which keeps on giving as the scooter segment is growing at 30 percent compared to 15 percent growth of the two-wheeler industry.
The state of Gujarat is also more than happy to welcome further investment into the region. Honda and its 23 vendors have together invested close to Rs. 2200 crores and generated nearly 9000 new employment opportunities in the state. Honda also claims that its CSR contribution in the region has reached close to Rs. 70 million already.
Honda Doubles Production Of Navi & Gujarat Scooter Factory
– Honda has added a second assembly line at its Gujarat factory to double its production capacity
– The company also plans to increase its production rate at the Karnataka plant which manufactures the Navi
– The total output at Honda's factories now stands at 5.8 million units
– Honda has a firm hold of the scooter segment in India with 58% market share