Honda Makes Minor Change To CBR150R Switchgear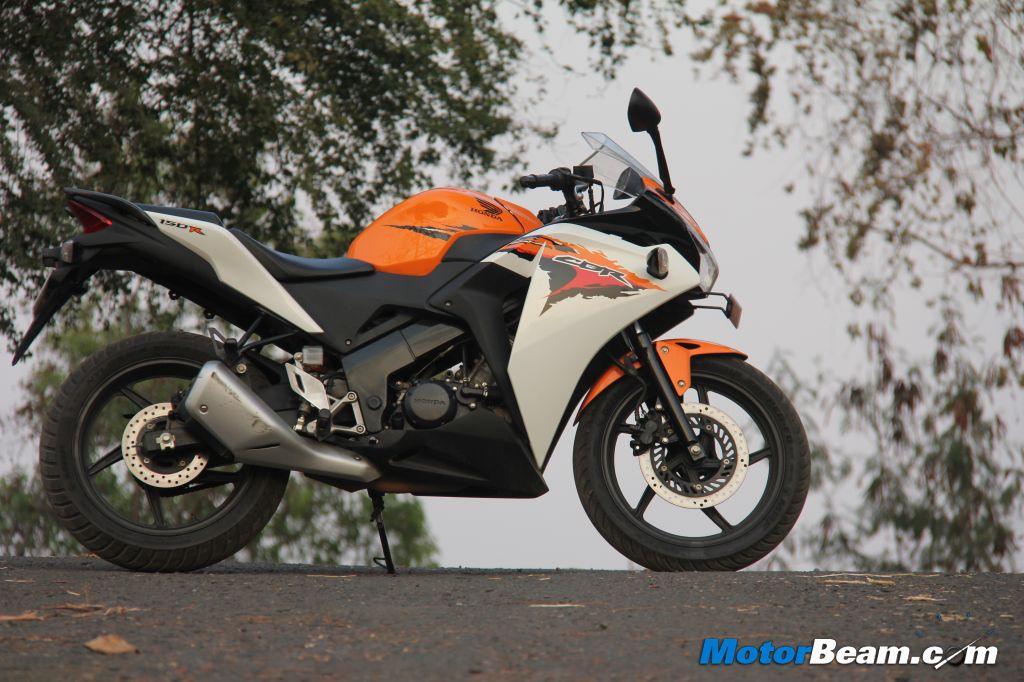 You read it first on MotorBeam. Honda is on a roll when it comes to updating their products. The company has quietly rolled out an updated version of the switchgear on the Honda CBR150R. Now don't get excited, it's not the one from the CBR250R, nor is it an entirely new one with an engine kill switch. The CBR150R switchgear does have a pass light switch but what it lacked was a dedicated switch to just turn on the pilot lamps and tail light (aka parking lights). This was a serious omission but the switchgear has now been updated and is available on the new batch of CBR150Rs.

Read The Honda CBR150R Review
Honda should replace the switchgear for previous batch owners free of cost. The Japanese automaker could be carrying this process silently, but we urge the customers to point this difference and have a word with their respected dealers about the situation. After all, the Honda CBR150R is a Rs. 1.5 lakh motorcycle and owners do deserve to get this change done and that too free of cost. This is not the first time Honda has made changes to its bikes silently.
Honda could have taken the opportunity to give the exact same switchgear as the CBR250R. Despite the high pricing, the CBR150R lacks a lot of other goodies as well. The Honda CBR150R is powered by a 150cc, single-cylinder, 4-valve, liquid-cooled, fuel-injected engine, producing 17.57 BHP of power at 10,500 RPM and 12.66 Nm of torque at 8500 RPM. The baby CBR redlines at a crazy 11,800 RPM. Checkout the difference between the old and new switchgear in the pictures below (new switchgear on top, old one below).