Honda Won't Give Up Mass Market Bike Segment
Honda believes India has huge potential in the global two-wheeler scenario, so there is pressure to come out on top.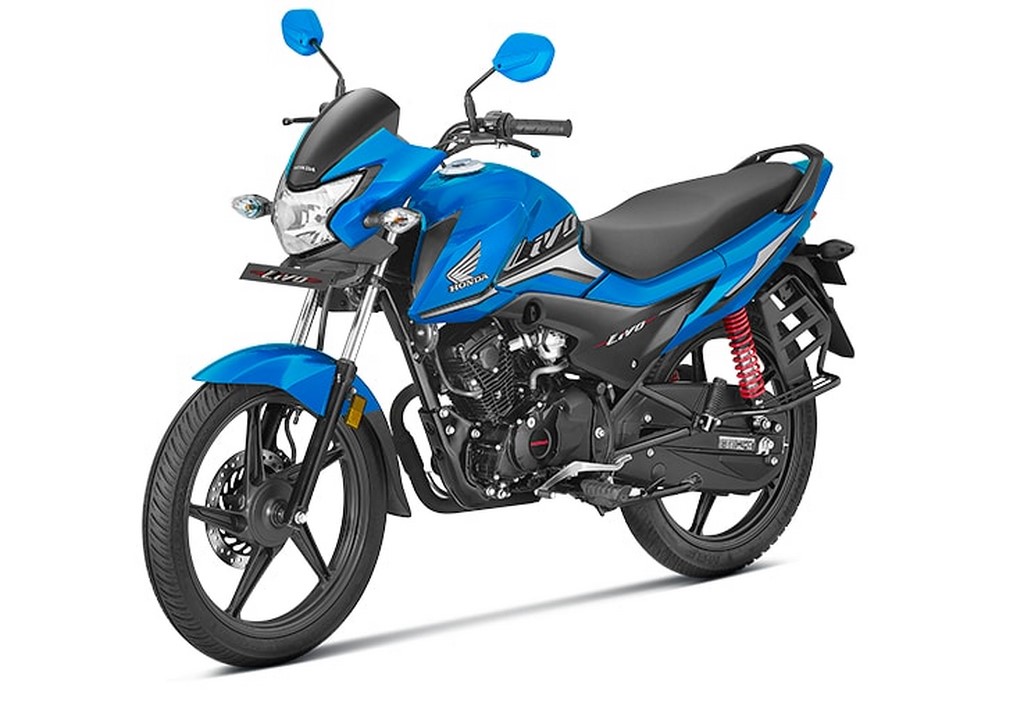 In a recent statement made by the company, Honda Motorcycle and Scooter India said that they will not give up on trying to establish their presence in the mass-market motorcycle segment. India's largest scooter maker also brings in the largest numbers for Honda Global's two-wheeler market sales.
While slowly trying to claim the No. 1 position in the Indian two-wheeler market from Hero MotoCorp, the need to further improve sales volumes is really bearing down on the company, they further went on to say.
Explaining how the Hero Splendor is a strong brand in India, Honda mentioned that they hold the No. 1 positions for the 100cc and 125cc motorbike segments in India with the Livo and Dream series in the 100cc category and the Honda CB Shine in the 125cc category. They also want to retain these positions and will subsequently be bringing in upgrades to improve fuel efficiency numbers and ride handling.
While Honda has products in the premium range as well, they will be launching new products in this segment in time when the emission norms and standards are fully implemented. The focus will be on 160cc, 200cc and 300cc segments, which show huge potential growth opportunities in India.
Honda also mentioned how there is now a difficulty in exports but once the BS6 standards are implemented, it will make it easier to export to Europe and other foreign developed markets. The two-wheeler market will possibly be unruly for a while when the regulations come into effect but there is huge scope for growth for both the motorcycle and scooter segments.
Honda also hinted that they are not considering introducing electric vehicles into their portfolio at the moment, though they said that they are studying the segment. While it may be difficult to introduce a product to the Indian market considering the terrain, charging infrastructure and average speed issues, Honda has said that they are working to find the right solution to suit the Indian scenario.
Honda Mass Market Bikes
– Honda will continue to focus on mass-market motorcycles
– Hoping to get the No. 1 position from Hero MotoCorp
– BS6 regulations will ease export processes to Europe and other developed markets
Source – EconomicTimes.com