Honda XRE 160 Or XRE 190 Launch Possible Instead Of XRE 300
The Honda XRE 160 is likely to be launched in India as the patent image of the bike doesn't match the XRE 300's engine.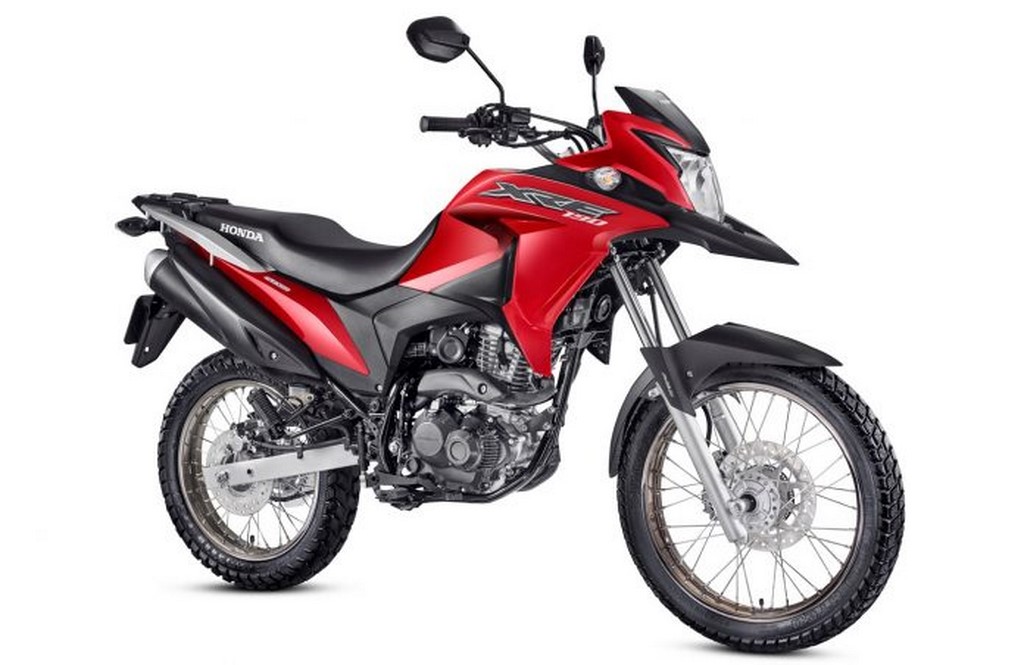 Honda's adventure-tourer, the XRE 300 had been spotted in an Indian factory recently and the company has also patented the bike here in the sub-continent, making us all believe that it will be one of those two motorcycles that will be launched this financial year.
A close examination of the engine of the patented Honda motorcycle reveals that it could be the XRE 160 or XRE 190, that Honda intends to launch in India. And the story just does not end here. The prospects of the XRE 190 launching are very less and that of the XRE 160 being launched are more because one, Honda manufactures the 160cc engine in India (which does duty on the Unicorn 160 and CB Hornet 160R) and second, the 160cc variant on the XRE will be a cost-effective product.
The patented motorcycle's engine clearly does not match with the XRE 300's engine, but looks very similar to the XRE 190's motor. Still, the XRE 160 is the most probable one courtesy the reasons mentioned above.
When announcing four new products, Honda had said that the second motorcycle will be a fun mass market product that will be positioned in the 150-200cc segment, and our bet is on the XRE 160 that will most probably be making it to Indian shores. The first motorcycle will be the Honda Africa Twin which is already on the production line and will be launched by July, priced upwards of Rs. 10 lakhs.
Honda XRE190 or XRE160
– Honda might not launch the the XRE 300 in India
– The patented bike's engine does not match with the XRE 300's engine
– Honda might bring in either the XRE 160 or XRE 190
– The question is will India accept the XRE 160, considering the Hero Impulse's failure