India Overtakes China To Become World's Biggest 2-Wheeler Market
Last year India sold a total of 17.7 million 2-wheelers as compared to 16.8 million sold in China.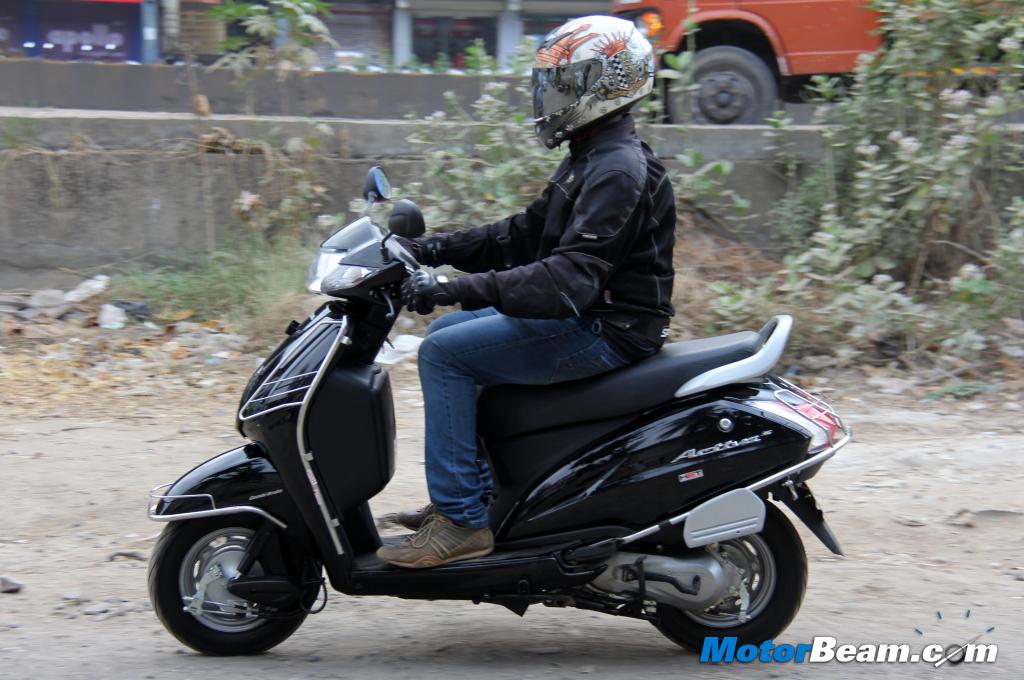 India has managed to outdo China in 2-wheeler sales for last year. The former sold 17.7 million units while the latter trailed with 16.8 million units, our SIAM (Society of Indian Automobile Manufacturers) and China Association of Automobile Manufacturers confirms. Indonesia, on the other hand, continues to hold onto third place.
What made India hop into pole position, well there are many factors that have played a pivotal role behind this. First, the improvisation of rural infrastructure, second, rising income levels and third and the most important one, women buying gearless scooters.
Honda Motorcycles and India, which currently dominates the scooter market in India, says the share of women in the scooter market is itself 35 percent. Honda currently holds close to 60 percent market share in scooters.
India's need for mobility is large. People in urban areas buy a scooter or a 2-wheeler as a second option, simply to avoid traffic and the lack of availability of parking places. Buying a scooter or a 2-wheeler too isn't a hassle these days, thanks to the easier and wide range of finance options available.
What's even more interesting in the Indian market scenario is that 2-wheelers easily priced above the Rs. 1 lakh mark are also doing good volumes month on month. Royal Enfield has seen sales grow by over 30 percent last year.
On the contrary, the Chinese market has been on a decline from the past few years probably due to people tending to shift to cars due to the curbs on petrol 2-wheelers in top cities. However, sales of electric 2-wheelers have been on a rise in China.
World's Biggest 2-Wheeler Market
– India sold 17.7 million 2-wheelers vs. China's 16.8 million 2-wheelers last year
– Indonesia stands third after China, selling 6 million units last year
– Improved rural infrastructure and rising income levels have made India the biggest 2-wheeler market in the world