Honda Mobilio Records Lowest Sales In October Since Launch
The Mobilio recorded sales lower than the Maruti Ertiga and Toyota Innova in the segment after posting good numbers in the first two months post launch.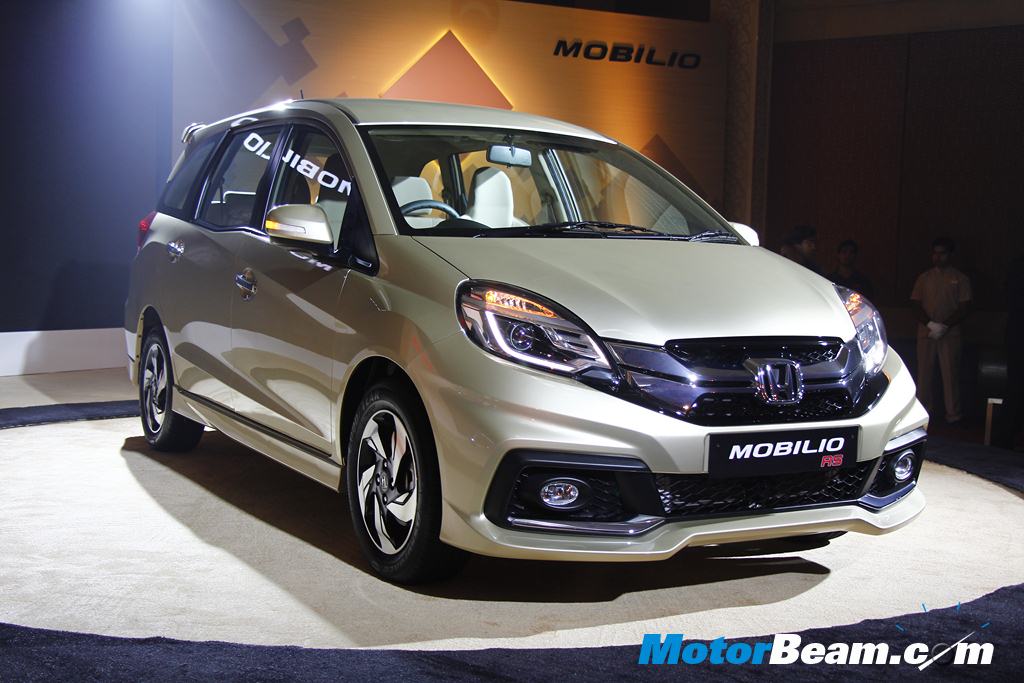 After a spirited start in sales since its launch in July this year, Honda's latest offering the Mobilio MPV saw sales drop by a significant margin this October with just 2985 units sold. This has also turned out to be the lowest sales to have been recorded by the Mobilio since launch and was ousted by competitors Toyota Innova and Maruti Ertiga in the segment. The MPV slipped to the eighth position in the month of October, down from fifth position in September that saw the Japanese automaker sell 5329 units of the car.
In response to the falling sales, Honda stated that it has been production constraints that has been the reason for lower sales in the past month. The automaker has had low sales across its entire lineup with the Amaze and City also losing numbers significantly compared to competition. Experts suggest that the demand for the Mobilio is quite good and sales are expected to rise once the production issues at the Honda facility have been resolved.
In comparison, the Toyota Innova was the second highest selling vehicle in the segment with 5147 units sold. The Maruti Ertiga on the other hand did a healthy 5025 units and was resting on the fourth spot. Despite the entry of the Mobilio, the Innova and Ertiga seem to be undeterred with the former being far from affected.
Apart from the Mobilio's decline in sales, the utility segment (UV) saw other fluctuations as well with the Ford EcoSport achieving improved sales and was the fifth largest selling UV in the country. The new Mahindra Scorpio on the other hand slipped a spot coming in on third position, showing a bit of a weak response for the new generation model. Mahindra however, continues to maintain its dominance in the UV segment with the Bolero that was the highest selling vehicle with 9090 units sold in the last month.