Honda Overtakes Mahindra In Monthly Sales, Now No. 3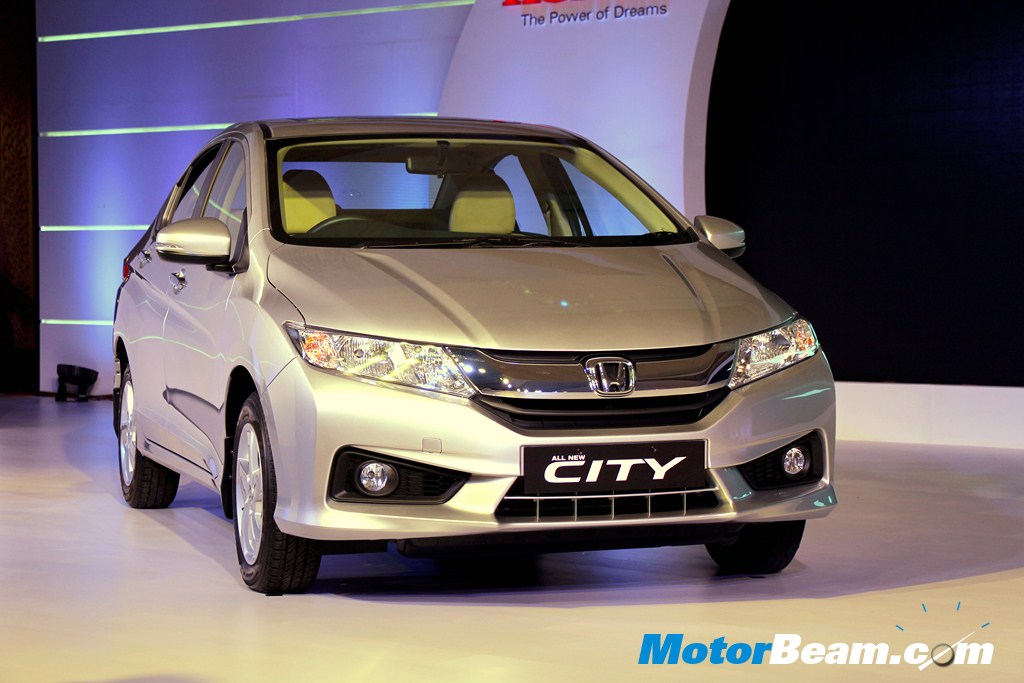 Just last week we reported on how Honda was just inches away from overtaking Mahindra for the third spot right behind Maruti Suzuki and Hyundai in terms of sales. Now, as the sales report for the month of June 2014 indicates, Honda is indeed achieved the third spot fuelled by the unstoppable growth the Japanese automaker has been witnessing, pushing Mahindra one step down. The very successful Amaze and City sedans have been major growth drivers for Honda in the market.
The previous month saw Honda retail 16,306 units in the country capturing a market share of 7.66 percent, while Mahindra retailed 16,045 units in the country capturing a market share of 7.54 percent. Albeit a very minuscule difference of 261 units, Honda has managed to gain a pole position within a very short period of time. In the coming months too, we only expect to see the gap between Honda and Mahindra widen as the upcoming Mobilio MPV is expected give the automaker an additional sale of 3000-4000 units every month.
Despite witnessing sluggish sales in the past year, Mahindra hasn't differed too much in volumes but has seen its sales stagnate compared to Honda's rapidly growing numbers. The company retails three successful products in the country namely the Scorpio, Bolero and XUV500 that have been the major contributors. However, the utility manufacturer is prepping up a heavily revised Scorpio that is expected to be launched later this year and will surely help Mahindra regain its lost position in the market.
While the Mobilio is scheduled for launch on 23rd July, Honda will end this fiscal with the launch of the Jazz premium hatchback that is expected to be priced more competitively and will be a significant contributor. After struggling for almost three years to find ground, Honda went back to the drawing board, chalking out a new strategy for India and introduced the much needed diesel engine in the country along with working with the R&D team to cut down manufacturing costs, thereby pricing the vehicles on par with competition.