Honda Plans More Fuel Efficient Bikes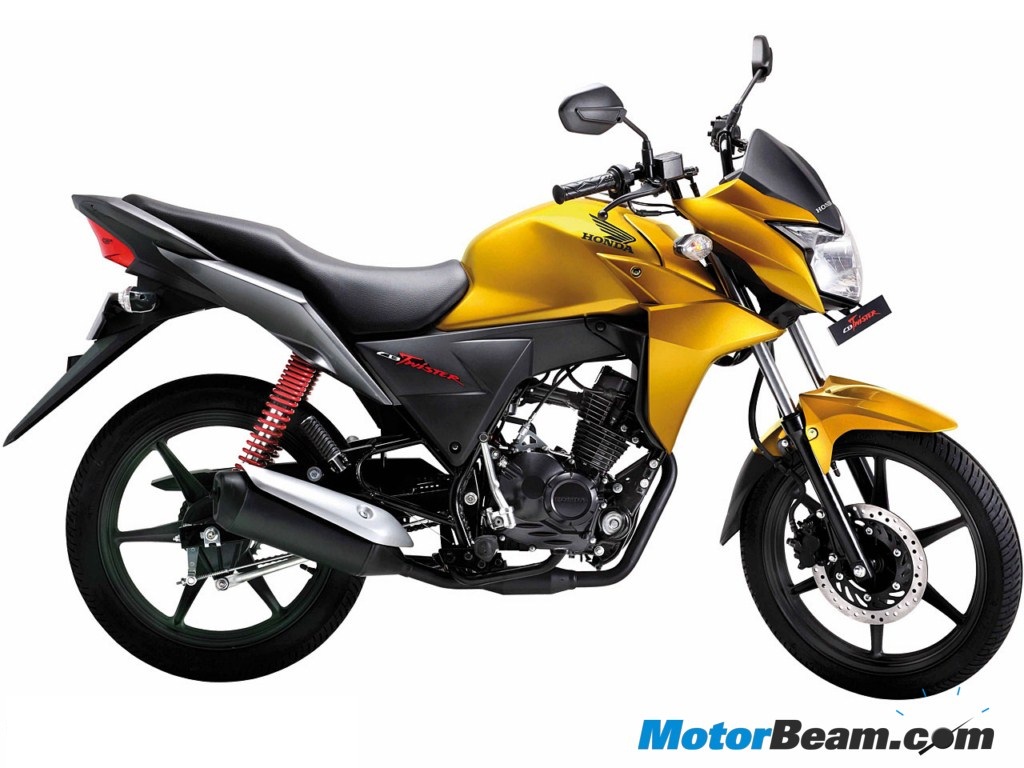 The Japanese auto major, Honda Motor Corporation is on the lines of developing more fuel efficient motorcycles and scooters for the Indian market to increase its foothold after its recent split up with Hero Group. The company is investing a lot in the promising Indian market by setting up a new production facility in Bengaluru to increase its annual production capacity and also setting up a new &D centre for developing new global models. According to the reports, the R&D center is supposedly working on developing a new 125 cc engine to be fitted to a scooter and to be introduced for the first time in the country.
"Honda has the largest share (of two-wheelers) in the world. However, in India we are still number four. So, we are challenger in Indian market. We need to introduce more products which Indian people want on a timely manner. We want to introduce more and more products which have very good fuel efficiency." Yoshiharu Yamamoto, President, CEO and Representative Director, Honda R&D, said.
He also added that the company is working on improving the fuel efficiency of its existing bikes in India apart from introducing new models in the future particularly in the scooter segment. After the break-up with the Hero group the company is now focusing on widening its product portfolio especially in the scooter segment which it continues to dominate till date with its products like the Activa and the Dio. While its Japanese rival, Suzuki is tight lipped about the future models coming to India, Honda has announced of its development work going on with a 125 cc engine. However, the company didn't specify a date by when it will be launched in India.