Indonesia Overtakes India To Become Honda's Biggest Market
India has lost Honda's biggest two wheeler market crown to Indonesia.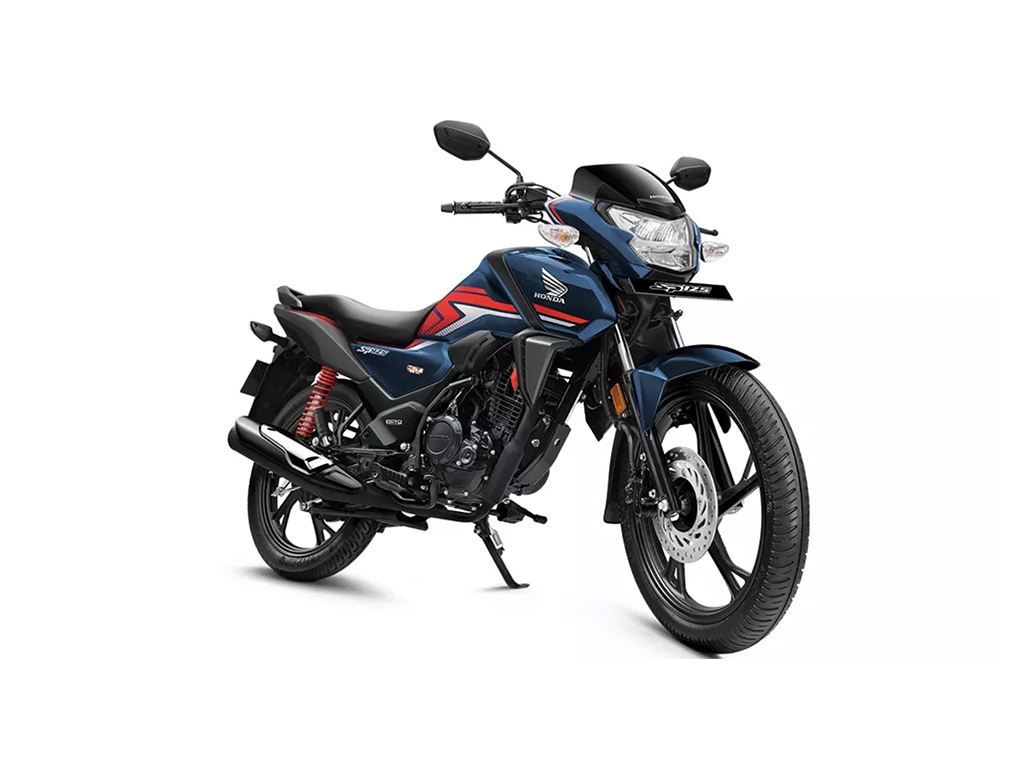 Honda two-wheeler market was the biggest in India. However, HMSI has now lost this crown to Indonesia. There are multiple reasons behind the dwindling sales.
It's not that Indonesia is spinning out huge volumes for Honda. It's the fact that two-wheeler demand in India is poor since the past couple of years.
Some of the biggest factors include insurance costs, safety regulations, emission regulations, natural calamity among others. India's regulations for automobiles have seen tremendous fluctuations which has led to increasing costs for automakers.
Subsequently, the multiple price hike of two-wheelers have made the matters worse. Honda Motorcycle and Scooter India recorded 4.7 million units sales in FY20.
Meanwhile P.T Astra Honda Motor (Honda Indonesia) churned out 4.85 million units at the same time. While the difference is not that huge, it has overtaken the Indian market.
The two-wheeler sales for Honda in India are back to the same level as FY17. Honda is the top scooter maker in India with a market share of whopping 57 percent.
Scooters contribute to 67 percent of total domestic sales of Honda in India. Thanks to the popular Honda Activa, it is the best selling scooter and even the best selling two-wheeler of the country since a long time.
However, over the past few years, scooter market share has gone down. It has come down from 34 percent to 32 percent from last year. Instead, 100cc and 110cc motorcycles are gaining traction in some states.
These motorcycle markets are dominated by Hero MotoCorp and hence the drop in sales numbers for Honda. The rise in unemployment rate and sluggish consumer spending are major concerns for the bike makers.
Honda Two-Wheeler Market
– Indonesia overtakes India to become largest Honda 2-wheeler market
– India's domestic market sales slumped in FY20
– Demand for 2-wheelers in India remained weak
Source – MoneyControl.com