Honda Plans To Launch ATVs In India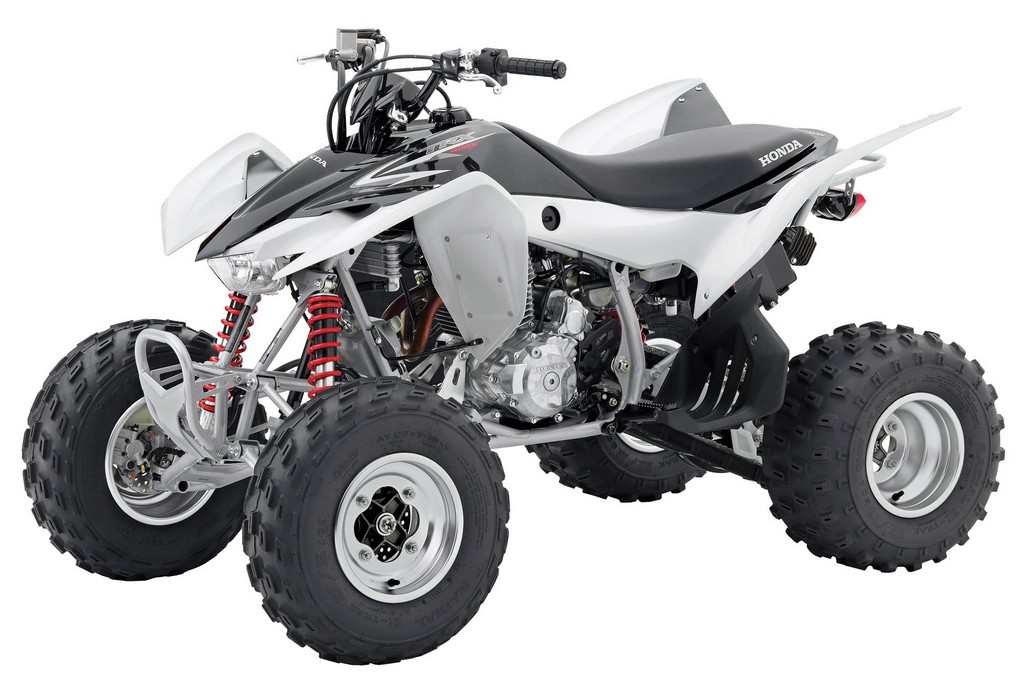 Honda is contemplating bringing in its range of All-Terrain Vehicles (ATVs) from its stable into the Indian market, owing to the incessant demand for such type of vehicles in our country. Currently, the global leader in this segment is Polaris, which sells its ATVs through a wholly owned subsidiary, being the only market player in India currently. Honda plans to foray into the market segment with its products to leverage the ever increasing demand from individuals, hospitality sectors, off-road enthusiasts and adventure parks.
All-Terrain Vehicles (ATVs) or Quad bikes are known for their tremendous off-road capabilities. The average price for a single seater ATV ranges between Rs. 8 lakhs to Rs. 13 lakhs. A six seater ATV costs around Rs 28 lakhs. The costs are high owing to the fact that a 100 percent import duty is levied against these machines. Polaris Industries have signed a strategic joint venture agreement with Eicher Motors to localise parts and eventually bring down the cost of these ATVs. Honda is expected to follow a similar trend by localising parts.
Honda has quite a few ATVs in its lineup with the portfolio starting with the TRX90X, which is powered by a 86cc engine. The company has two ranges – Sport and Utility with the former having 4 models under it and the latter consisting of 6 models. The Rincon is the most powerful Honda ATV, powered by a 675cc engine. All ATVs use a single-cylinder engine and have electric start as standard. Honda is the world's second biggest ATV manufacturer while Polaris is the leader. Annually, ATV sales exceed over 1200 units in India.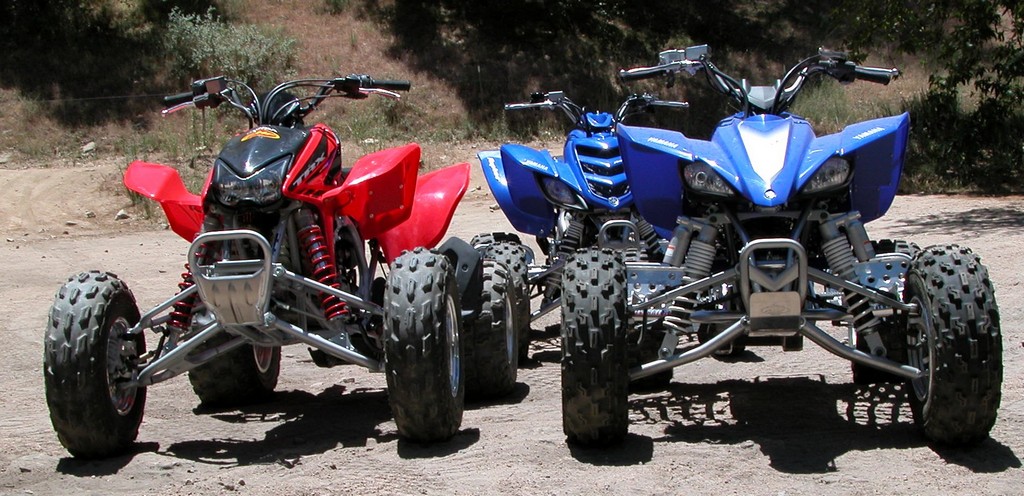 Source – Economics Times