Honda Recalls 1.9 Lakh Cars For Airbag Issues In India
Honda has initiated a precautionary recall for 1,90,578 of its Indian cars fitted with the controversial Takata airbag inflators. The company will be replacing the faulty units, and the recall will be carried out in multiple phases.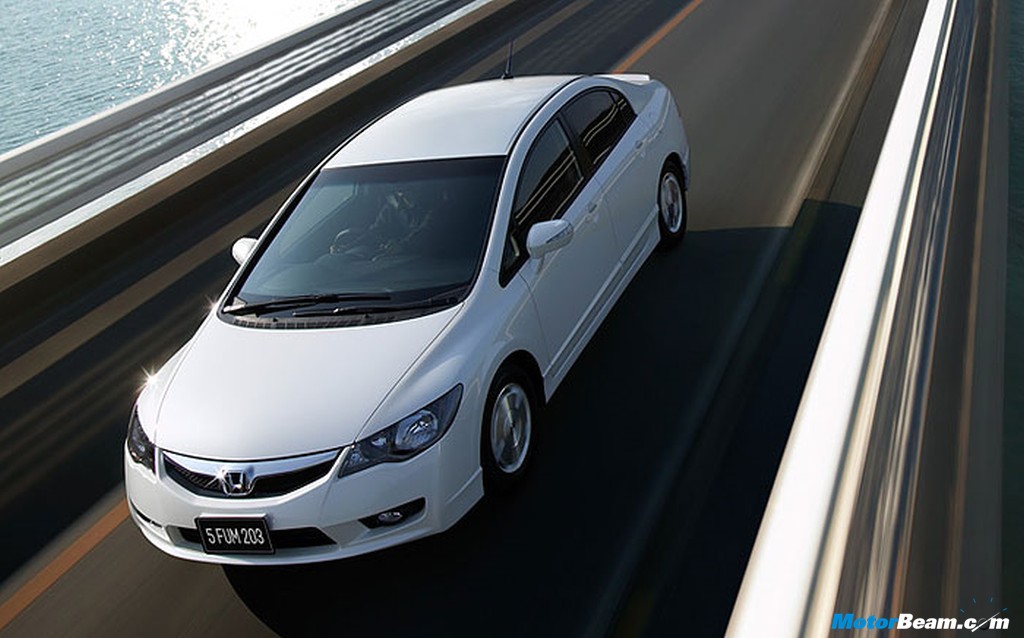 The Takata airbag controversy has been looming over Honda's head for a while now. The Japanese car maker has been recalling multiple models worldwide to replace the potentially hazardous airbag inflator from Takata. It finally seems to be India's turn, as Honda has initiated a recall on all the Takata affected cars. This largely includes models manufactured between 2008-11. The City, being the most popular model, sees the maximum recalls of 1,37,270 units.
The issue apparently lies with the airbag inflator which may explode under hot, and humid conditions. This has put most tropic countries like India under a higher risk, as a humid and hot climate is what we have pretty much all year round. The faulty inflators have been linked to over 100 injuries, and in 13 unfortunate cases, death. While the newer cars no longer have the issue, Honda is still working on replacing the faulty units in the older cars.
The recall will be carried out in phases, and Honda will replace the airbag inflators for no charge. The models affected are the Accord (2003-11), the CR-V (2009-11), the Civic (2007 and 2009-11), the City (2008-11), and the Jazz (2009-11). Customers can also check whether their vehicles are affected, using the 16-digit VIN no. on a special link in Honda's website.
Honda Recalls 1.9 Lakh Cars
– Honda has initiated a recall for over 1.9 lakh cars
– The recall is regarding the faulty Takata airbag inflators
– The replacement will be carried out free of charge
– Customers can check whether their vehicles have been affected on Honda's official website using their VIN number