Honda Dio, Activa 125, Activa 6G Recalled For Rear Cushion Issue
Honda is recalling three scooters in India to fix an issue with the rear cushion.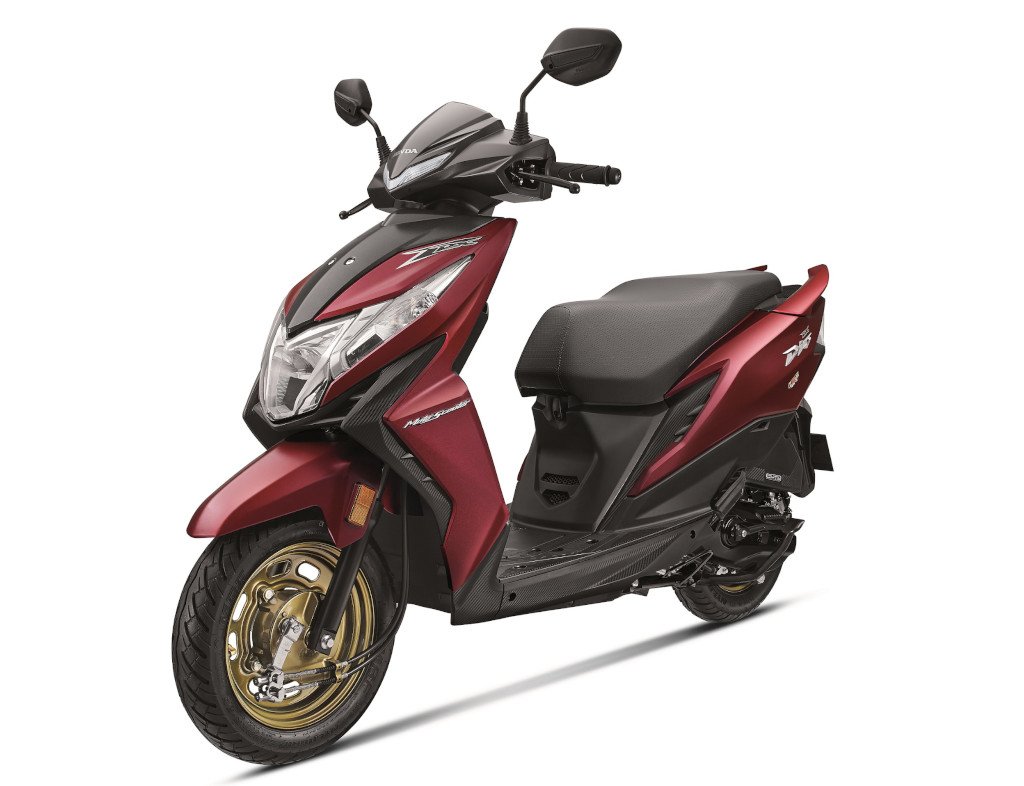 The 2-wheeler division of Honda has recalled the Dio, Activa 125 and Activa 6G scooters for a quality issue related to the rear cushion. The issue in the rear cushion may lead to oil leakage or breakage and might even lead to vehicle imbalance.
The aforementioned scooters manufactured between 14-25 February 2020 are affected in this recall. Honda's dealers will call up customers and fix up an appointment to check the part. If it is defective, it will be replaced free of cost. While dealers will call/SMS/email customers, people can also check whether their scooters are affected or not, on Honda 2-wheelers' official website.
Honda Scooters Recalled
– Dio, Activa 125, Activa 6G recalled for rear cushion issue
– Quality issue may lead to oil leakage or breakage
– Affected part will be replaced free of cost