Honda TMX 125 Alpha Motorcycle Imported In India For R&D
Three Honda TMX 125 Alpha motorcycles has been imported in India by Honda from Philippines. The TMX 125 is a bare-basic motorcycle purely aimed at the rural market.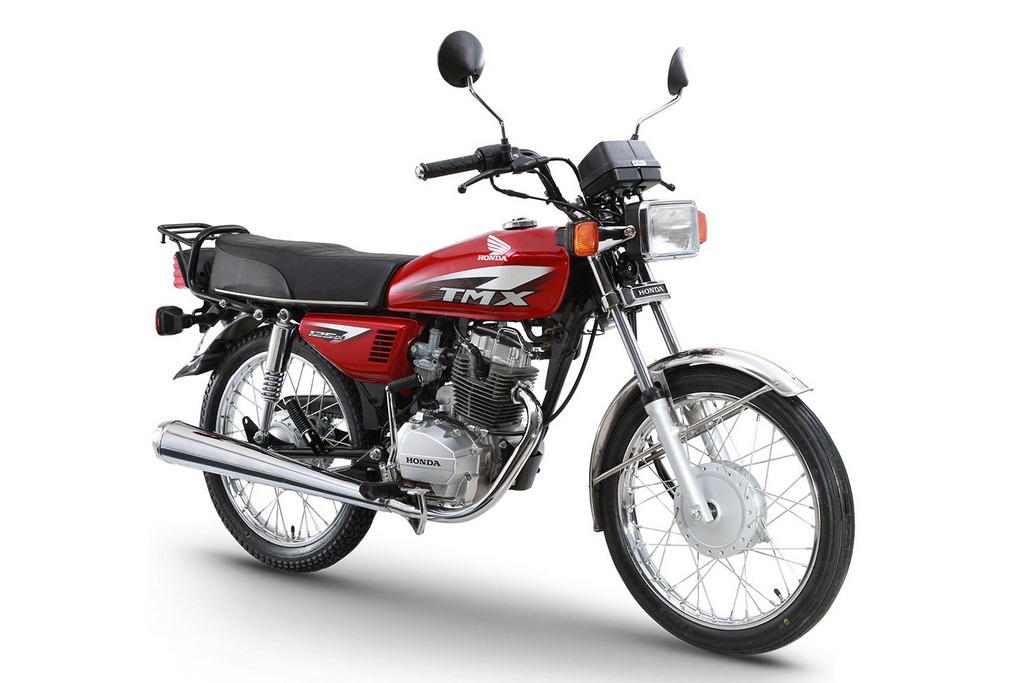 The Indian motorcycle market is largely dominated by commuter bikes which primarily serve the purpose of carrying its owner from point A to B reliably and sip very less fuel while doing it. Thus it is of no surprise that every automaker wants a presence in this segment. Honda is one manufacturer which has a wide array of motorcycles for every kind of customer in its portfolio world over such as the TMX 125 Alpha motorcycle which it just imported from Philippines to India.
Import data has shown that three Honda TMX 125 Alpha motorcycles were imported in March by the automaker. The data also stated that the bikes have been imported for research and development purposes which indicates that Honda might target the rural market with a sturdy and no-frills low cost motorcycle. All the three motorcycles have a declared value of Rs. 1,18,390/- each, which is the importer declared value and not the real market price.
The Honda TMX 125 Alpha is a sturdy and affordable motorcycle with features and styling aimed squarely at the rural customer. The motorcycle has a 124.11cc air-cooled single-cylinder OHV engine making a maximum power output of 9.67 BHP at 8000 RPM. The stripped out motorcycle has essentials like a backbone frame chassis, engine switch, one-click electric starter side car collar, needle carburettor system and provision for second shock absorber when fitted with a side car.
The motorcycle retails for PHP 49,900 which converts to Rs. 70,000/-. If launched, the Honda TMX 125 could be positioned slightly above the Dream Yuga and Dream Neo and below the CB Shine judging by its engine capacity and exterior styling. It will then compete against other affordable motorcycles like the TVS Phoenix, Bajaj Discover 125 ST, Yamaha SS 125, Hero Super Splendor, Suzuki Slingshot, etc.
Honda TMX 125 Alpha
– Zauba data shows three Honda TMX 125 Alpha have been imported for research purposes
– The 125cc motorcycles feature stripped out exterior styling and rugged construction for rural markets
– The bikes have been imported at an importer declared value of Rs. 1,18,390/- each
– If launched, the bike could be positioned slightly above the Dream Yuga and Dream Neo and below the CB Shine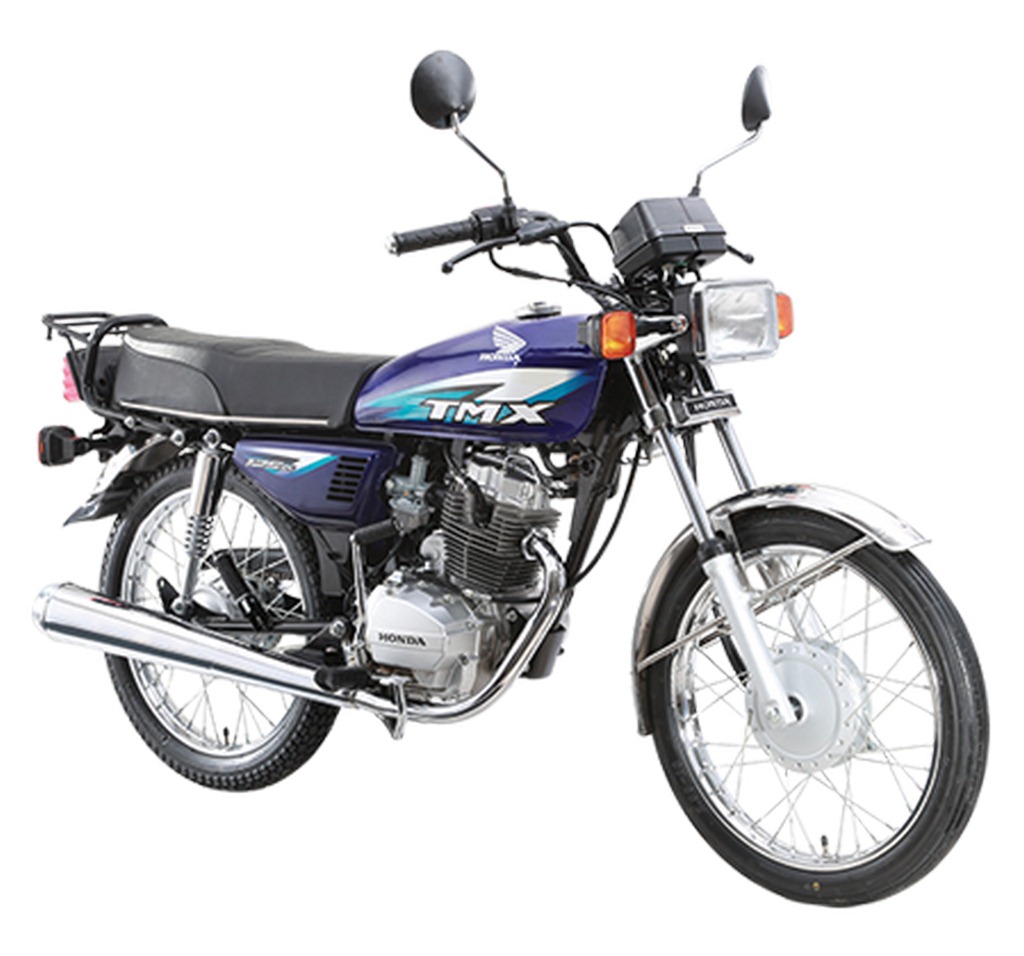 Source – Zauba.com