Honda To Adopt 9-Speed Automatic Transmission?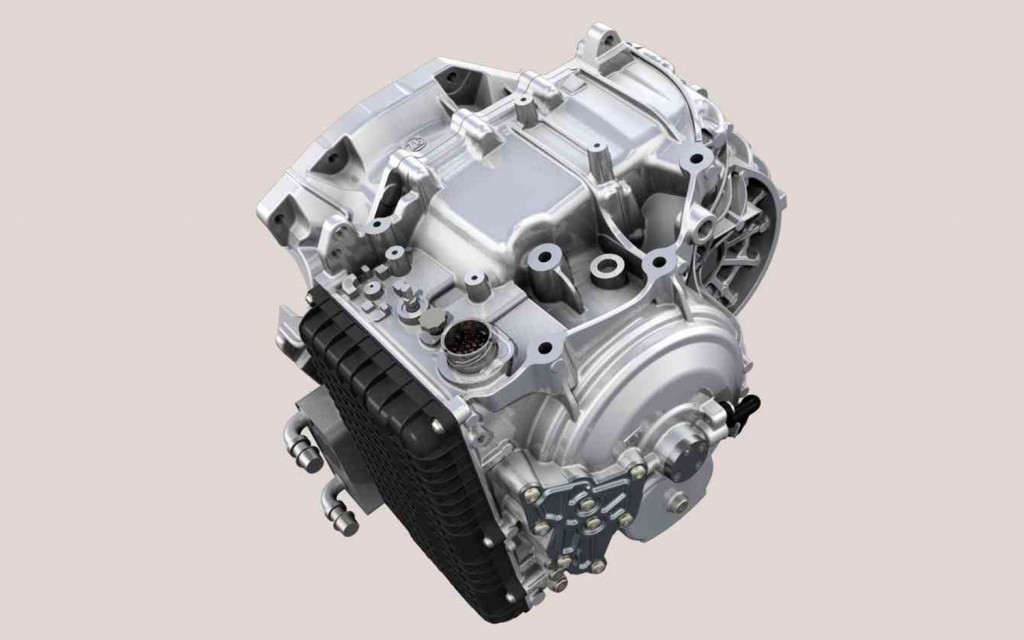 The Japanese auto major, Honda Motors has been known to always focus on developing key technologies like engines and transmissions in-house in their own R&D centre. When it comes to automatic gearboxes, all of Honda's automatic gearboxes are based on CVT and dual-clutch transmission technologies. However, things might change in the near future. Rumour has it that Honda is mulling over getting over the ZF 9 speed automatic transmission gearbox for its models.
This news first surfaced in the later part of 2011 but there was no confirmation of the rumour that time. This time however, the information comes from a source very close to the development. The ZF 9 speed gearbox, which ZF calls 9HP has been designed for transverse mounted installations and is suitable for both front wheel drive and all-wheel drive layouts. The gearbox measures 16.6 in height, 20.5 in wide and 14.5 in deep.
ZF claims that the 9HP gearbox designed can handle upto 354 lb-ft of torque and supports Start-Stop and Hybrid drive systems. The higher gears have taller gear ratios which give a very good fuel efficiency figure, an improvement of about 10 to 16%. With the 9HP, you just need to rev your car at a mere 1900 RPM to make it run at 75 mph. Prior to Honda, the ZF 9HP is all set to debut in a range of Chrysler models. Honda is not only thinking about putting the 9HP in their product portfolio but also in the Acura brand cars. However, according to the source, Honda wouldn't be using the transmission at least till 2014.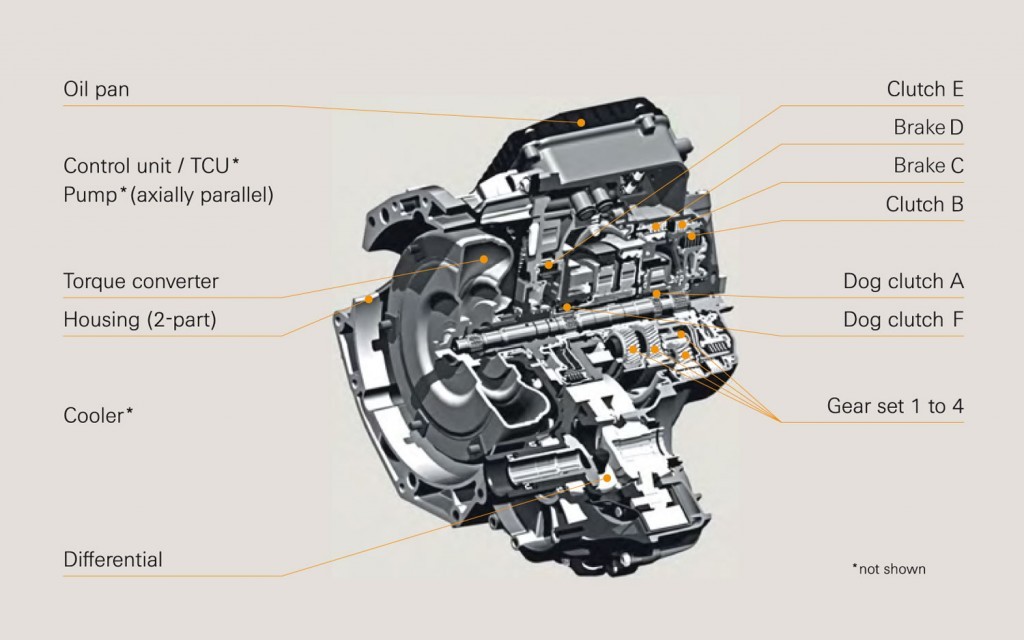 Source – Automobile Mag