Honda To Launch Brio On March 17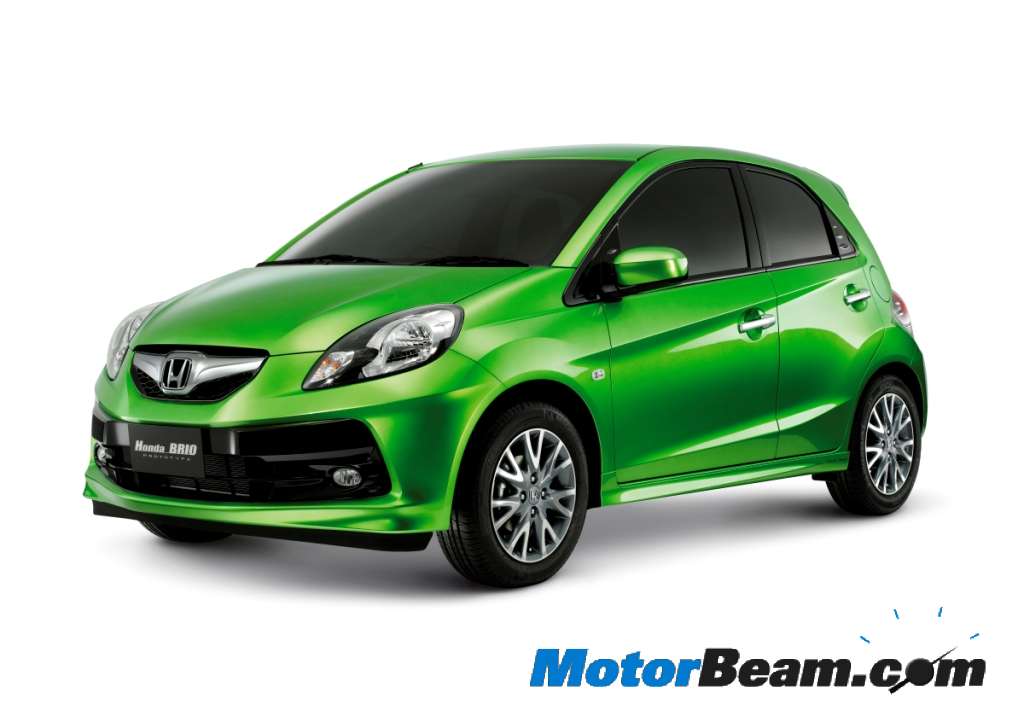 Honda has preponed the launch of the Brio by 6 months as it sees growing competition from Japanese rivals Toyota and Maruti Suzuki. The company had earlier planned to launch the Brio in September but will now launch the car on March 17, 2011 ahead of the launch of the Toyota Etios Liva and the new Maruti Suzuki Swift. However delivers of the Brio will only start by August, 2011 as Honda intends to enter the volume game, where localisation is a crucial factor.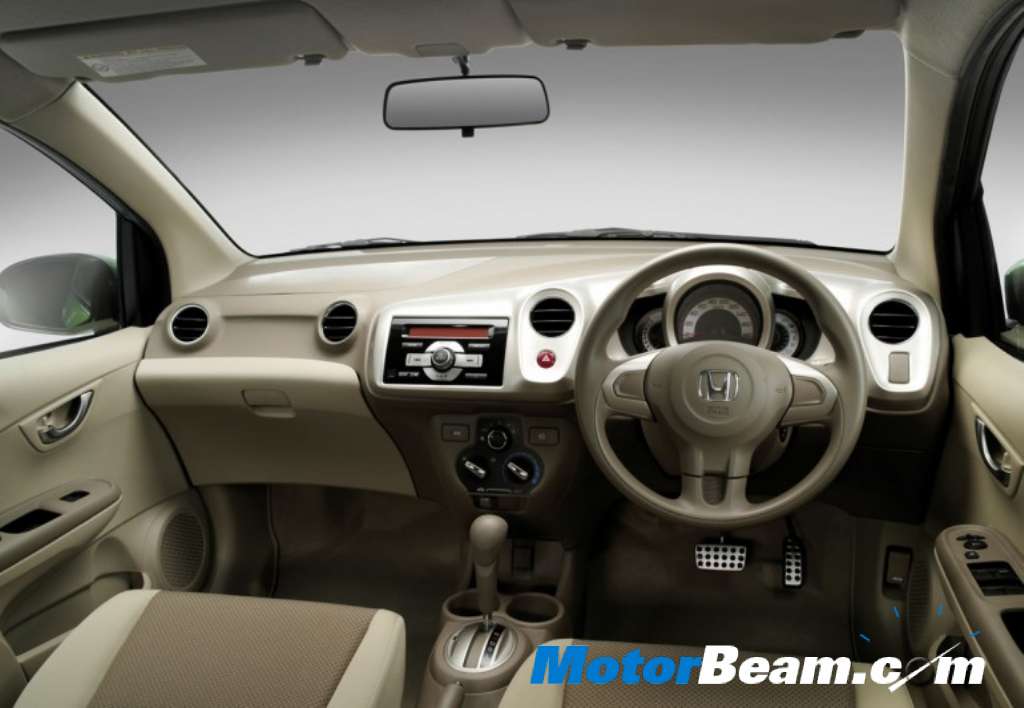 The Honda Brio's launch next month will coincide with the launch of the car in the Thailand markets as well. Honda will price the Brio very aggressively and we are hearing prices will start at Rs. 3.99 lakhs for the base Brio. The Brio will be powered by a 3-cylinder version of the 1.2 liter VTEC motor which powers the Jazz. Producing power of 60bhp, the Brio is expected to give fuel efficiency in excess of 18kmpl.