Honda To Target Small Cities For Brio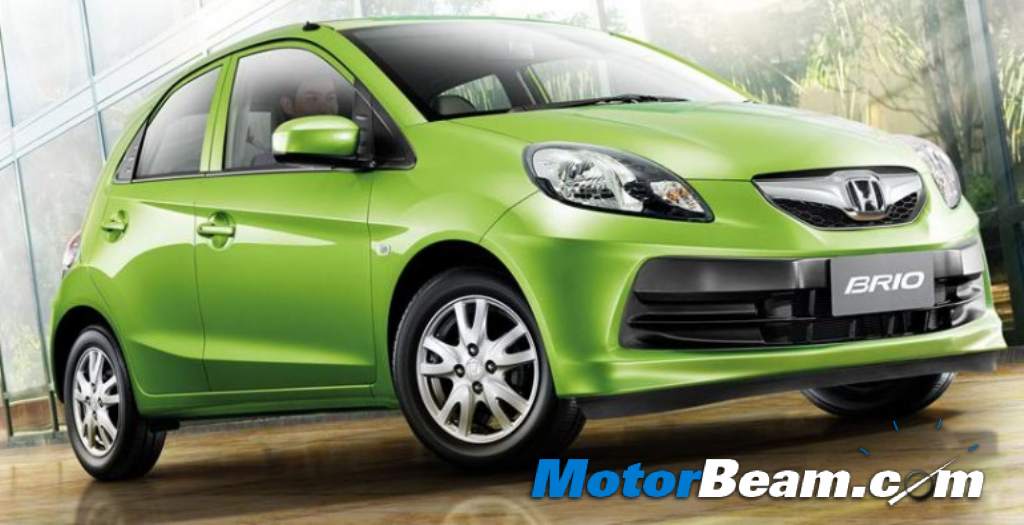 Honda has been in the news for all the right reasons of late. The Japanese automaker reduced the prices of its City and Jazz cars by a whooping percentage, bringing a smile on the faces of prospective car buyers. Now the next car from Honda's stable to hit Indian shores will be the Brio. The Honda Brio will be launched in September, 2011 and is the most important car for Honda in India. Important because, it will be the first real volume player from the Japanese automaker in our country. Thus, the company wants to leave no stone unturned in ensuring its success.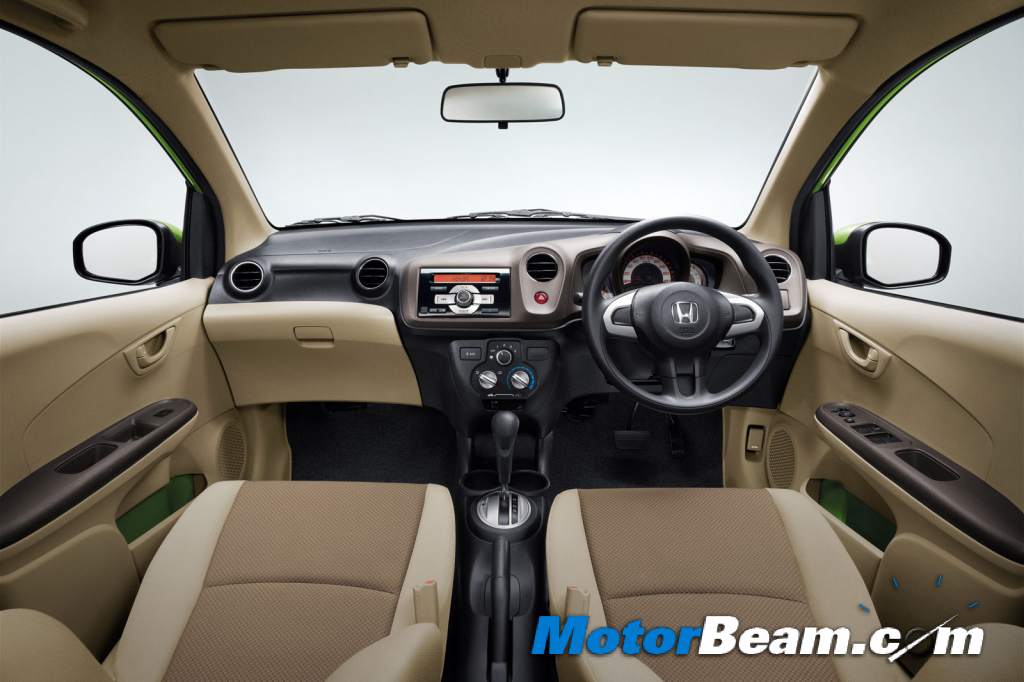 "We are not exactly focusing on the major metros with Brio. It will cater to urban nucleus families, but will meet specific needs of larger family units in small towns. As we moved to small cities and settlements, we have enrolled these financial institutions including cooperative banks, who have the ability to cater to profiles of potential customers for Brio," Mr. Janeshwar Sen, Senior VP, Marketing and Sales, Honda India said.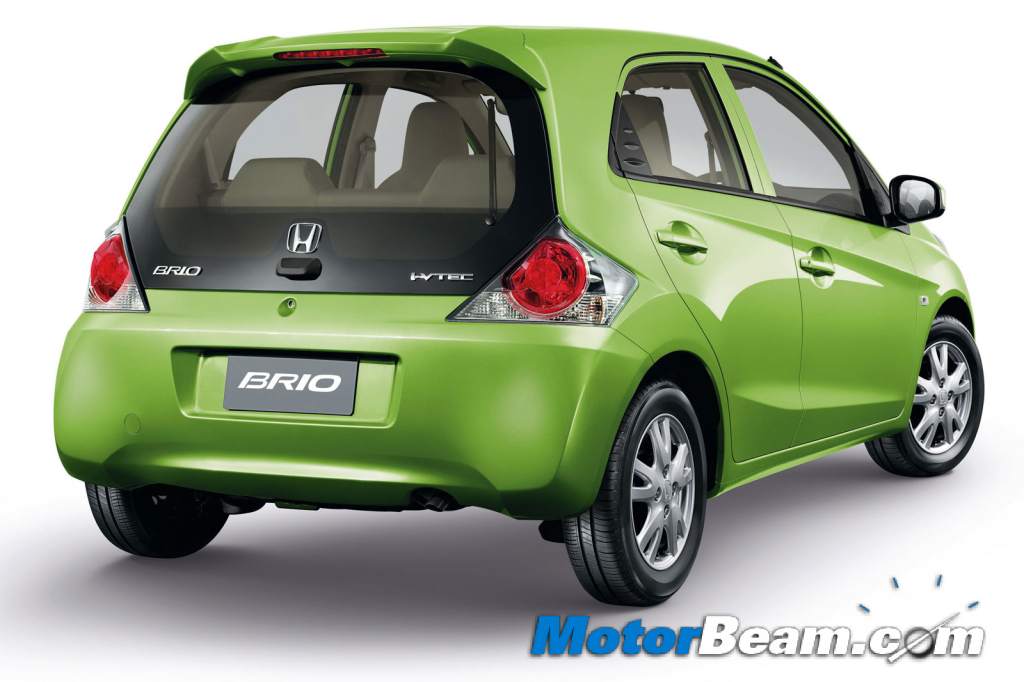 Honda has decided to expand its dealer network drastically. This will help the company to reach to a bigger audience. The company plans to drive into small cities and towns and plans to tie up with state and regional banks for car finance for the customers. Small cities have played a major role in the success of small cars in India. A major chunk of the sales in the small car segment can be attributed to increased spending in the semi-urban areas. This is the market which Honda is behind and plans to tap the huge potential to dethrone the Maruti Suzuki Swift from the top.