Honda To Offer Discount On City, As New Model Launch Nears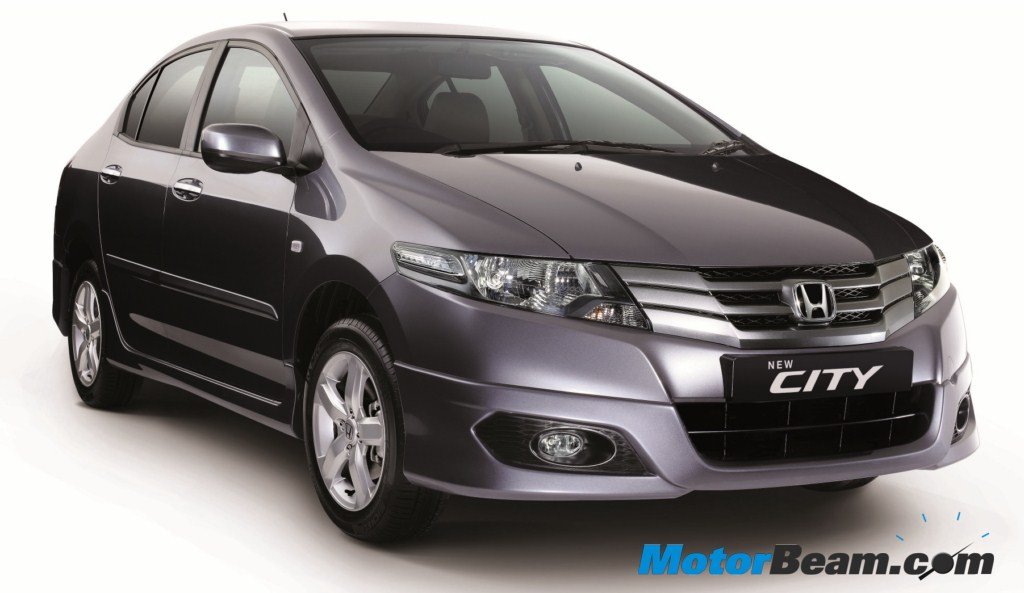 Honda plans to clear inventory of the current City as the launch of the new model approaches. The Japanese automaker will be launching a slightly upgraded version of their flagship car next month and plans to remove the current inventory by offering discounts on the car. Honda plans to offer the outgoing model of the City for a discount between Rs. 70,000 – 1,00,000/- to clear stocks of the car. This is not the first time Honda has offered such big discounts on a model which they will soon discontinue. They did the same with the Jazz, offering the supermini for Rs. 1.5 lakh less the retail price.
This discount on the City comes at the right time as car sales have been falling rapidly. The increase in interest rates and petrol price are not helping either. Don't expect Honda to announce any official discount on the City as the clearance will be done at dealer level. Even though Honda will be launching a new model of the City soon, if your looking to buy the City, this is a very good chance to get a bargain. The City facelift will not feature any mechanical changes and will use the same 1.5-liter, i-VTEC motor producing 118 PS of peak power and 146 Nm of peak torque. Performance from this gem of an engine is by far the best in the segment.