Honda Plans Rural Push For Its Scooters This Festive Season
Honda says it will push hard for scooter sales in the rural market this festive season. This decision from the Japanese company comes in the wake of increased production capacity and a good monsoon.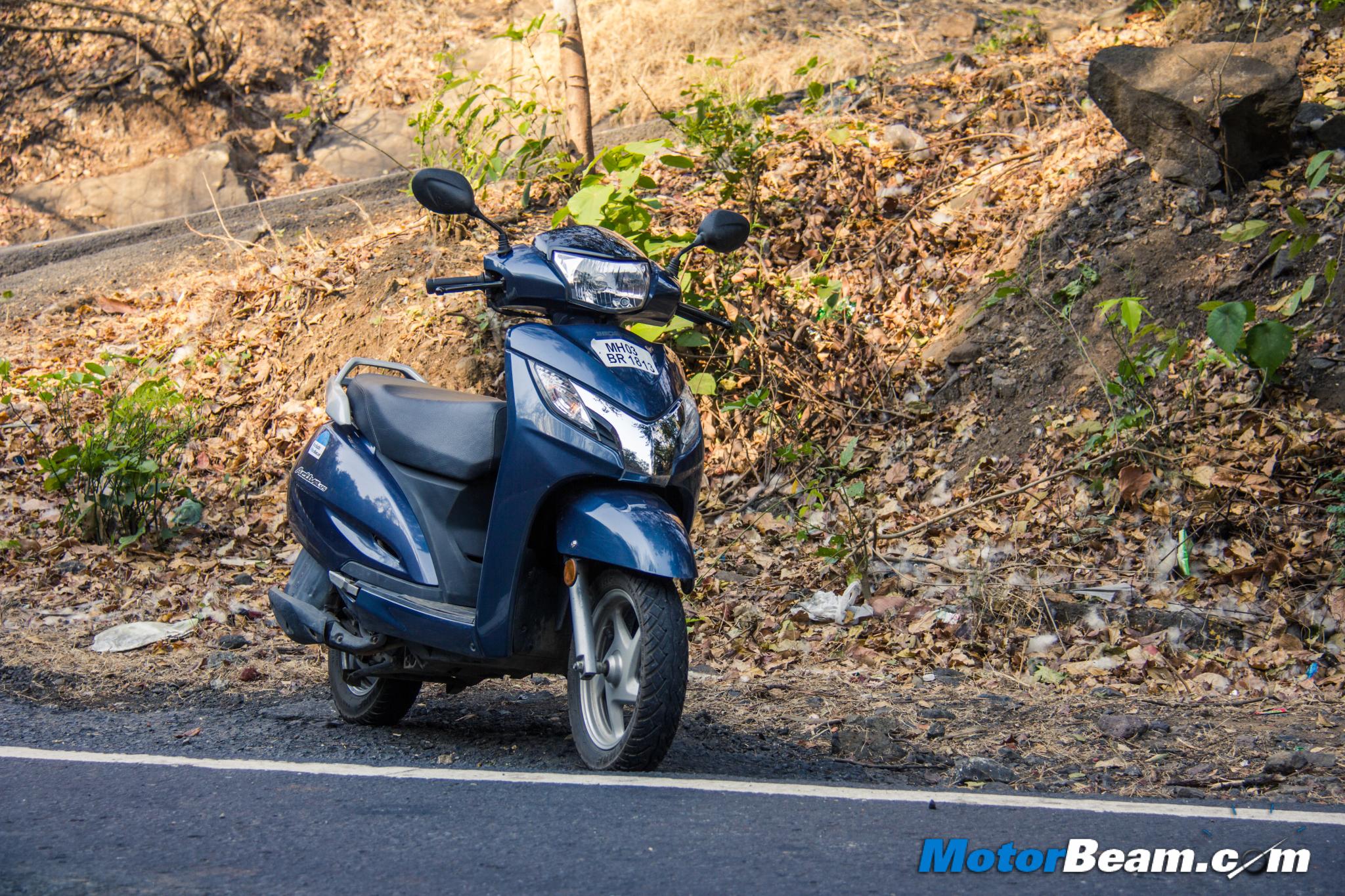 Honda 2-Wheelers is currently the king of the hill with its scooter sales graph reaching higher heights than the Burj-Khalifa month after month. Now thinking like a leader, Honda is not stopping at its laurels and is busy pushing in-roads in the highly coveted rural markets. With its newly increased production capacity and an almighty good monsoon, Honda is all set to make hay while the sun is shining bright.
Honda Two Wheelers India is kicking-in a new strategy to push rural sales ahead of the festival season. The company is increasing production to better capture the rural markets, where demand is expected to rise, thanks to a good monsoon. The company mentions that it will make sure that Honda scooters are available off-the-shelf this festival season in rural areas and raise the portion of rural sales from 28 percent to higher levels.
Honda says that their newly established "scooter-only" factory in Sanand, Gujarat has now hit peak capacity and as a result, the piling up of back orders have come down. Honda has been busy ramping up its sales outlet numbers and have increased its reach with an additional 2000 outlets in the last 3 years. The auto-major claims that it has been growing at a 22 percent rate in the April-August period as against the industry growth of 12 percent.
Currently 66 percent of the company's total sales came from scooters and it hopes to take that to 70 percent. Honda commands 59 percent market-share in scooters, with Activa ruling the roost. The 7th Pay Commission, One-Rank One-Pension and a good monsoon is sure to contribute to the rise of the market further.
Honda Two Wheeler Sales
– HMSI is pushing rural sales this festival season
– The company claims that back-orders have came down due to their "scooter-only" factory in Sanand, Gujarat
– Honda says its scooters will be available off-the-shelf this festival season in rural areas
– Honda commands 59 percent market share in scooters, with Activa ruling the roost