Honda Unveils New 1.5-Litre Hybrid Engine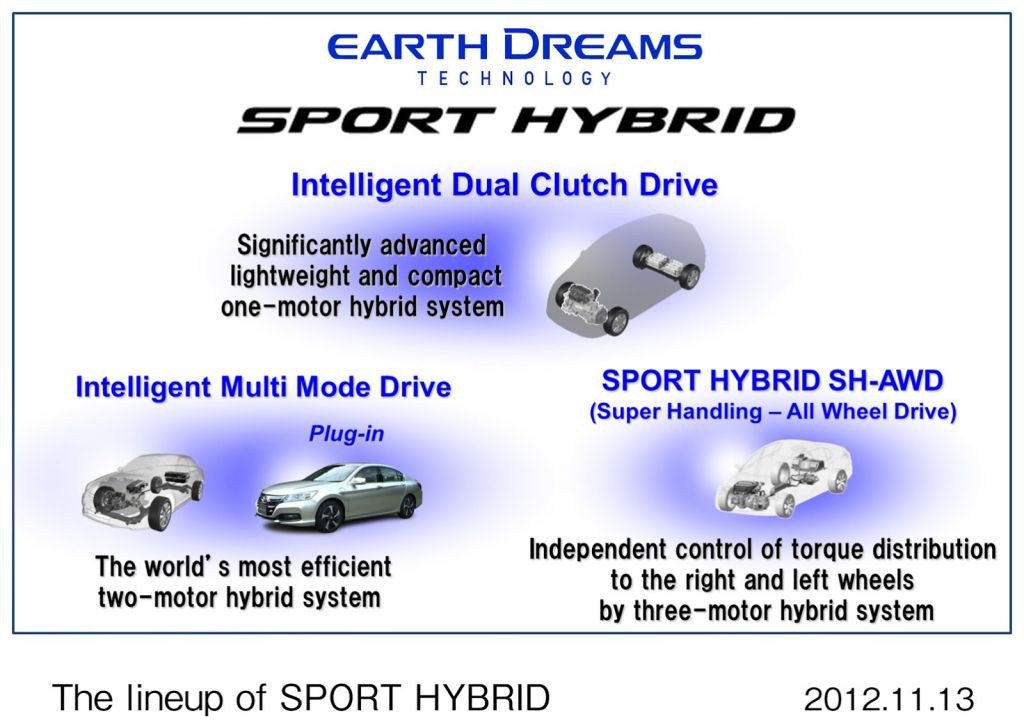 Honda has introduced a new hybrid engine that will soon replace its Integrated Motor Assist (IMA) hybrid system used on small vehicles such as the Civic sedan, Insight, Fit / Jazz hatchback and CR-Z coupe internationally. The new engine is named Sport Hybrid i-DCD (Intelligent Dual Clutch Drive), and it features a newly developed 1.5-litre four-cylinder petrol engine running on the more fuel-efficient Atkinson cycle and an electric motor that works as a generator mated with a 7-speed dual clutch transmission.
Honda says, the built-in high-output motor and lithium-ion battery improve efficiency by more than 30 percent compared to a conventional one-motor hybrid system. The company has already created a prototype Honda Jazz fitted with the new hybrid engine, which allows for pure-electric driving at speeds of up to 70 km/hr for a distance of up to 5 kms. This new single-motor Sport Hybrid i-DCD is Honda's third hybrid system introduction this year. They have introduced the two-motor Sport Hybrid i-MMD/ plug-in for mid-size vehicles that will debut on the new Honda Accord sedan next year, and the three- motor Sport Hybrid SH-AWD (Super Handling – All Wheel Drive) system for luxury and sports cars that will be used on the next Honda Acura RL and the 2015 NSX supercar.
Hybrid vehicles have not yet caught the fancy of the Indian buyer because of the huge cost of the hybrid car itself and partly because the government offers no incentive on hybrid cars. Honda tried to capture a few eyeballs with the hybrid Civic but the price tag of Rs. 21.5 lakhs did not attract any customers to the showrooms. Eventually they had to get rid of existing stock of cars at almost half the price. So we don't expect these hybrid systems any time soon to run on our desi cars.