Honda Civic & CR-V To Get Diesel Engines In Australia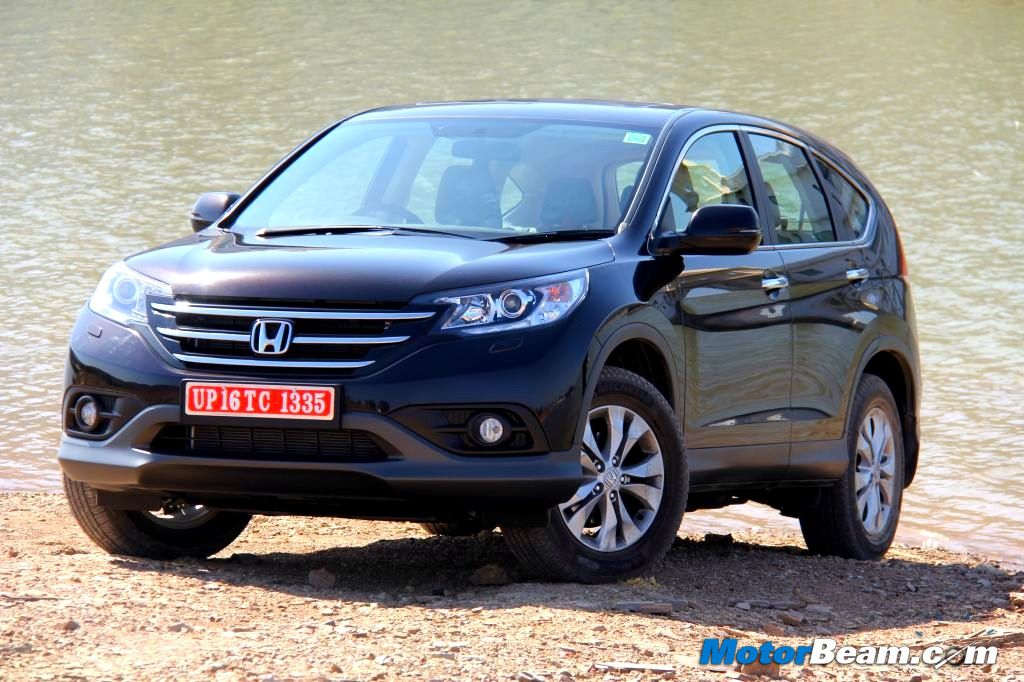 Honda has confirmed they will introduce diesel engines for the future line-up in Australia. This is the new strategy being taken by the company for the future to go forward. In order to expand their market share further in Australia as well as other countries, Honda is planning to shift its primary focus from hybrid powertrains to diesel engines. Australia's hybrid car market combines upto 1.5 percent of annual sales, while the sales of diesel cars have rapidly increased, so this move from Honda was expected.
Honda has confirmed to CarAdvice Australia that diesel is an opportunity they don't want to miss The Honda Civic hatchback will be the first car for Australia to feature a diesel engine, which will be introduced in April this year. Later in this year or early 2014, Honda will launch the CR-V with a diesel heart in Australia. While in India, Honda has no plans to introduce the CR-V diesel variant but they will launch the Amaze in the coming months as the first Honda car in India to be powered by a diesel engine. The Amaze will be powered by the 1.5-litre turbo-diesel engine.
Honda is expected to price the Amaze aggressively in order to go head on with the segment leader Maruti Suzuki Swift DZire. The Amaze will be a game changer for Honda India with almost 80 percent of localization to keep production costs low. According to the new diesel oriented strategy from Honda, we can also expect a range of diesel engines in India starting from this year with the Amaze. The Japanese automaker looks promising to offer the exciting line-up with diesel engines in the future.
Source – CarAdvice.com.au