Honda Service Intervals Change From 6 To 12 Months
Honda Car India has mentioned a service interval of 10,000 kms or 12 months for the WR-V.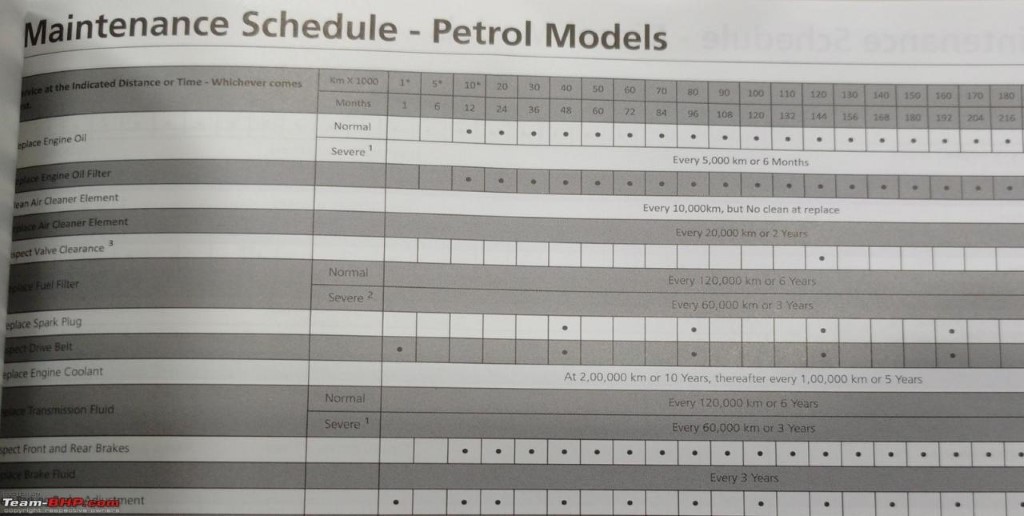 Honda cars in India have always had a service interval of 6 months or 10,000 kms, whichever came earlier. However, with the launch of the new WR-V, Honda has extended the service interval from 6 months to 12 months (10,000 kms).
Customers have often expressed their displeasure of having to visit the service centre every 6 months to service their cars. Almost every manufacturer has a 1 year service interval and it was high time Honda do it too. This is a welcome move, but it remains to be seen whether the service interval will be extended for Honda's other cars also or not.
It also remains to be seen whether existing customers will get service interval extensions or is it only for new vehicles. Apart from Honda, even Toyota has a low service interval of 6 months/5000 kms for the Innova and Fortuner in India. Earlier Toyota followed a longer service interval for the aforementioned cars but changed it to a short one abruptly.
Honda Service Intervals
– With the WR-V, service intervals have increased to 12 months
– It is unclear whether the same will be done for other models too
– Honda may or may not offer the new intervals for existing customers
Source – Team-BHP.com