Honda Unveils Production Ready Brio In Thailand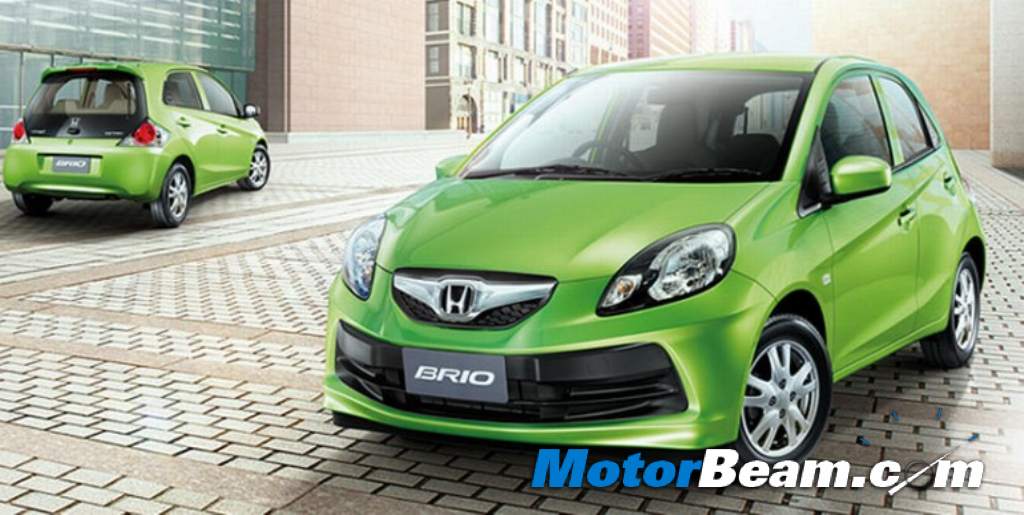 Honda has unveiled the Brio in Thailand, which makes its world premiere debut. The latest Honda is expected to raise the bar and set a new standard for eco-cars in terms of design, packaging, cabin comfort and fuel efficiency in Thailand. The starting price will be 399,900 baht (Rs. 7.78 lakhs), with an annual sales plan of 40,000 units. The Honda Brio is available in Fresh Lime Metallic (new), Taffeta White, Cerulean Blue Metallic, Alabaster Silver Metallic and Crystal Black Pearl colours.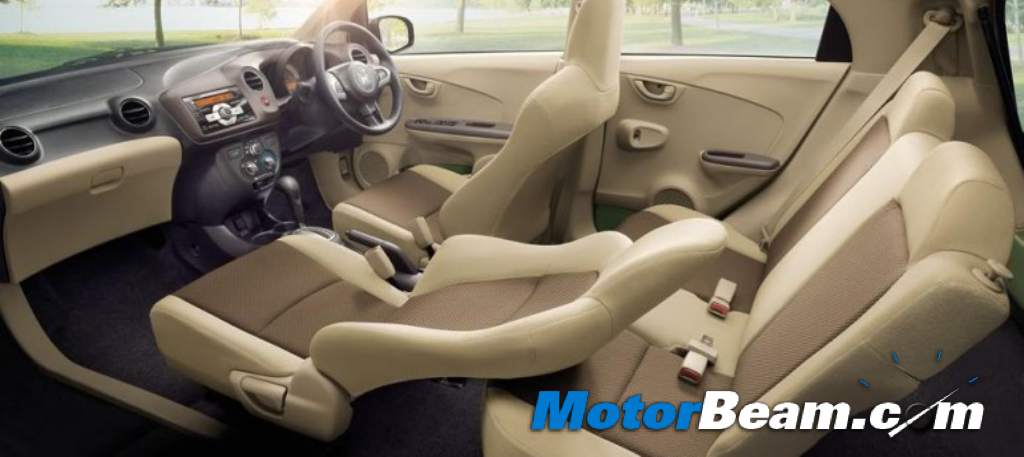 "It brings Honda great pride to unveil the first BRIO in the world, manufactured, assembled and marketed here in Thailand. The BRIO will meet the driving and lifestyle needs of people who are looking for a stylish and compact, yet spacious and fuel-efficient car that carries a brand that they can trust for its advanced and safety technologies," Atsushi Fujimoto, President of Honda Automobile (Thailand), said.
The Honda BRIO is equipped with Honda's 1.2-liter 4-cylinder i-VTEC engine delivering 90hp of power. This i-VTEC engine delivers a claimed mileage of 20kmpl. Emissions from the Brio meets the stringent Euro 4 emission standards. BRIO features Honda's safety technologies including dual SRS front airbags, disc brakes, Anti-Lock Brake System (ABS) which prevents wheel locking and Electronic Brake Distribution (EBD) which enhances braking performance (available in all versions).