Next Generation Honda Brio To Be Developed In India
Honda will be inaugurating a new R&D centre in Gurgaon in October. One of the first cars to be designed there would be the next generation Brio.
Honda has seen growth like never before with the introduction of diesel engine in India. The sales volumes have skyrocketed and the factories are running at full capacity. This has helped the brand stay profitable even after being in the investment phase. The newer cars such as Amaze or City aren't as well built as the previous generation cars and this has led to disappointment amongst Honda aficionados. However, things are set to improve under the leadership of Katsushi Inoue who has just been appointed the CEO and President of Honda Cars India.
Honda will be inaugurating a new R&D centre in Gurgaon which will help the brand design cars for India more efficiently. Conducting region specific tests becomes easier this way and lesser resources will be needed for research. India is currently the biggest market of cars based on the Brio platform and hence the brand shall be developing the next generation Brio and related cars in India tailored to suit the needs of the customers in the nation. However, no timeline with regards to the launch of the next generation Brio platform vehicles has been made available as of now but the Japanese carmaker has confirmed about the launch in a few years.
Currently, Honda is focusing mainly on the existing products in the portfolio and is betting big on the Jazz which shall be launched soon. Capacity constraints seem to be an issue with the brand and effective utilization of the existing capacity shall be the key to success for the Japanese giant. India being one of the top four markets for Honda globally holds great significance. The company has also purchased land in Gujurat to be utilized for the third factory which would be built when the demand rises further. Exports from India are also likely in the future if the domestic demand is met fully.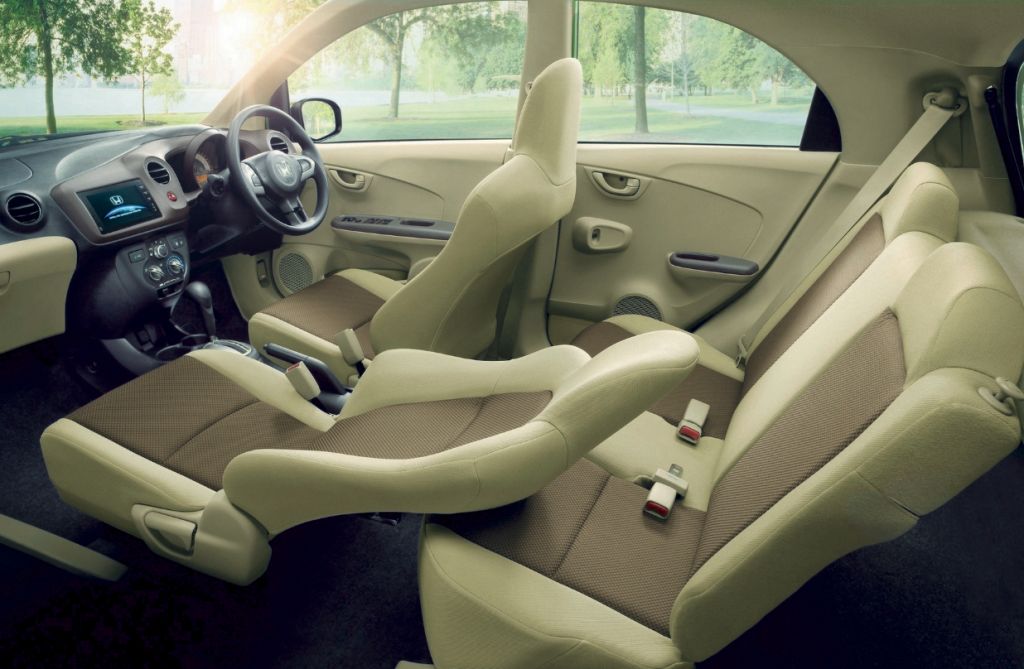 Source – ETAuto.com