Honda US Launches 2012 Civic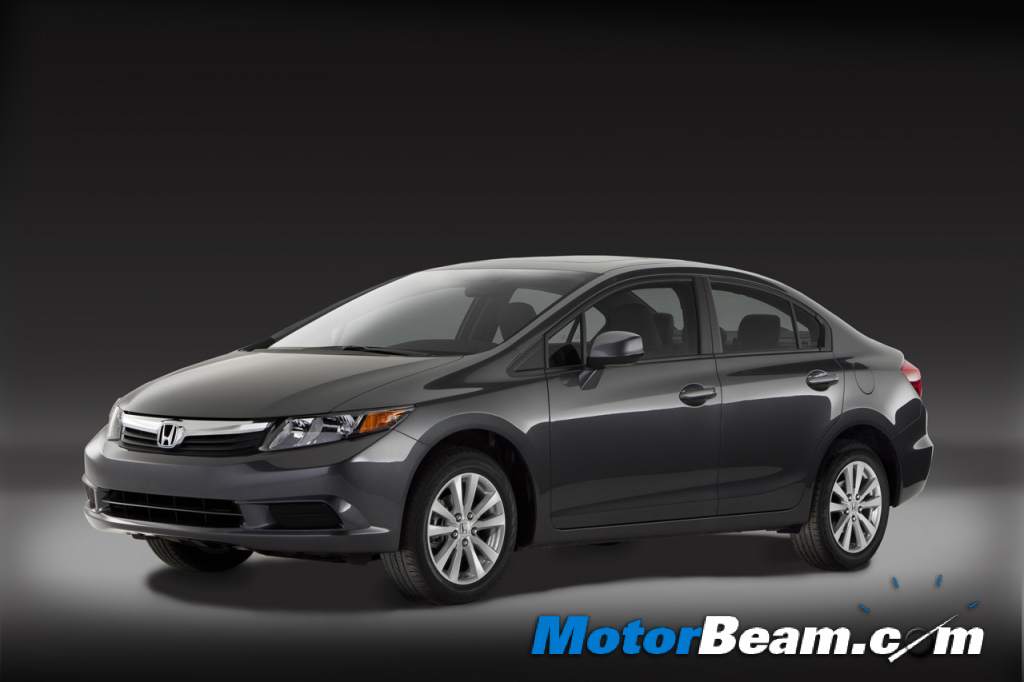 Honda has launched the 2012 Civic in the United States. The new 2012 Honda Civic does not share anything with its predecessor but its hard to say so when you look at the new model. The new Civic is anything but striking, something which the old and our current generation Civic is popular for. Honda has not really put any hard work in the designing of the new Civic, which is apparent as the 2012 Civic looks more like the City rather than the Accord. This downgrade in looks won't go well with Indians, as we believe in jo dikhta hai woh bikta hai!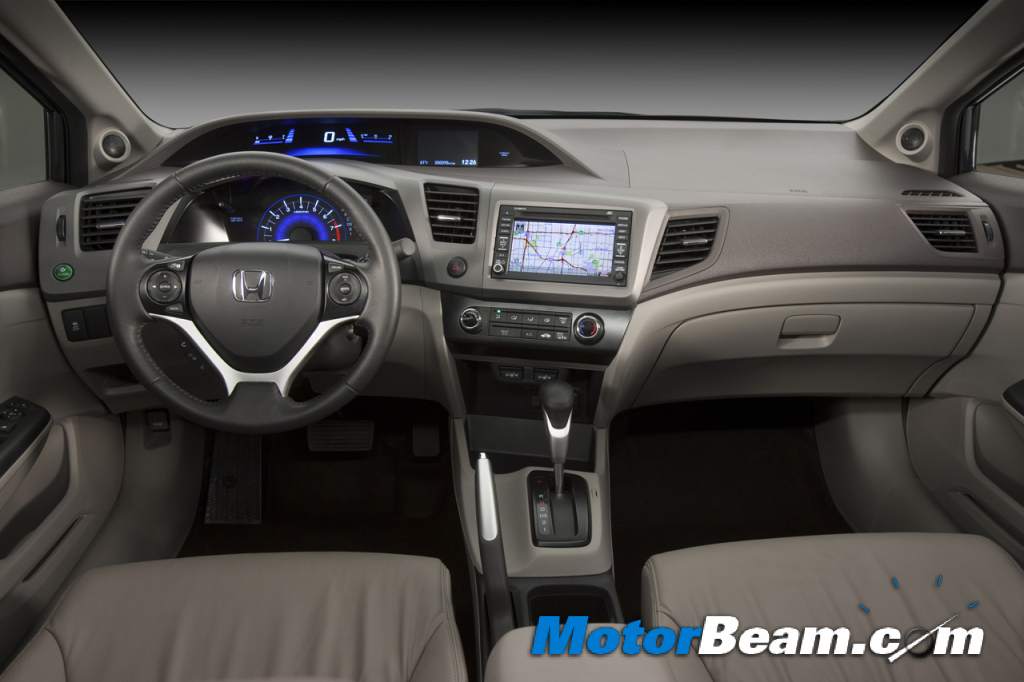 The interior does not look any better from the previous generation and the varied sized AC vents look comical. The Civic continues to be powered by the same 1.8L 140bhp VTEC powerplant with the same 5-speed auto and manual gearboxes. Honda should stop replying on its badge to sell cars and start thinking out of the box, something which they have been known for. How do you like the new Civic? Do you think its any better than the current one?