Honda Working On 1.2-Litre i-DTEC Diesel Engine For New Brio
The 1.2-litre diesel engine is essentially a 3-cylinder unit of the 1.5-litre i-DTEC diesel motor powering the City, Amaze and Mobilio models in Honda's portfolio and will debut on the next generation Brio hatchback.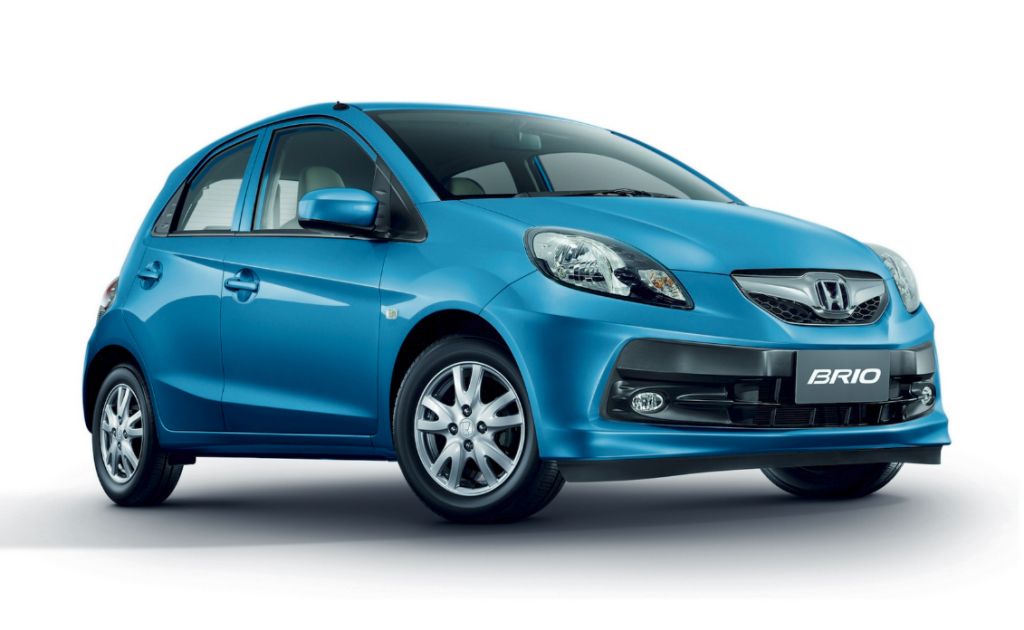 For those who have not driven it, the Honda Brio is an excellent car in its class competing against the Maruti Ritz, Hyundai Grand i10 and the likes. However, even though it offers a decently specced motor and good build quality, the Brio as a mass market hatchback could not really connect with its target audience. A major reason cited for the low volumes on the Brio has been the lack of a diesel engine and that might soon change in the future. Honda is working on a 1.2-litre diesel engine that will power the next generation Brio hatchback along with the existing 1.2-litre i-VTEC petrol unit.
Essentially, a derivative of the 1.5-litre i-DTEC Earth Dreams diesel engine, the 1.2-litre unit is a downsized version that misses a cylinder. The 1.5-litre diesel engine managed to do wonders for Honda in the country, reviving the brand during one its worst phase leasing an all-new life in the company's Indian operations. The new 1.2-litre motor is expected to do something similar for the Brio as well. Being based on a mass produced engine, the new engine will be easy to produce for the company without any major changes needed, thereby keeping the costs under check.
Add to that, with the 1.5-litre diesel being one of India's most fuel efficient engines, the same trait will continue on the 1.2-litre unit as well and could be extremely frugal in its segment. However, a major concern remains the NVH levels on the engine that have been a frequent point of concern in the past and could be on the higher side with one cylinder missing. In addition, Honda is also expected to make changes to the design including the very bland interior that needs to be upgraded, while the glass tail gate could be replaced by a conventional unit. Honda sold 1152 units of the Brio in September this year.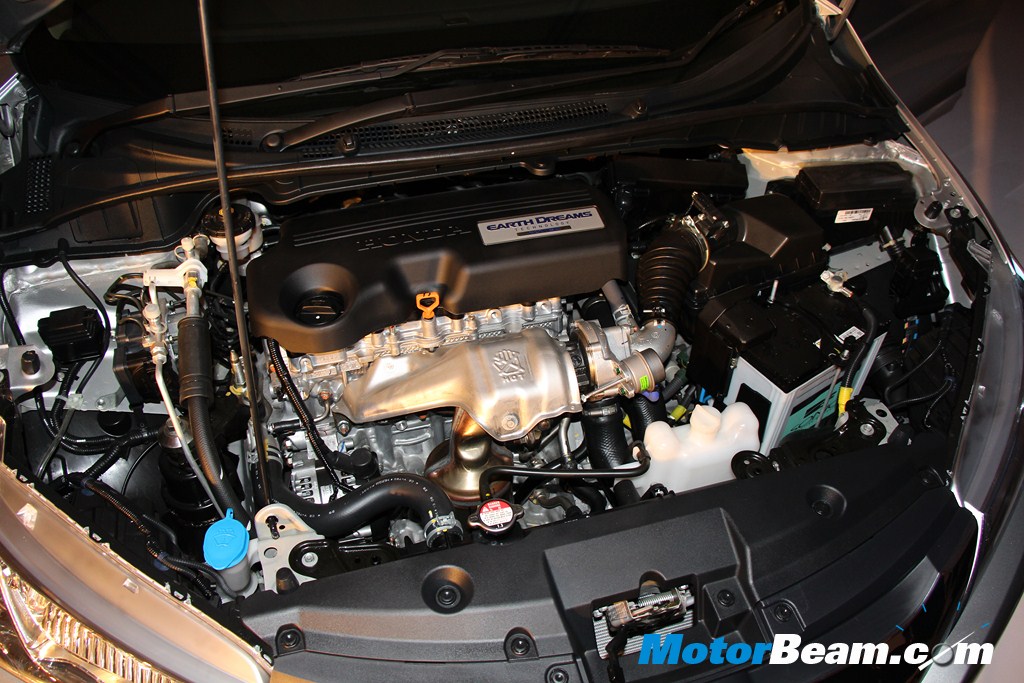 Source – Autocar