Honda Working On New Low-Cost 110cc, 7.37 HP Motorcycle
Honda has imported a new 110cc engine in the country for R&D purpose that is tuned to produce 7.37 HP and could power the new low-cost motorcycle.
On the sidelines of the CB Unicorn launch in December last year, Honda India spoke about an upcoming low-cost motorcycle for the domestic market. With the project to be developed at the manufacturer's R&D centre in Manesar, it seems that the upcoming model is taking shape as the Japanese auto giant imported a new 110cc engine in the country for R&D purposes. What makes this engine so important is its power output that has been rated at 7.37 HP in the import records, hinting towards an entry-level bike positioned below the Dream series.
Honda India had stated that the upcoming low-cost motorcycle will see a lot of local content going on the bike for more effective cost control but will not be cheap. Honda wants to retain the premium brand image it has in the country and won't be skimping on features on the upcoming motorcycle. Likely to roll out in the next two to three years, the upcoming bike will be the least powered Honda to be sold in the country with a high fuel efficiency rating in excess of the 70 km/l mark that the brand has on most of its commuter motorcycles.
Honda has been growing like clockwork every year, ever since its split with erstwhile partner Hero and is eyeing the number one position currently held by the latter. The manufacturer is the undoubted king in the scooter space while it is in the motorcycle segment that the company needs to beat the Splendor maker. Apart from Honda, Yamaha too is working on a low-cost bike codenamed 'Indra' that is targeted at affordability and superior fuel efficiency. It will be launched in 2017.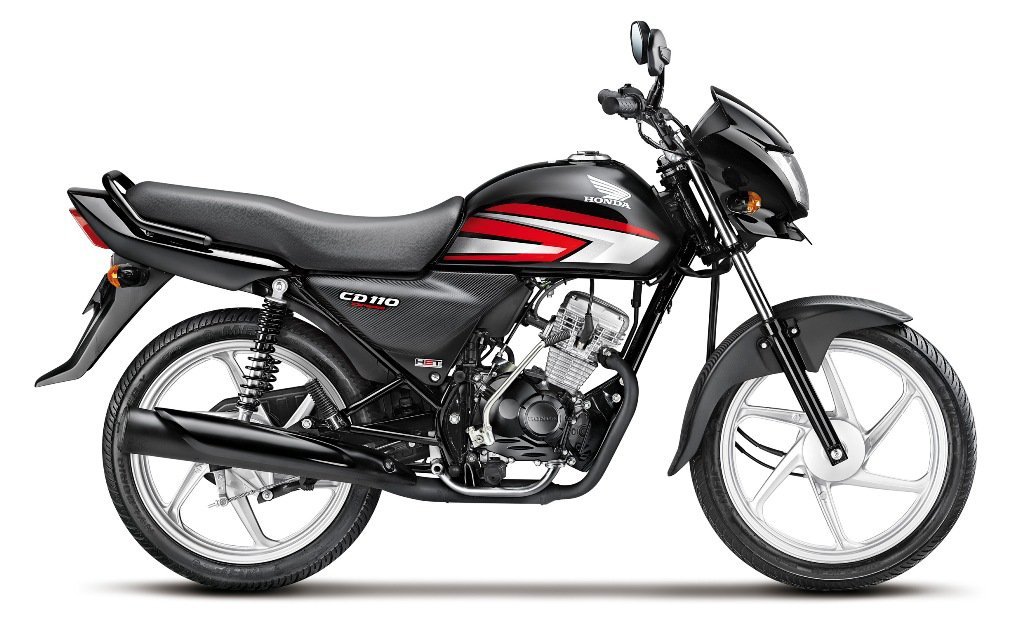 Source – Zauba.com