Honda's 1.6 Litre Diesel Engine Debuts At Geneva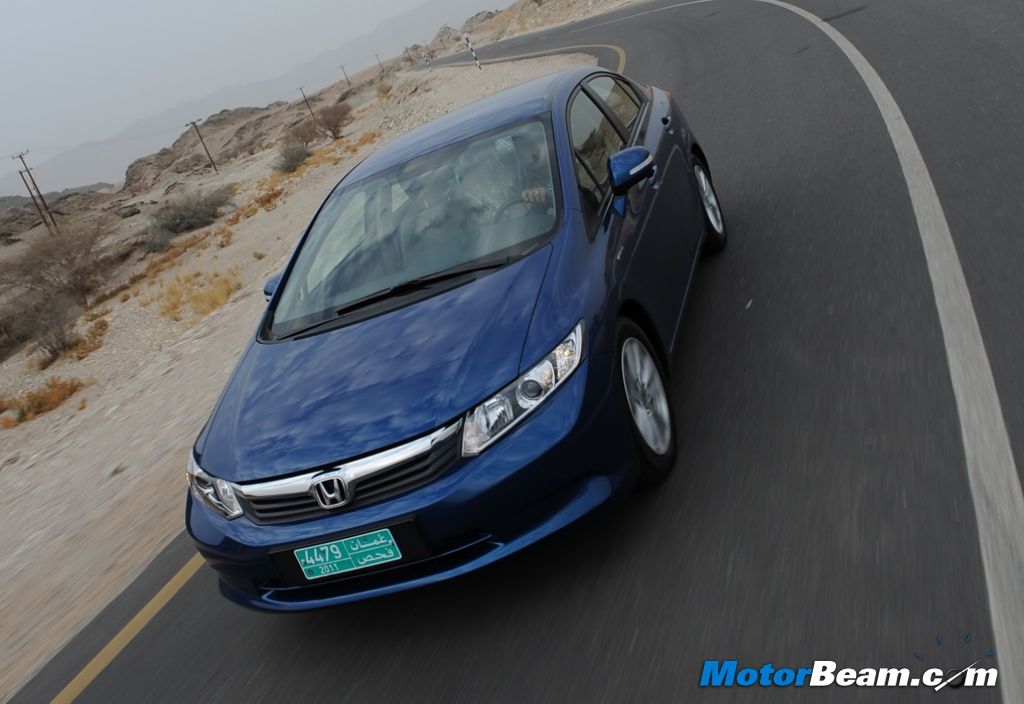 The Japanese auto giant, Honda Motors has finally officially announced of its entry into the diesel engine segment with its 1.6 litre cubic capacity engine. Honda will be showcasing its 1.6 litre turbo charged diesel engine at the upcoming Geneva Motor Show and will be first debuting in its Honda Civic. The 1.6 litre diesel engine is the first of a series of such engines to be brought to the Indian market under its technology banner "Earth Dreams".
At the Geneva Motor Show, Honda will be showcasing the Civic fitted with the 1.6 litre diesel engine and also demonstrate a cut-away section of the same engine at the venue. They are also likely to be joined by the CR-V replacement which is expected to be launched here. The 1.6 litre turbocharged engine produces 118 BHP of peak power at 4000 RPM and 300 Nm of peak torque at 2000 RPM. The power and torque figures look healthy and Honda claims that it is the lightest engine in its class with a class leading minimal CO2 emission of less than 100 g/km.
Honda will also be debuting the NSX concept at the Geneva Motor Show along with a facelfted version of the Jazz and Jazz Si for the European markets. With the Indian auto market dynamics showing a strong shift towards diesel engines, Honda is very likely to bring in the 1.6 litre engine to the Indian market very soon to take advantage of the market demand.