Honda To Introduce N Series Based Small Cars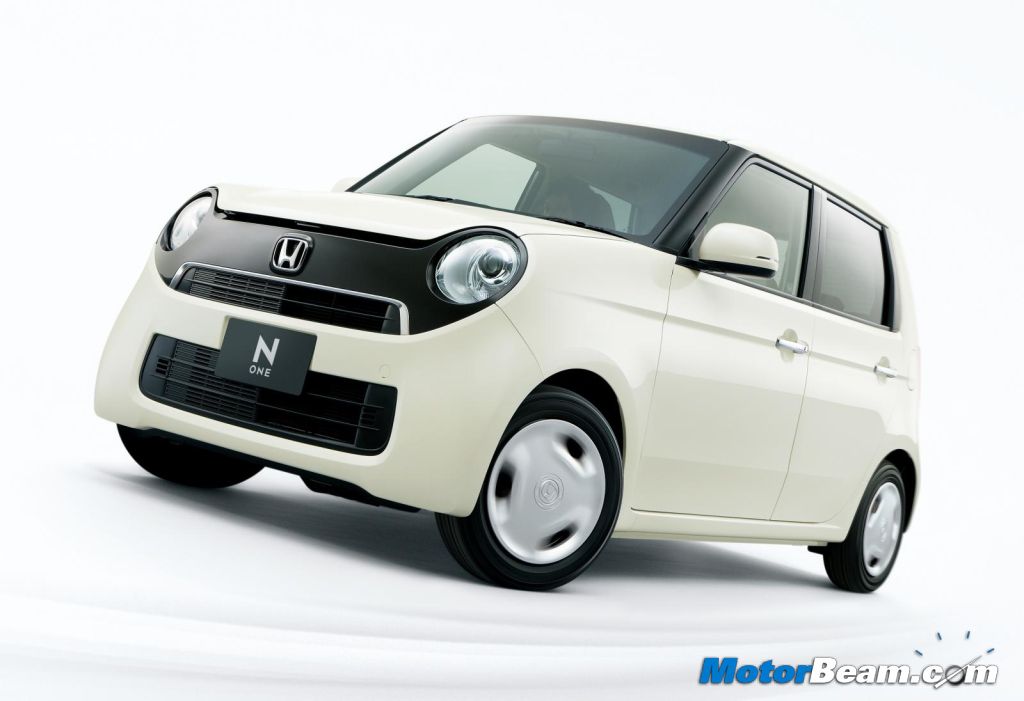 Honda is planning to introduce small-sized vehicles based on its N minicar series, which is a popular line in Japan and it will target emerging markets. Honda President Takanobu Ito recently said that a competitive small car using technology and parts from the N series will be the key to increasing sales in emerging markets, where the automaker is lagging in the four-wheel field. Last year, Honda released the N Box. Basically the N-series cars feature a relatively spacious interior, with compact engine space and the fuel tank placed under the floor at the centre of the vehicle.
More than 1,80,000 units of the popular N series had been sold in October. Ito said that Japan excels at achieving high performance in a limited size and the company has sharpened such technology to a level other regions can hardly imitate. Ito believes that Honda needs to release small vehicles based on the N series in emerging markets in the future after the company makes improvements and modifications in undercarriage length, engine displacement and other areas to suit the needs and tastes of each market.
The company aims to raise its sales in emerging markets, such as China, India and other Asian countries, to more than 3 million units by 2016. Honda plans to introduce a new range of vehicles to those markets, including a sedan and a Brio based SUV. Currently, Honda will focus on making the Brio brand more popular and in near future it will develop an N series-based vehicle that will be even smaller and cheaper than the Brio, to attract the owners of motorbikes, of which Honda boasts strong sales worldwide.
The Japanese automaker has set a goal of selling 1.2 million automobiles in 2015 in the Chinese market. In Japan, Honda plans to add five models to its minicar lineup by 2015. Honda can regain its position in India, if they plan to introduce N series based small cars in the near future.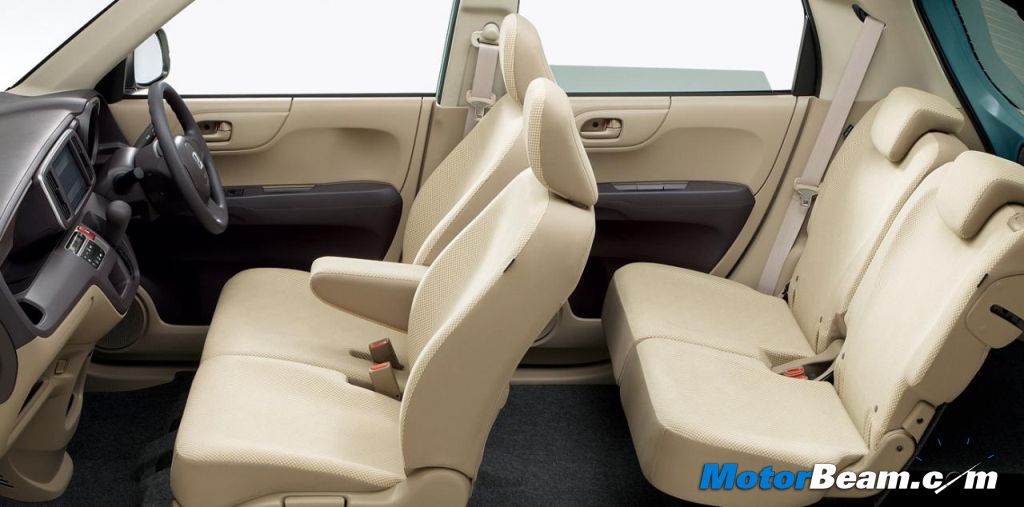 Source – Asahi