Honda's Motorcycle Production In Brazil Reaches 20 Million Mark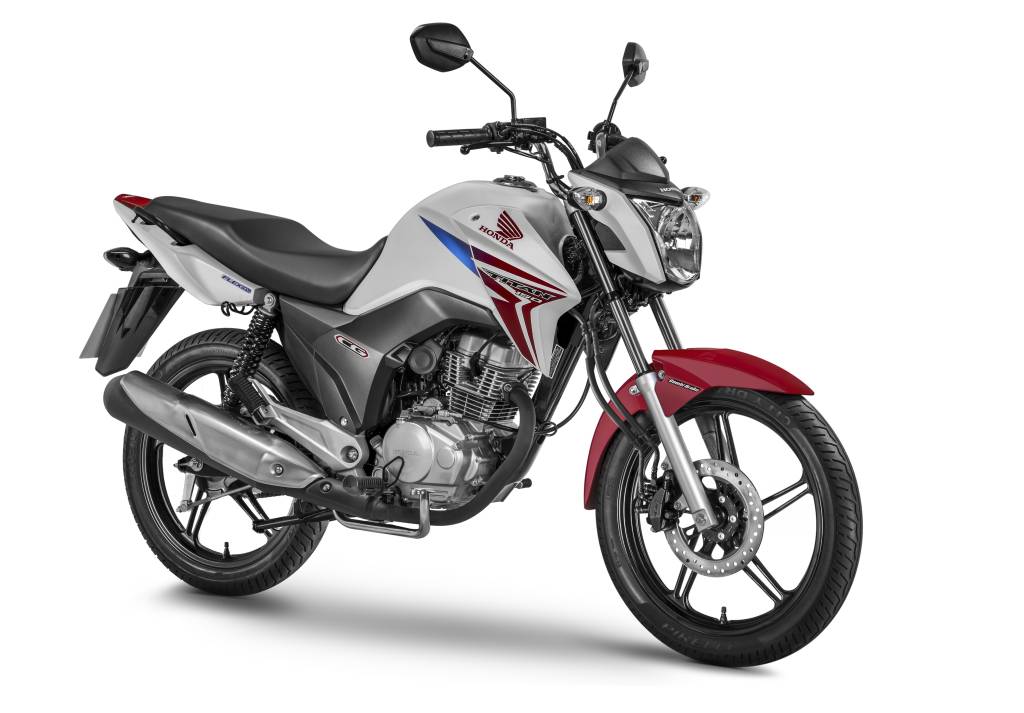 Honda's motorcycle subsidiary in Brazil has today announced that their cumulative motorcycle production in the country has reached the 20 million unit mark. Honda's subsidiary called HDA in Brazil began motorcycle production in 1976 with the model CG125 and continued its sales expansion mostly with the CG Series till date. The motorcycle is the most mass produced model in the market. Honda reached the cumulative motorcycle production milestone of 10 million units in 2007 and seven years later, the 20 million mark has been achieved.
The 20 millionth unit produced was the CG150 TITAN, a new model just introduced in the country. The CG Series has been a series of motorcycle products that represents Honda in Brazil. The CG150 TITAN became the first model in the small-sized motorcycle category in Brazil to feature CBS as standard. By installing CBS to a popular model in a category that accounts for approximately 80% of the overall motorcycle market in Brazil, Honda has achieved the goodwill of customers in the Brazilian market.
In 2009, Honda Brazil began sales of the CG150 TITAN MIX, which was the world's first motorcycle model equipped with environmental friendly flex-fuel technology through its efforts to deliver products that are desired by local customers. The Brazil subsidiary has achieved sales of 1.22 million units in 2013 which accounts for 80% of the industry-wide motorcycle sales in Brazil with this model. The model here in India looks different and has CBS as a different variant, it was recently launched as well and is called the CB Trigger.
Honda will continue being number one or have northwards of 50% market share throughout the world. South America as well as Asian markets also remain key for their growth. In India the story seems similar as Honda is on the verge of overtaking everybody in its path and is trying to beat ex-partner Hero MotoCorp in this number race.