Honda's Upcoming 125cc Motorcycle Caught Testing In India
Honda has started testing a new 125cc bike in India. It will be launched this year and will be one of the seven bike launches scheduled for 2015.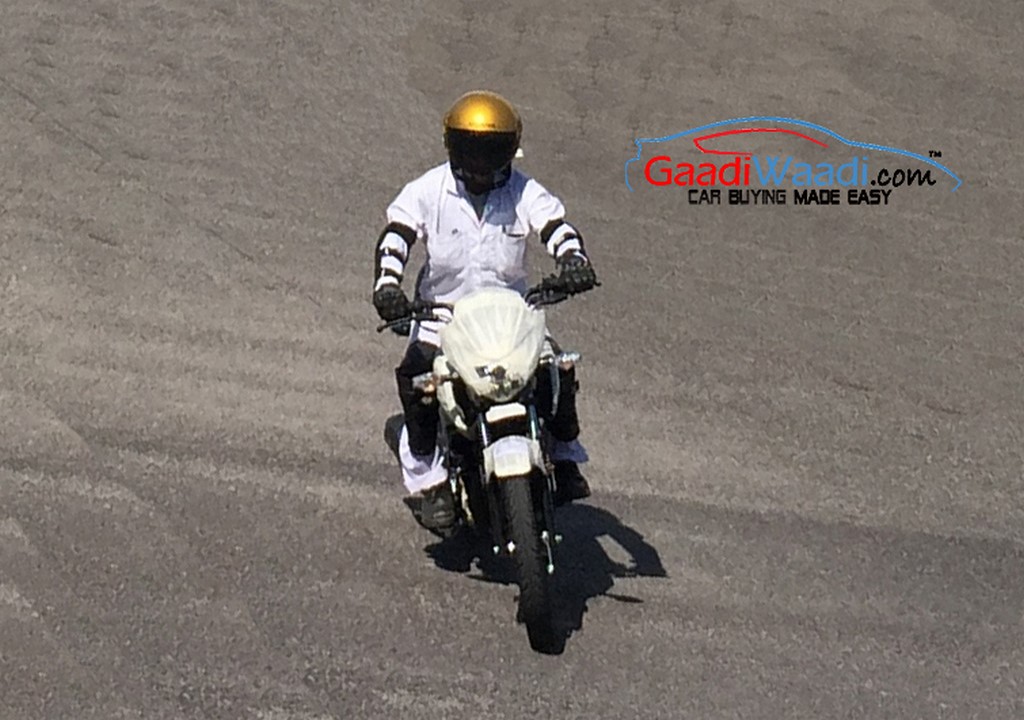 With the commuter segment constantly growing, more and more companies are shifting their focus towards the segment. While some are aggressively marketing their existing products, a few are also getting ready to launch new products to entice buyers. Honda has also begun testing a new bike within its Indian facility and the bike is most likely powered by the current 125cc engine albeit with a few mechanical upgrades to improve its fuel efficiency and other aspects.
Honda presently has five products in the commuter segment and has a sizeable market share. However, most of the products are a bit old now and are in need of a refresh. The 125cc bike that is currently being tested might be an update to the Dream series which presently has a 110cc engine or is a refreshed version of the Shine which already has a 125cc engine. The 124.7cc motor currently produces 10.3 PS or power and 10.54 Nm of torque which is expected to change by a small margin courtesy of the minor mechanical tweaks which could be done to improve fuel efficiency further.
Honda recently updated some of its bikes for the year 2015 but the changes were very minor and many wouldn't even notice them. The Shine got HET which enhanced its fuel efficiency whereas the Dream series got new body graphics and a few other microscopic changes. The Japanese auto giant needs to take its game to the next level if it wants to beat its erstwhile partner Hero in terms of sales. With increasing competition from brands like Suzuki and TVS, Honda will have a tough time ahead. But, the increasing competition would be beneficial for the customers as they would have more choices in the segment.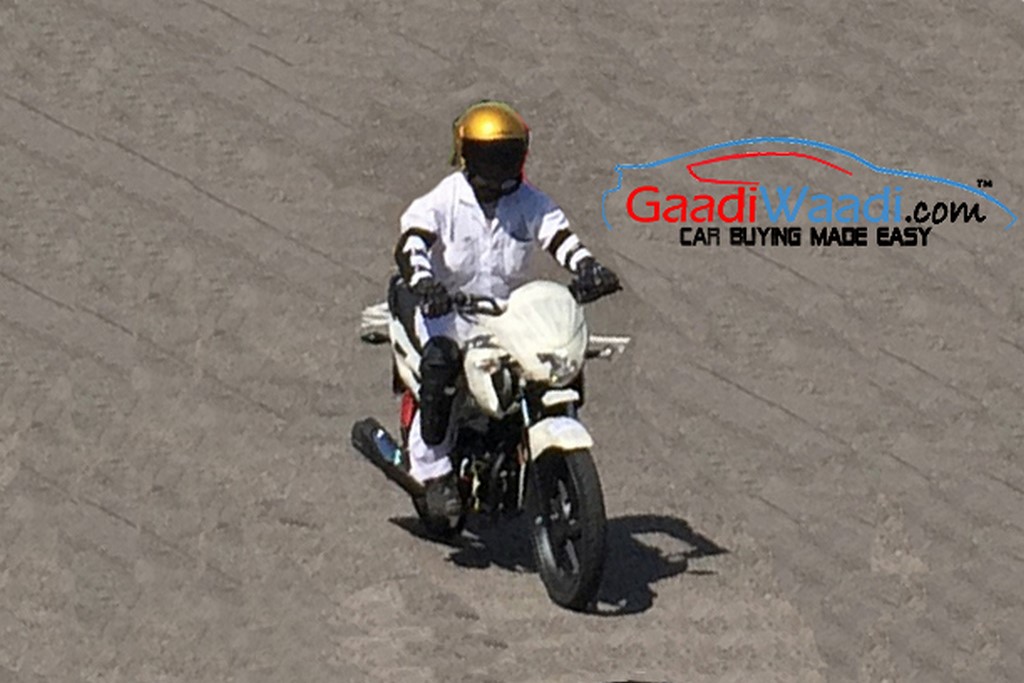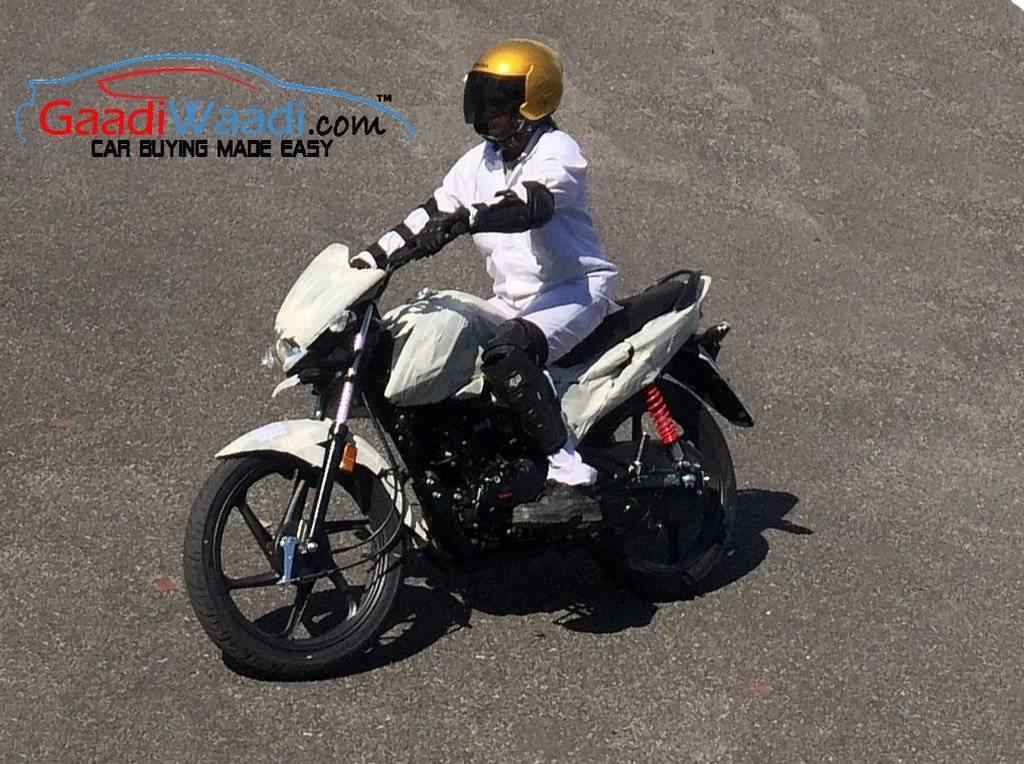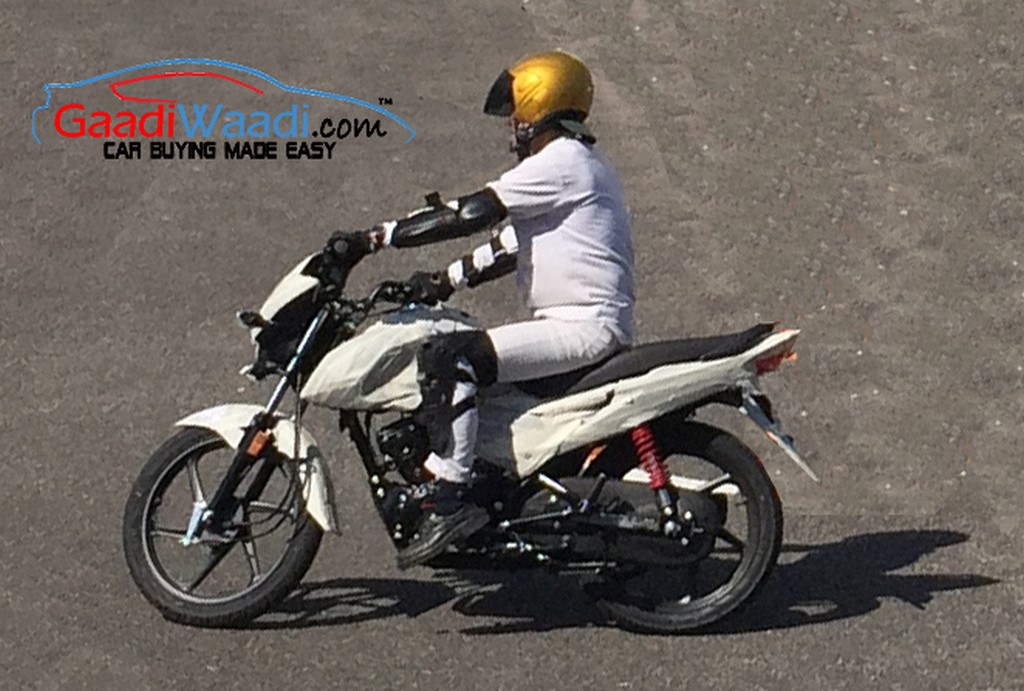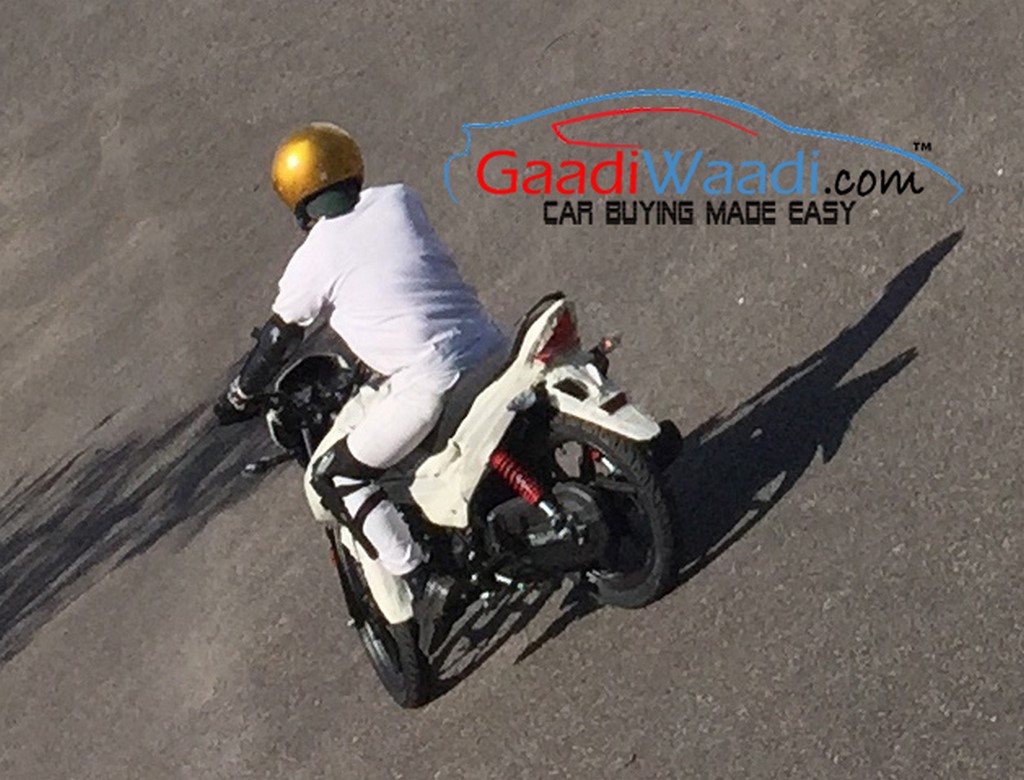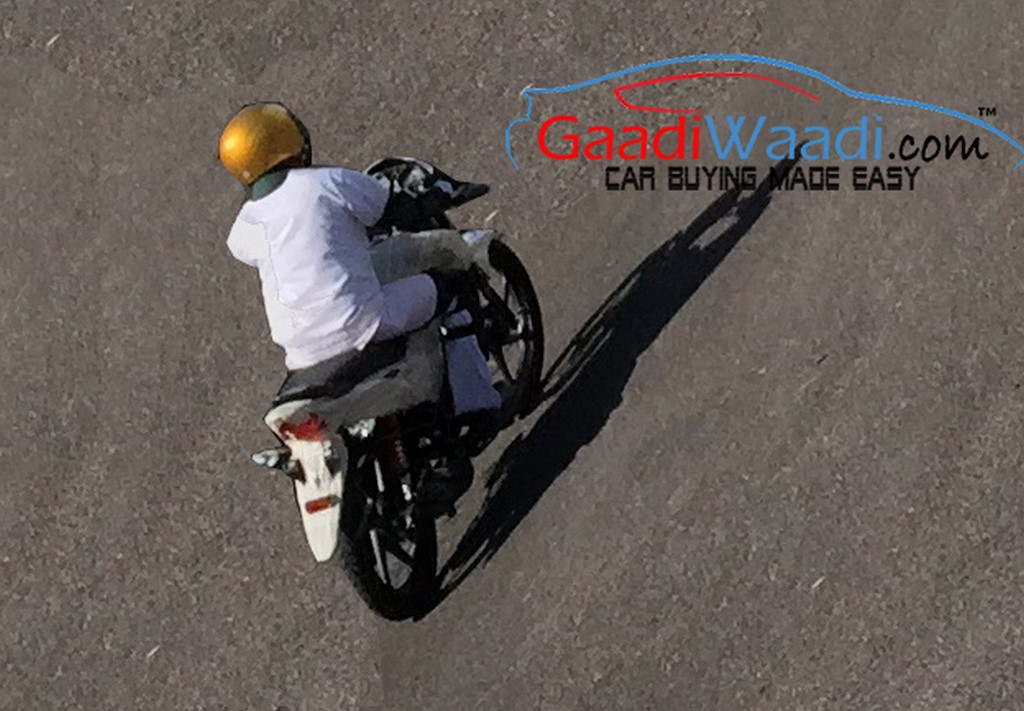 Source – GaadiWaadi.com