How Jawa Motorcycles Got Their Names!
Jawa has entered as a direct competitor to Royal Enfield but they also come with interesting backgrounds.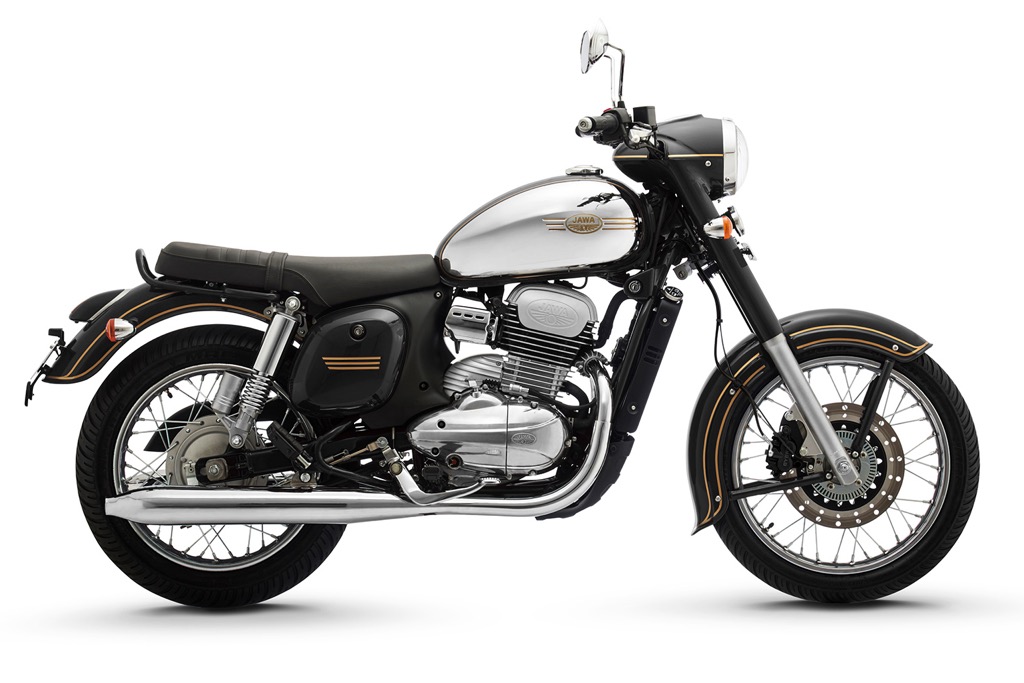 With the motive to prove the age-old statement, 'Old is gold', Classic Legends is adding another trump card to its deck by bringing back the Jawa motorcycle brand. Owned by Mahindra, the two-wheeler subsidiary plans to storm in and grab hold of the retro motorcycle segment, which is currently dominated by Royal Enfield. Two motorcycles have been launched now – the Jawa and Jawa Forty 42 while the third bike, the Jawa Perak has also been announced.
In terms of design, Classic Legends pays homage to the old Jawa motorcycles of the post-World War era with the Jawa and Jawa 42, which were launched last month. The Jawa Perak, which will be launched at a later time, is a bobber bike priced at Rs. 1.89 lakh (ex-showroom). But these bikes have more significance to their names. They all come with their own interesting backstory which redefines how you take in the bike at first glance.
The Jawa motorcycle is a tribute to the Jawa 250, which was the original motorcycle on sale in India. Classic Legends have left no stone unturned to retain the original bike's image. The motorcycle comes with simple designs and the name is kept simple as well.
The Jawa Perak is the high-end factory custom which will go on sale by mid-2019. It is a bobber bike with a single suspended seat. Featuring a bigger 334cc engine when compared to the other Jawa bikes, this motorcycle outputs 30 BHP and 31 Nm. The name is a tribute to an anti-fascist superhero entity who emerged after the war in Prague. The design of the bike is made similar to the original Czech Jawa 250 Perak bobber, which was available back in the 1950s.
The Jawa 42 however, comes with a more interesting story. The significance of the number 42 has been speculated to mean many things. While some say it has been 42 years since Jawa motorcycles were last produced globally, others relate it to the Czech country code, which is also 42. But the real reason can be found inside one of the most sensational books of our time.
Titled 'The Hitchhiker's Guide to the Galaxy', the book talks about how a supercomputer, when asked to answer questions about the meaning of life. After much contemplation, the supercomputer in a rather funny way, answers 42. Thus the real name signifies the meaning of life. It's quite the surprise that the motorcycle was named after an idea in a thought-provoking book like this one!
Jawa motorcycles backstory revealed
– The Jawa pays homage to the old Jawa 250
– The Jawa 42 has a name which signifies the meaning of life
– The Jawa Perak is a tribute to an anti-fascist superhero entity