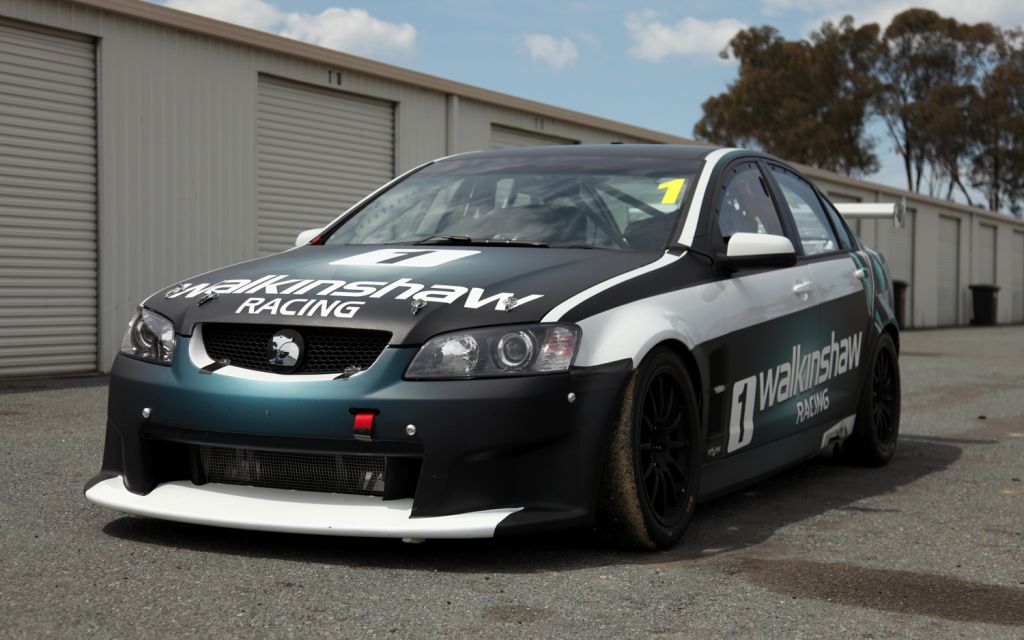 Holden Special Vehicles (HSV), a General Motors Australia based performance vehicle division has decided to oblige Indian petrol heads and unveiled a new race car that will be shipped to India at the end of the year. HSV will be among the first automobile companies looking to fill a growing need of race cars in India. Talking about the race car, it is based on HSV Clubsport R8 sedans and was developed by the team of engineers of HSV and Wakingshaw racing (HSV's sister company)
The HSV Clubsport R8 will be powered by a 6.2-litre V8 LS3 powermill, which is tuned to produce an earth shattering 536 HP. If that's not enough then there are more requisite mods including racing wheels and tyres, roll cage, rear race wing and bucket seats with 6–point harnesss system. The cars heading to India will not have KERS (Kinetic Energy Recovery System), but as per HSV the company has parts and suppliers and is keen to add the technology on the next race car.
According to HSV, the cars will be used for one-make racing series in India that has potential to spread to other Asian countries. The growing popularity of motorsports in India has prompted many companies to enter one-make championships. However we would have loved it, if Holden would have launched the Commodore in the Indian market. The Holden Commodore is a 4-door saloon on which the Clubsport is based on. The V8 version of this car produces 350 BHP of power and 517 Nm of torque.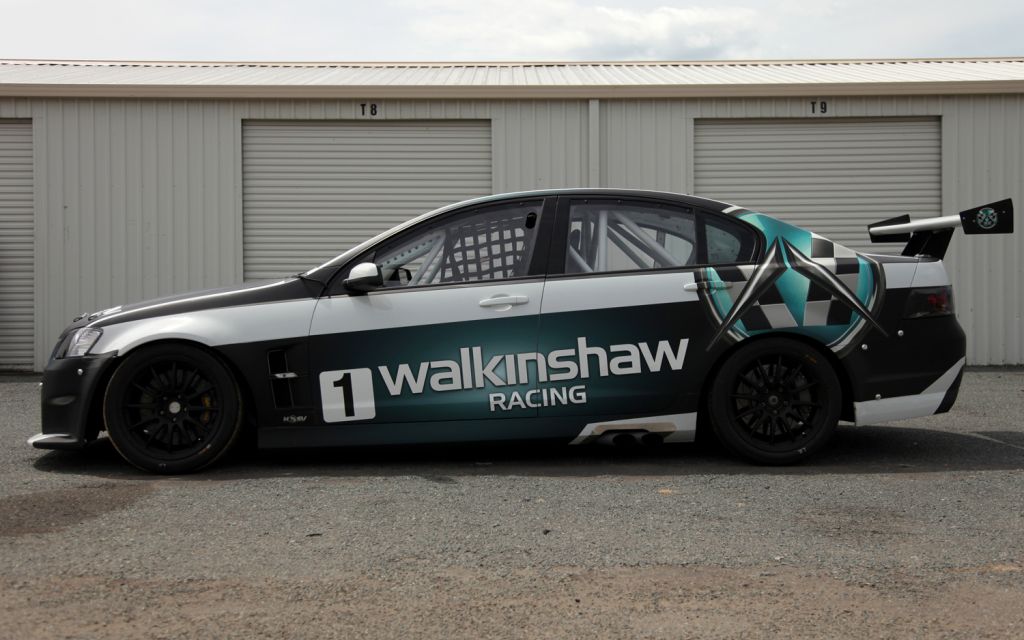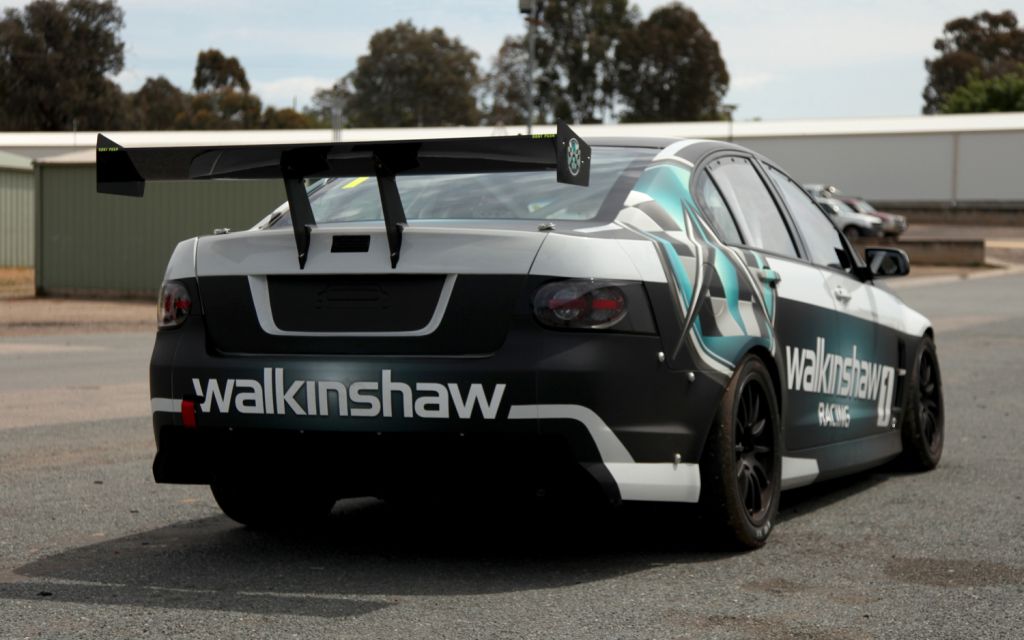 – Prashant Tomar