Paris Going Car-Free On September 27th 2015
With the rising level of pollution in the French capital, Paris is going car-free on the 27th September 2015 for a day to spread awareness about the contaminated air.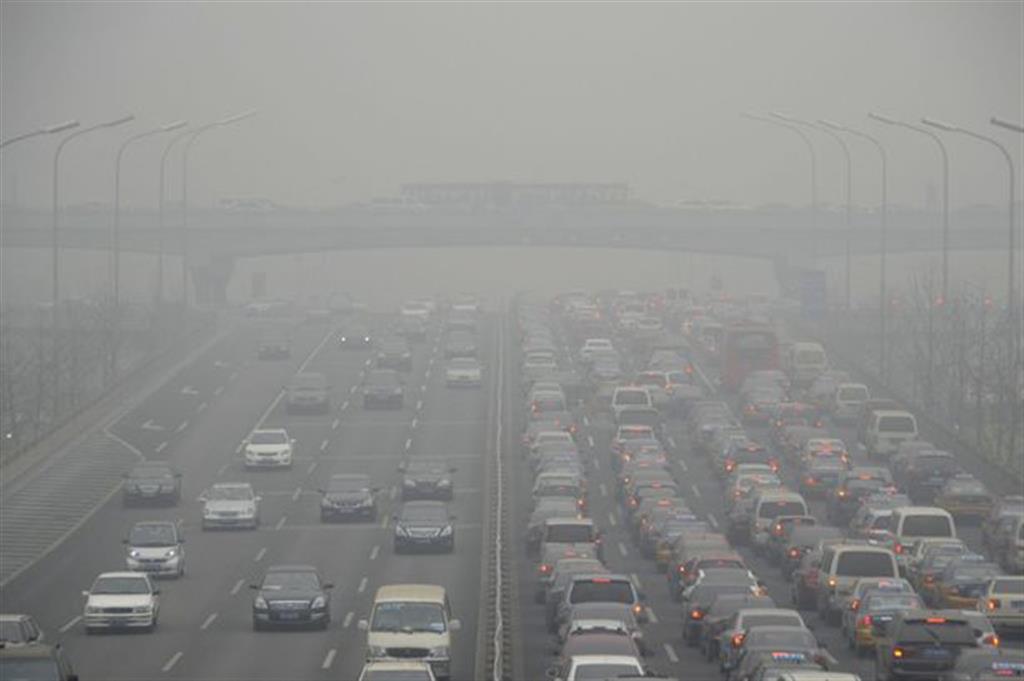 Paris is not only known for its heritage and beauty but now it is also known for its highly contaminated air. On various occasions it has been observed that sunlight battles through the particulate matter (in the air) to reach the ground. It is well known that diesel being cheaper and prime fuel for vehicles is the suspect. Diesel vehicles generate more soot content than petrol ones. The pollution levels reached such alarming levels last year that the government had to ban vehicles partially for a weekend (Read HERE).
The French Government has laid a roadmap to phase out the diesel cars which includes the Government paying $450 to owners who would scrap their vehicles but it can be achieved only in a phased manner. Now the question is, how will Paris manage till all the diesel vehicles are out of the city? Well, no one has a direct answer for that but Paris's mayor Anne Hidalgo has proposed what possibly is a brilliant idea, which he plans to, make it a yearly event. Why not just ban the cars for a day? Sound's unrealistic right? Well the twist here is that citizens of Paris have applauded the Mayor for this move. Yes, Paris is going car-free for a day on this 27th.
Cars will not be allowed into the city except few main roads, that too the speed will be restricted to 32 km/hr. The capital will be closed to motor vehicles from 11:00 AM to 6:00 PM. Only pedestrians, cyclists and motorbikes will be permitted. "Our city has to establish an exemplary signal responding to global issues. But it also has to respond to local issues after record peaks of pollution and climate challenges that are more than ever at the heart of everyday life. The car-free day, by its magnitude, will also leave a lasting mark on the collective imagination: Everyone can project a city more livable, adopt sustainable behaviors, particularly in terms of mobility and the sharing of public spaces," said the non-profit environmental group Paris Sans Voiture.
The day comes a few months before COP 21, the United Nations climate-change conference that is scheduled to take place in France later this year. The car-free day is being organised in concert with the citizen collective Paris Sans Voiture (Car-Free Paris). With this initiative Paris has made a point very clear that it is committed to eliminate four wheelers from its streets.
There are a few cities that have long-term visions for a car-free future. China is said to have planned and budgeted for a car-free city, which is planned to be built from scratch. Similarly on the other side of the Asian continent Abu Dhabi is working on a car-free, self-sufficient city. Hamburg, has chalked out plans to eliminate cars in 20 years, keeping routes for public transportation and emergency vehicles and yes the Germans are pretty serious about this. We wonder if such initiatives can ever take place in Delhi, which is battling with air pollution like Paris.