Husqvarna Bikes To Be Made In Austria, Engines From India
Husqvarna is planning on entering the Indian market by the end of this year.
Husqvarna is a Swedish company with a very old legacy that dates back to 1903. It was in 1903 that Husqvarna built its first motorcycle using an imported engine, making it the oldest European bike manufacturer and by 1919, the company had started producing bikes for its very own racing team. Husqvarna has been considerably successful in the off-road category.
In 2007, the Swedish company was bought by BMW for an estimated 93 million euros and as this investment was not a success for BMW, they planned to sell it. In 2013, BMW sold Husqvarna to Pierer Industry AG which is the same firm that owns KTM. Now that KTM and Husqvarna had become sister companies, Husqvarna started building on-road bikes using the same concept as that of KTMs.
The company became a success and in 2016 managed to sell 21,500 units which in itself was a new record for the bike maker. The company now plans to sell 30,000 units for 2017 as it is also planning to launch two new models – the 401 Svartpilen and 401 Vitpilen. Husqvarna recently confirmed that these bikes will be made in Austria but their engines will be sourced from the Bajaj-KTM plant in India. The Sweedish motorcycle manufacturer also plans to source components from Bajaj vendors. Husqvarna has taken this decision as it wants its bikes to be reliable for the European market.
Husqvarna Bikes Production
– Husqvarna will manufacture its bikes in Austria
– This is being done keeping reliability in mind
– Engines will be sourced from India
– Husqvarna bikes won't be made in India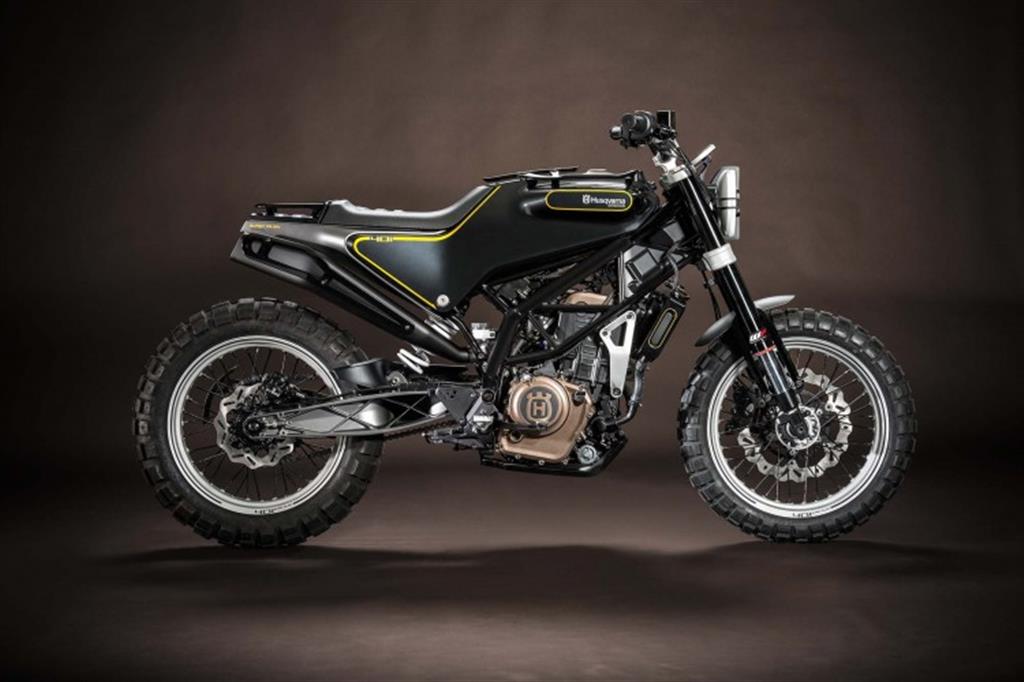 Source – PistonHeads.com