Husqvarna To Shift Production From Italy To Austria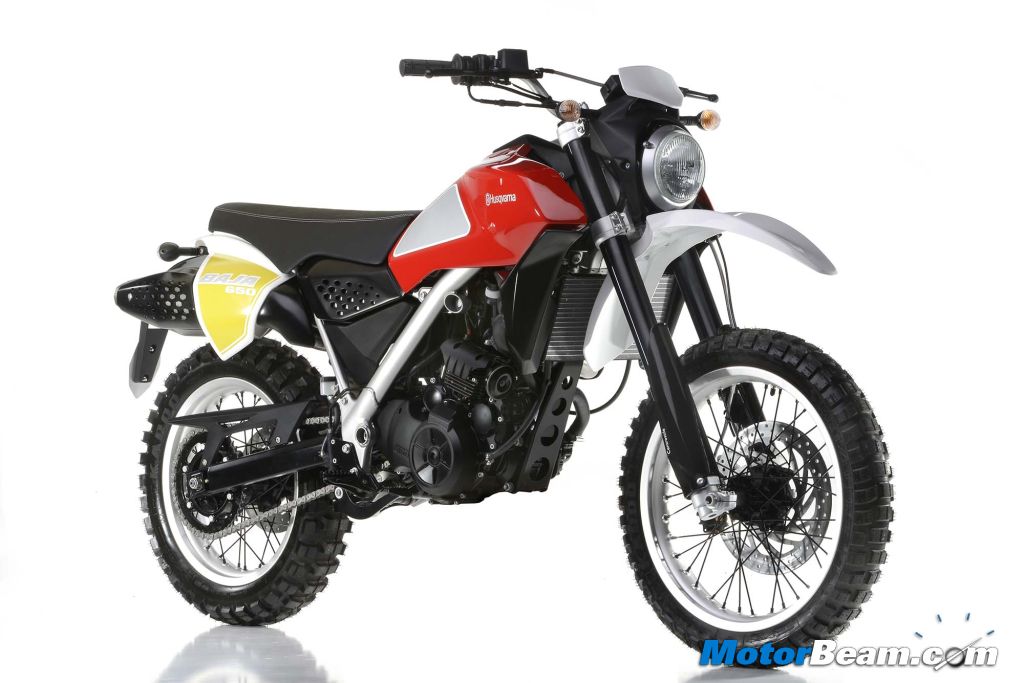 Now that the Austrian based motorcycle manufacturer's CEO, Stefan Pierer owns the Italian Husqvarna brand, production of Husqvarna motorcycles needs to be relocated from Italy to KTM's plant in Austria. It has been confirmed that the Husqvarna factory in Varese will be shut down within few days and the production of the bikes will be transferred to one of the KTM factories in Austria. Actually, Husqvarna is a Swedish brand, which has an unstable history of production.
Initially, production of Husqvarna motorcycles took place in Swden and eventually shifted to Italy after the brand was taken over by MV Agusta which was owned by the Castiglioni brothers in the year 1987. Six years ago, BMW acquired the Husqvarna brand and since then, the performance of the motorcycle maker kept dwindling down with BMW ownership. Past three years was the worst time for Husqvarna, as the motorcycle brand piled up a big loss of 200 million euros (Rs. 1410 crores).
Mr. Stefan Pierer has taken the decision to relocate the production of Husqvarna bikes, which will lead to a fluctuation in the local economy and around 200 employees would loose their job in Varese. Bajaj-KTM will soon launch a Husqvarna dual purpose enduro bike in India, which will be powered by a new single-cylinder engine architecture, which is currently being developed by Bajaj and KTM together. The endure bike will be manufactured by Bajaj Auto at its Chakan facility and will also be exported to other emerging markets.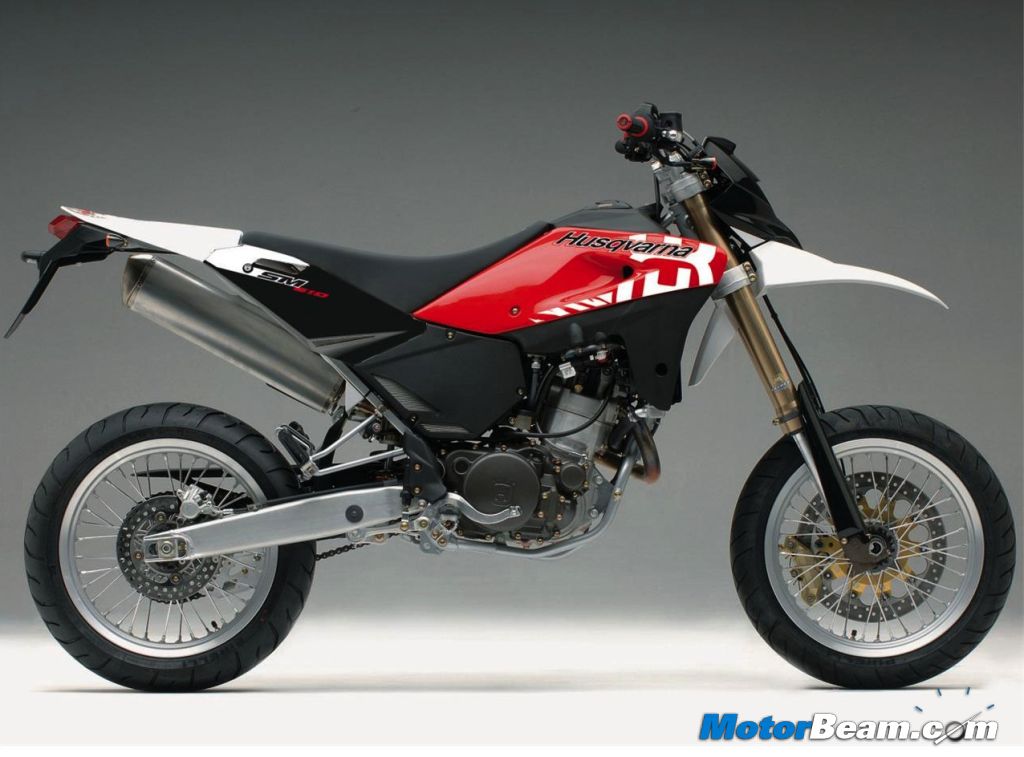 Source – Cycle World