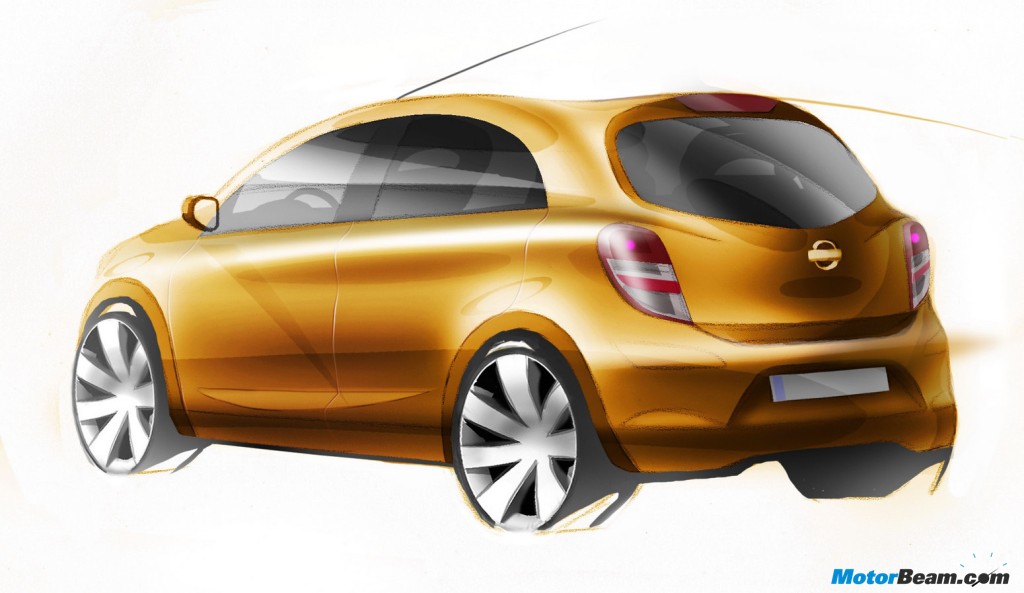 The Renault-Nissan alliance commenced in 1999. Since then the two automakers have launched various successful models globally sharing technologies among themselves. Now the two automakers have come up with plans of sharing common parts in the production of the next generation Nissan March popularly known as Nissan Micra in India and Renault Clio to reduce costs by up to 30 percent.
The two models are expected to roll out in the global market by 2015 and it is most likely that the two cars might share 50 percent of the overall parts used. The Clio is a bigger car than the Micra and is also more dynamically capable. It is one of the hot selling products from Renault and is known to be a driver's delight. The Micra on the other hand is a more comfort oriented vehicle and is more softly sprung. With parts sharing happening between these two models, we can expect the next generation Micra to be more driver focussed.
Nissan will continue to manufacture the Micra in India, at its facility near Chennai. The Micra and Sunny share most of their parts as well, so its safe to say the Sunny will benefit from Clio's parts. Currently the Micra and Sunny are underpinned by Nissan's V-platform. Could sharing platforms withe the Micra result in the Clio making its debut in India? We certainly hope so. The company officials are planning to further discuss plans of extending this parts sharing plan from earlier design stages.