Hyosung To Set Up Manufacturing Plant At Khed, Pune
Korean bike manufacturing company Hyosung is setting up a new production facility in India as a part of the 'Make In India' campaign and the company will manufacture certain components for bikes.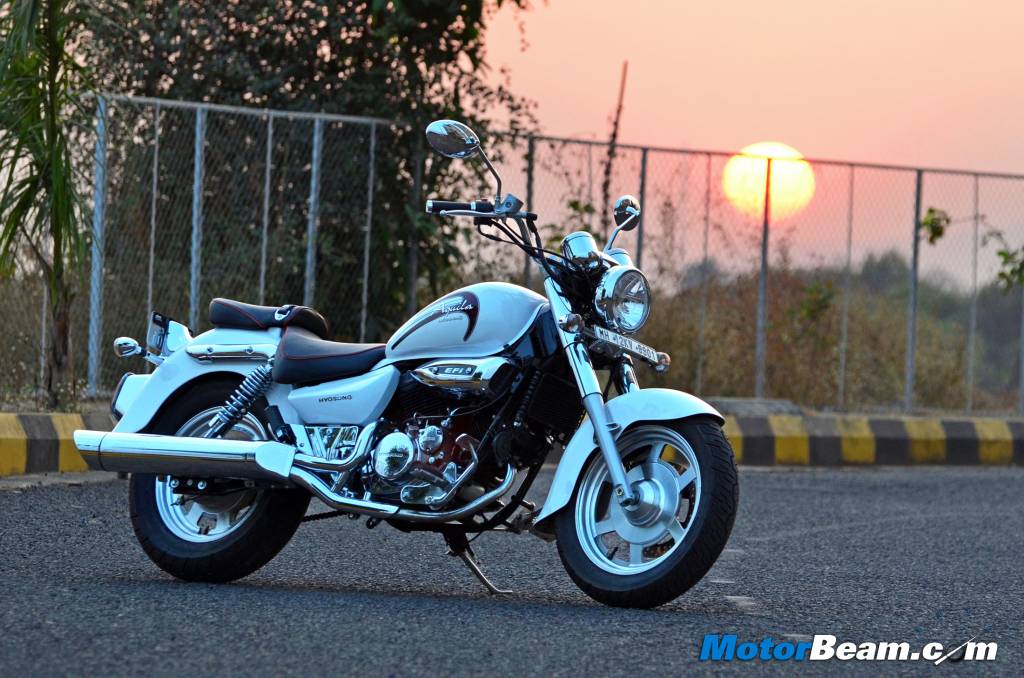 Hyosung is a Korean bike manufacturer who has set foot in India under the DSK group. Hyosung India is now looking to set up a new manufacturing facility in Khed city which is located near Pune. The company will produce high voltage gas insulated switch gears and other related components using the latest technology for the domestic market. This will also lead to a massive contribution in enhancement of electrical transmission efficiency and reliability.
The company has leased 14 acres of land to set up this project and Hyosung plans to go into production by mid-2016. Hyosung has chosen Khed city because it offers a quick start up opportunity when it comes to free land, connectivity from logistical points, infrastructure and availability of power, water and most importantly skilled manpower. Hyosung is adhering to the government's 'Make In India' program by setting up this plant. Apart from Hyosung, there are many other international companies who have invested for infrastructure in the same city.
The Indian two-wheeler market is a highly competing one and Hyosung has a slew of products, ranging from different segments available on sale here. The Korean bikemaker currently sells the GT250R, GT650R, GT650N, Aquila Pro, Aquila 250 and ST7 in India. Prices of these bikes range from Rs. 3.02 – 6.26 lakhs (ex-showroom, Mumbai). Hyosung competes with other top bike companies like KTM, Kawasaki, Honda, etc. who also have a lot of premium offerings in the Indian market.