Hyundai India To Bring Entire Fleet Of Diesel Engines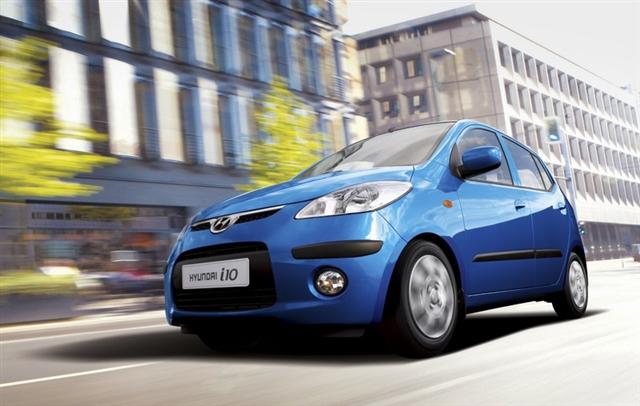 With the demand for diesel engine cars growing in the country, thanks to the cheaper fuel, India's second largest carmaker, Hyundai Motor India Ltd. is in plans to bring its entire fleet of diesel engines to India. Perhaps, this is required in order to hold its market share in the country as its rivals are already gearing up to shift their focus towards the diesel segment. However, the company is still in a dilemma. Due to the possible hike in excise duties on diesel cars by Government, the company is still undecided on whether to set up a diesel engine manufacturing plant in the country.
"Government's policy stand on taxing diesel cars is not allowing us take a call on our diesel engine plant. If we set up a plant now and the policy changes tomorrow, our entire strategy will go haywire." Arvind Saxena, Director (marketing and sales), Hyundai Motor India, said.
Currently, the company imports all its diesel engines from Korea. Almost two years back, it announced its plan to invest Rs. 400 crore on a diesel-engine plant in India. The plan was however put on hold due to various problems. But if the plant is set up now, it might be a game changer for Hyundai. But everything rests with the final decision by the Government on the excise duty. Hyundai is already in plans to launch the diesel version of i10. It would help the company to compete with its rival Maruti Suzuki, which has only one type of diesel engine which is a 1.3-litre diesel engine for its Ritz, Swift, Dzire, SX4 and Ertiga models.