Hyundai Carlino To Be Engineered In India By Local R&D, 2019 Launch
The Hyundai Carlino is going to be the next big thing and the compact SUV is going to be locally engineered at the company's development centre in Hyderabad.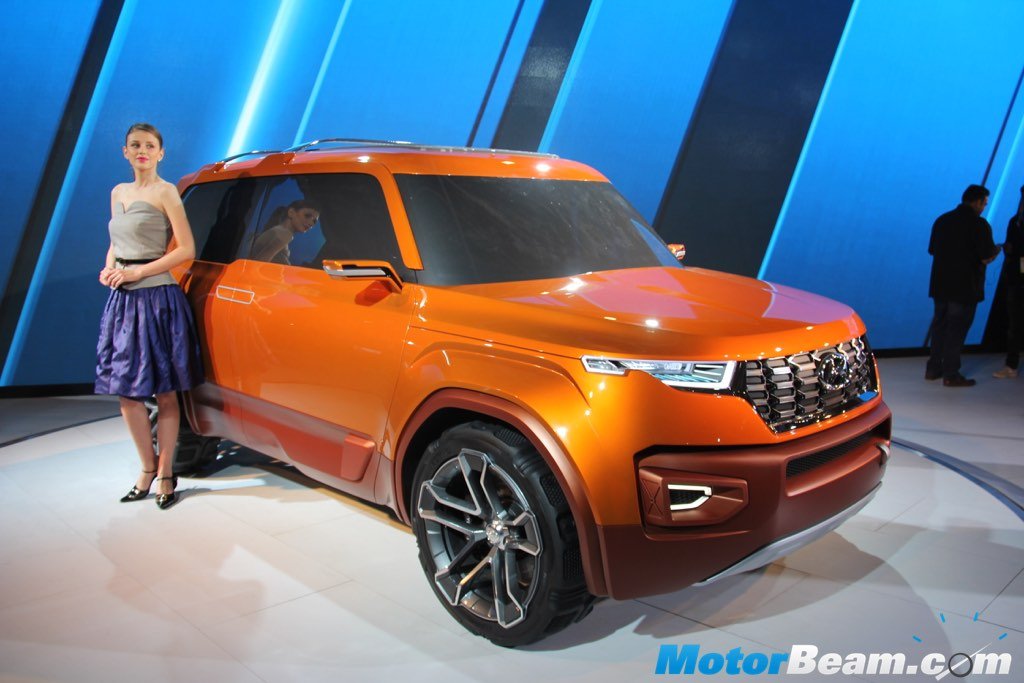 Hyundai unveiled the HND14 compact SUV at the recently concluded 2016 Auto Expo. The vehicle drew a lot of eyeballs and a lot of queries were raised too. The vehicle has been given the name Carlino and according to latest news, it has been learnt that the Korean automaker will develop the vehicle majorly in India and it is expected to be launched in the next 3-4 years.
Hyundai has a R&D centre in Hyderabad and engineers over there contributed to over 55-60% of the development that took place for the Creta. However, the amount of involvement for the Carlino is going to be much higher and local development is pegged at 75-80%. A team of 750 engineers are carrying out market research, designing and localisation of the product.
The Hyundai Carlino will be a sub-4-metre compact SUV and it will be competing against existing and new players in the market like Ford, Mahindra, Maruti and soon Tata Motors. The Carlino will be slotted between the i20 Active and Creta in the Indian market. The vehicle is expected to be completely ready by 2019.
The Indian automotive market is really evolving and a lot of segments are witnessing increase in demand. Hyundai feels that SUVs make perfect sense for India and hence they will focus more on SUVs rather than MUVs. Hyundai has always been known for its value-for-money offerings so the Carlino should be no different.
Apart from this, Hyundai also showcased the new Tucson at the Auto Expo. The Tucson will be launched in India in the later part of the year and it will fill the huge void between the Creta and Santa Fe. This way, Hyundai will have an SUV offering in every possible price bracket over here.
Hyundai Carlino
– Sub-4-metre compact SUV
– 75-80% local engineering
– Will be launched in 2019
– Likely to share engines with the i20