Hyundai Casper's Small, Yet Practical Interior Revealed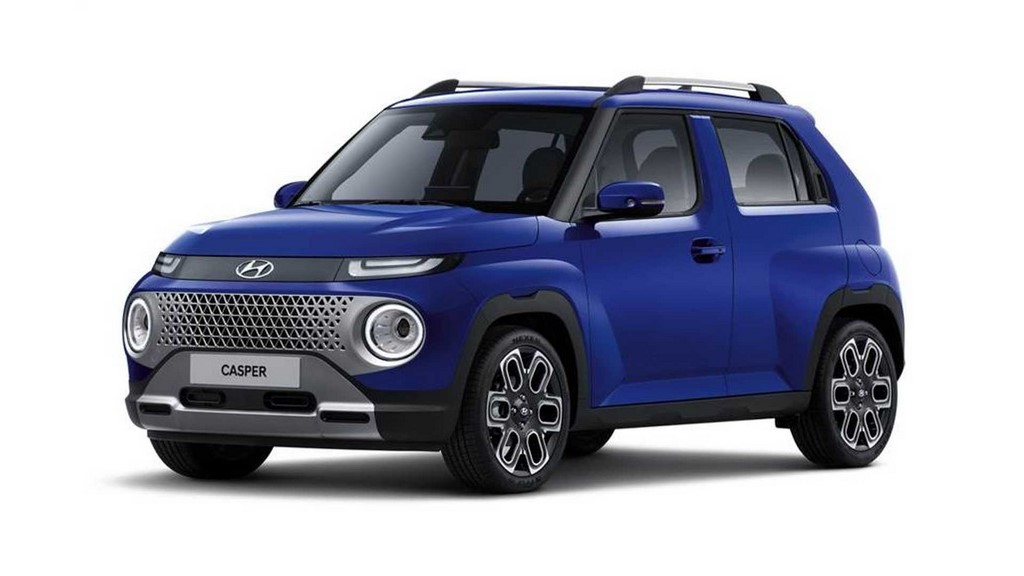 The Hyundai Casper will be offered with 3 interior interior themes
Two weeks after exterior images of the Hyundai Casper were revealed, its interior has also been disclosed through a slew of pictures.
Since this is an entry-level crossover that is aimed at first-time car buyers, its interior, like the exterior, is very trendy indeed.
For sure, the dashboard does look a bit old school and the air vents look like they have been pinched from an early 2000's hatchback.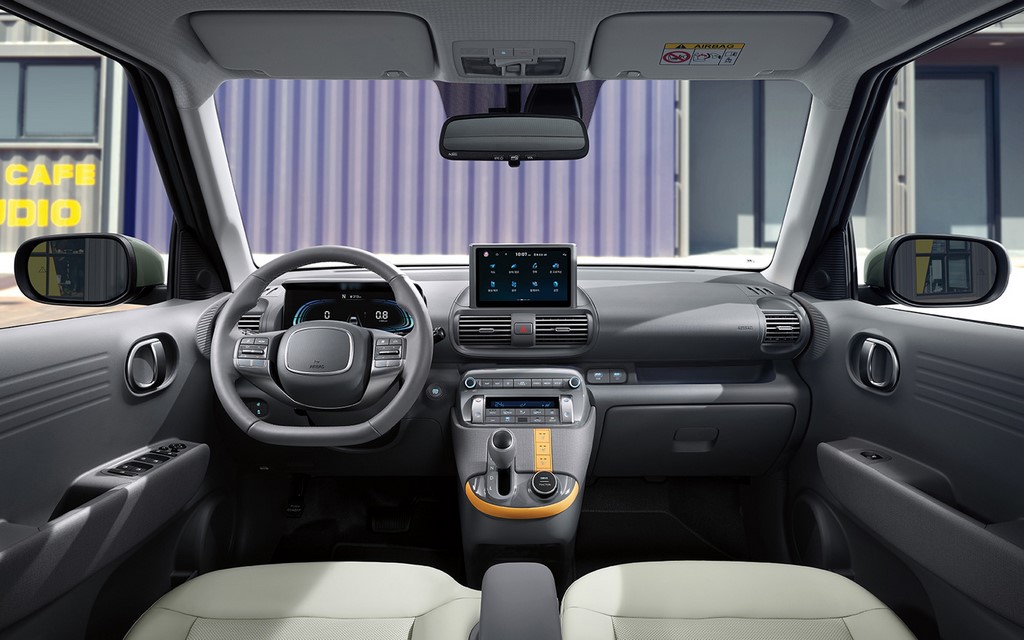 But, the 2-spoke steering wheel, digital displays and the short centre console (to maximise space) with flashes of a contrasting colour bring it to the modern era.
The digital screens comprise a 4.2-inch LCD cluster (a larger screen will be offered too) and an 8-inch unit for the infotainment system, while there are 3 interior themes to go with the 6 exterior colour options.
Although the Casper is not a big car, measuring 3595 mm long, 1595 mm wide, 1575 mm tall and with a wheelbase of 2400 mm, it is a very practical thing.
All the seats, of which there are only 4, can be fully folded, while the second row seats can also be slid by 160 mm. What's more, the rear seats can also be reclined by up to 39 degrees.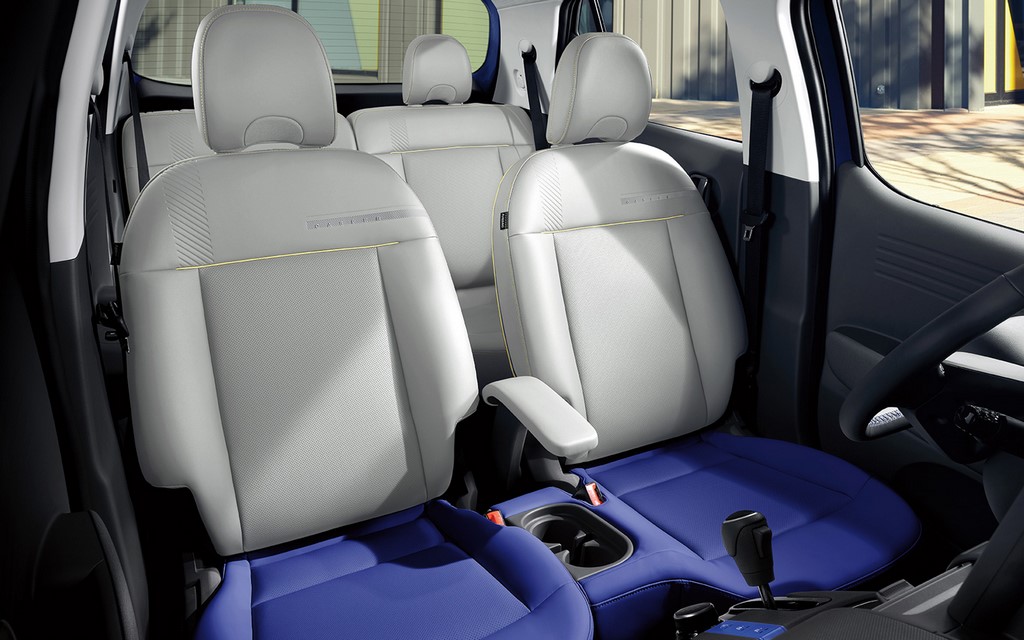 Objects that are 2059 mm long can be fitted in the Hyundai Casper interior provided both rows of seats are folded flat, while the boot space (with rear seats slid fully forward) is 301 litres.
This goes to show that no matter what size a car is, the option of being able to position its seat however a person wants will make it a very practical proposition.
Apart from the above-mentioned features, the Casper also comes with in-vehicle payment service (Hyundai CarPay), drive modes (snow, sand and mud), 7 airbags (including an airbag between the front seats), and driver-assistance systems.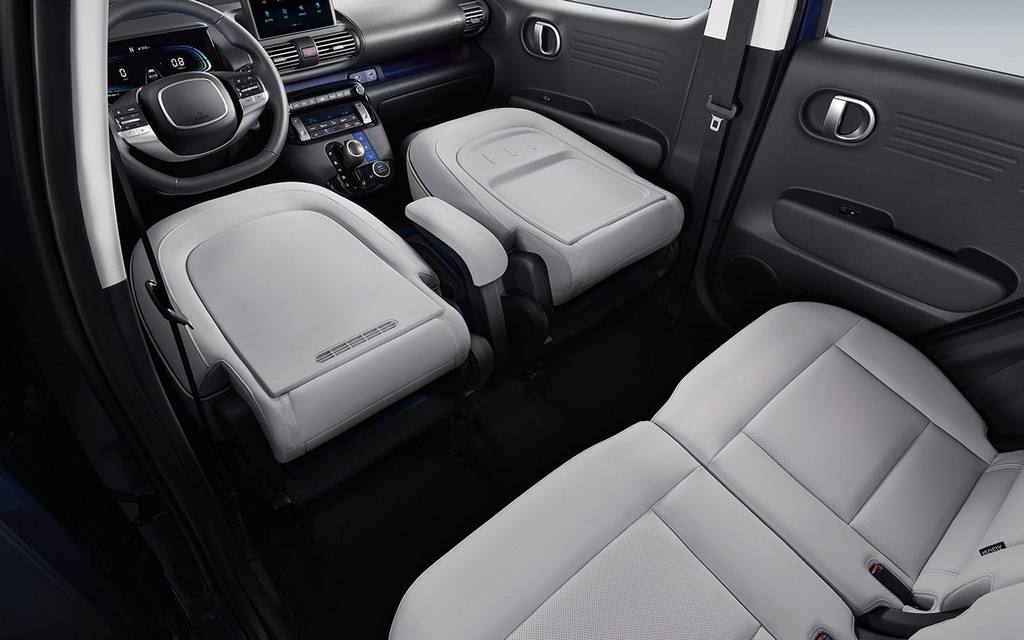 The base model, with the parametric front grille and normal skid plates, will be powered by a 1.0-litre 3-cylinder naturally aspirated engine producing 75 HP and 95 Nm.
A 100 HP 1.0-litre turbo petrol engine will power the Active variant that comes with circular intercooler intakes up front, mesh-type radiator grille, sportier design for skid plate and a rear diffuser.
To go on sale later this month in South Korea, the petite crossover might not come to India if a recent report is to be believed. However, it would be a very compelling proposition for first-time buyers if it does get launched here.