TVS Eyes European E-Mobility Market With Ego Movement Partnership
The TVS-Ego Movement partnership will result in TVS expanding its global presence
TVS Motor Company has announced a partnership with Ego Movement, a Switzerland-based electric bicycle maker.
The Indian firm is now a majority shareholder in Ego Movement and the all-cash deal (amount undisclosed) was done through its Singapore Subsidiary TVS Motor (Singapore) Pte Ltd.
Through this deal, TVS wants to expand its global presence in developed markets, starting with Europe, which serves as the heart of the electric bicycle market.
EGO Movement, which sells e-bicycles, e-cargo bikes, among others, has an omnichannel network across Switzerland, Liechtenstein and Germany with plans to expand across Europe.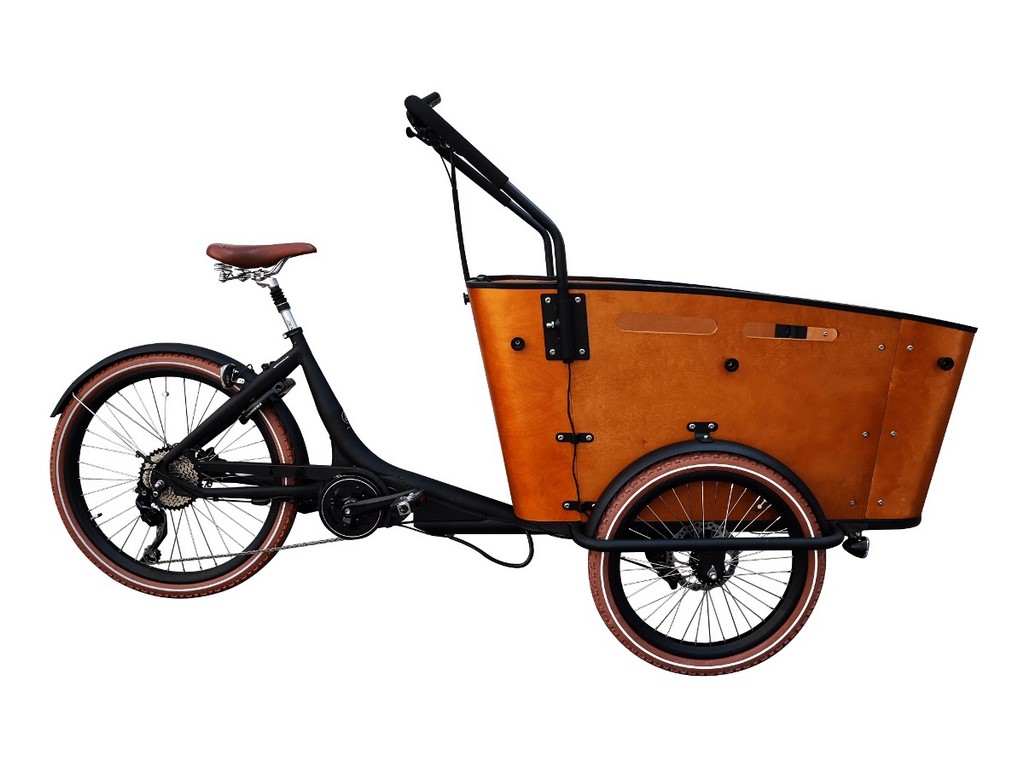 Its products have a removable battery pack, a mid-motor with a torque sensor, 25 km electric range, a USB, an LED light that automatically switches on at dusk and IoT functionality.
Speaking about the TVS-Ego Movement partnership, Joint Managing Director, TVS Motor Company, Sudarshan Venu, said, "We are building a strategic personal e-mobility ecosystem by scaling unique brands which share our vision of delivering compelling customer experience benchmarks through cutting-edge, aspirational products."
He added that the together, the firms will will address global urbanisation by delivering "unique e-mobility solutions with e-bicycles and mobility across a diversity of forms."