Hyundai Creta Bookings Cross 54,000 Units; Maruti S-Cross Goes On Discount
Hyundai's latest entry in the competitive compact SUV segment, Creta which launched just four months back in the Indian market has become one of the favourite SUVs from the time even prior to its launch, causing problems for its rivals like the S-Cross.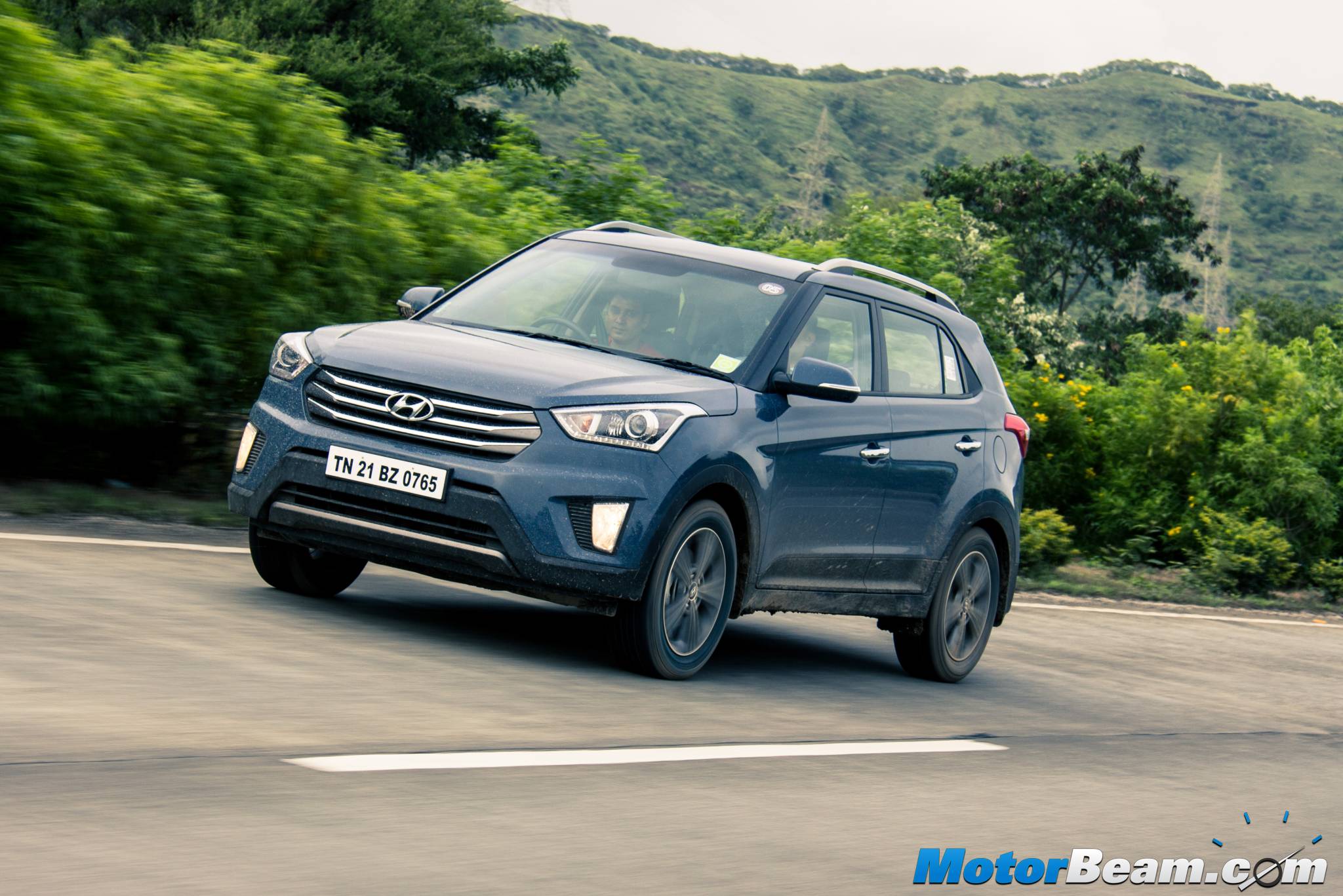 Hyundai have had to step up their production rate from a monthly capacity of 5000 units to 6500 units just to keep up with the demand of its Creta. With a price tag ranging from Rs. 8.6 lakhs to Rs. 11.2 lakhs for the petrol trim and Rs. 9.6 lakhs to Rs. 13.6 lakhs for the diesel trims (ex-showroom), coupled with good looks, loads of features, top quality interiors and high safety standards, it is safe to say the Hyundai Creta is one of the best-selling compact SUVs in the present market.
The Koren vehicle has proved this by being the top selling SUV consecutively in the months of August and September, resulting in bookings of up to 54,000 units since its launch, thereby putting a waiting time of 6 months for the Creta. This spectacular response for this Hyundai though has put a large blow to its competition, the latest being the S-Cross by Maruti Suzuki.
S-Cross, the first car from Maruti Suzuki to be released from its premium NEXA dealership seems to have hit a small roadblock from its rivals. Maruti's S-Cross which recorded sales of 4500 units in the first month, has been facing heavy competition from its rivals because of which large discounts of up to Rs. 1,00,000/- is being offered to lure in more customers to the car. This is a bold step from Maruti as these discount offers come just two months after the official launch.
The S-Cross comes with two diesel options, 1300cc and 1600cc variants. Maruti is offering discounts ranging from Rs. 20,000/- up to Rs. 1,00,000/- depending on the variant chosen by the customer. The discounts include exchange bonus with other Maruti cars and the range of these exchange bonus depends on the model and variant thus varying the discount range between Rs. 20,000/- to Rs. 40,000/-.
According to officials at Maruti, this discount will only be available for a limited time period to help spur an interest in customers and thus boost sales of the S-Cross so as to compete with its rivals in the compact SUV segment.