Hyundai Creta Production Begins At Chennai Plant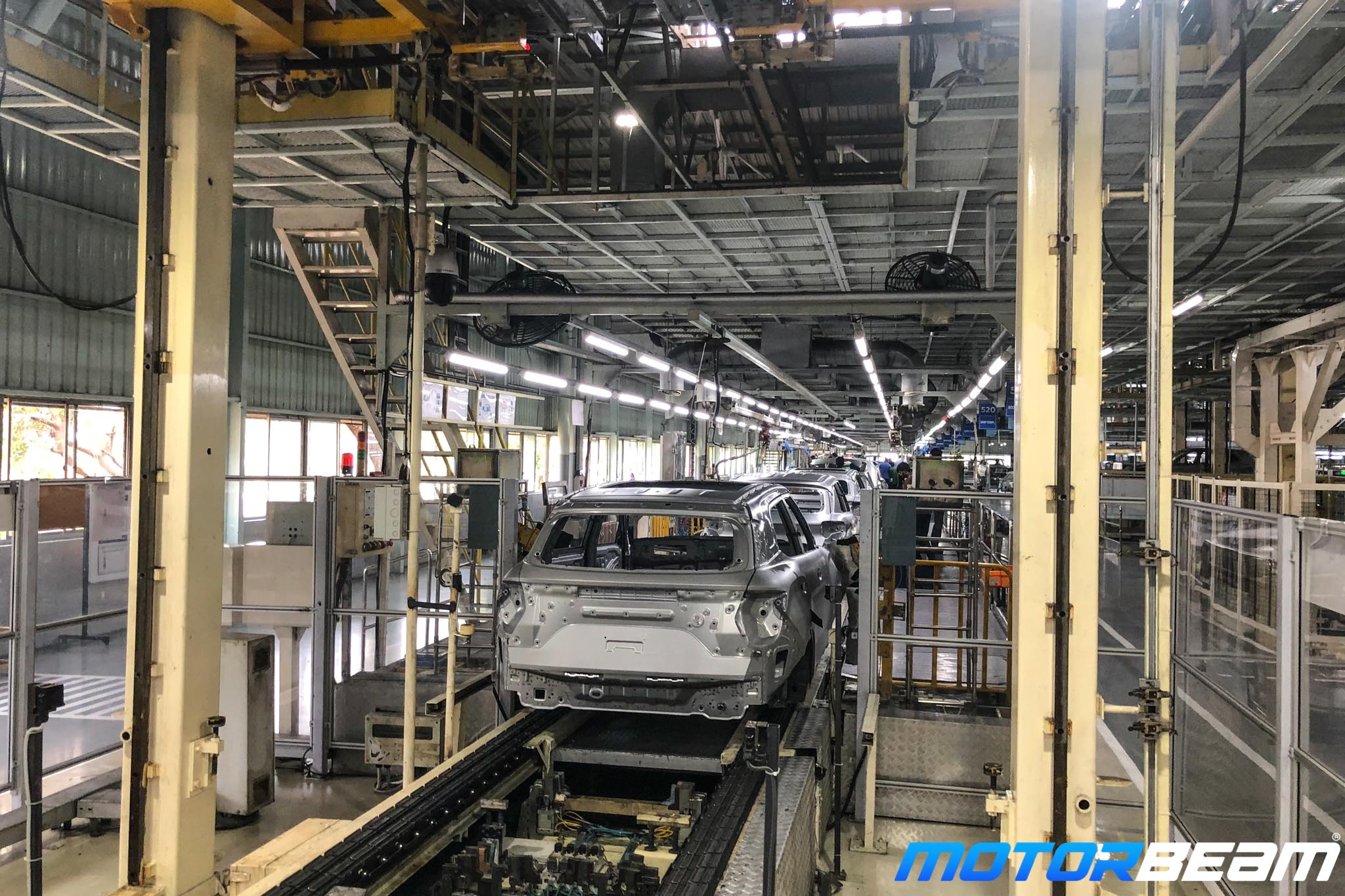 Hyundai Creta Production
Hyundai is gearing up to launch the second generation of the Creta but before we drive and review the car, we've got something exciting for you. I went to Hyundai's manufacturing facility on the outskirts of Chennai to see how the Creta is manufactured.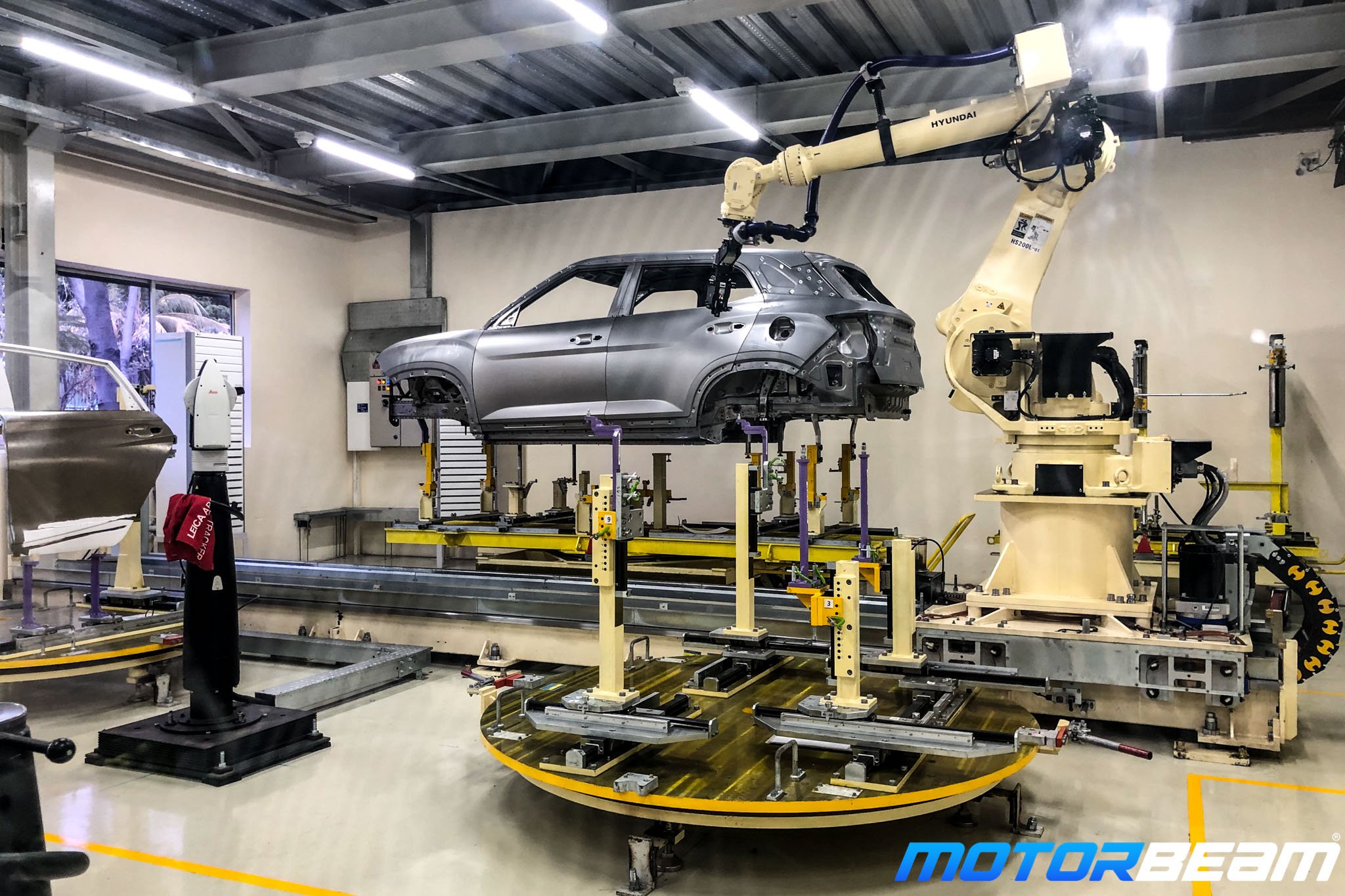 Hyundai upgraded the plant for the new Creta's production by installed more robots, an efficient production line and some new processes too. Hyundai is now using 3D scanning technology to check bodyshells and to ensure there are no inconsistencies, no irregular panel gaps, etc. The plant churns out a new car every 33 seconds and there are 13 shops which manufacture 12 models with upto 350+ total variants!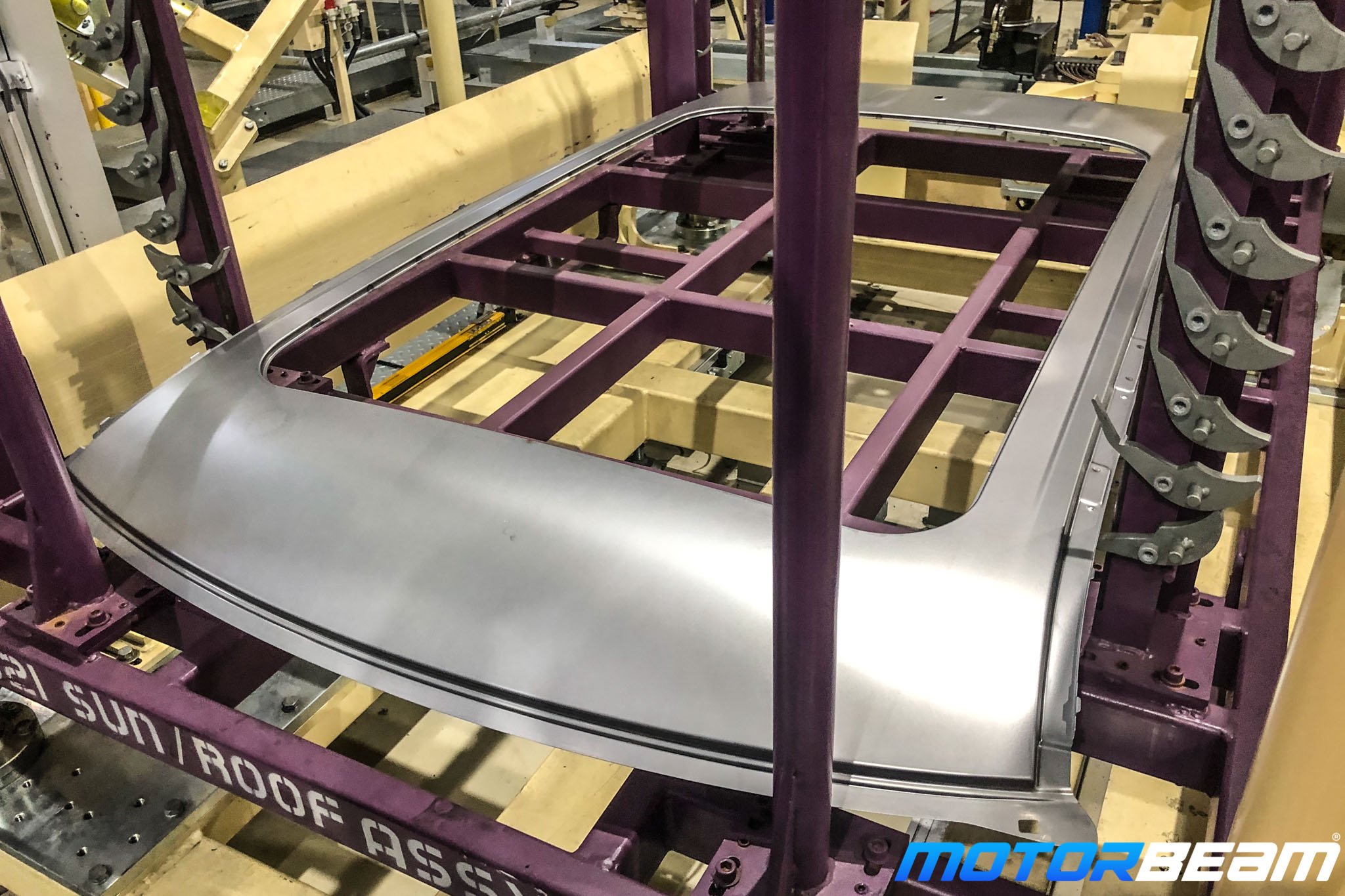 First we went to the body shop. Now the body shop is a very interesting place. It starts with the floor line where the floor of the car is brought together and then it is moved to the other section where it is combined with the roof and sides of the car, to form the entire bodyshell. Another interesting thing is that there's a new assembly section for the Creta's roof. The car gets a panoramic sunroof and thus the roof is designed in a way to accommodate it. The 2020 Hyundai Creta uses 74.3% high strength steel and two African elephants can stand on top of the superstructure new Creta. Similarly, seven cars can be stacked over the superstructure of the Hyundai Elantra. The body shop has 4th gen robots with 100% weld automation and about 4500 weld spots per car.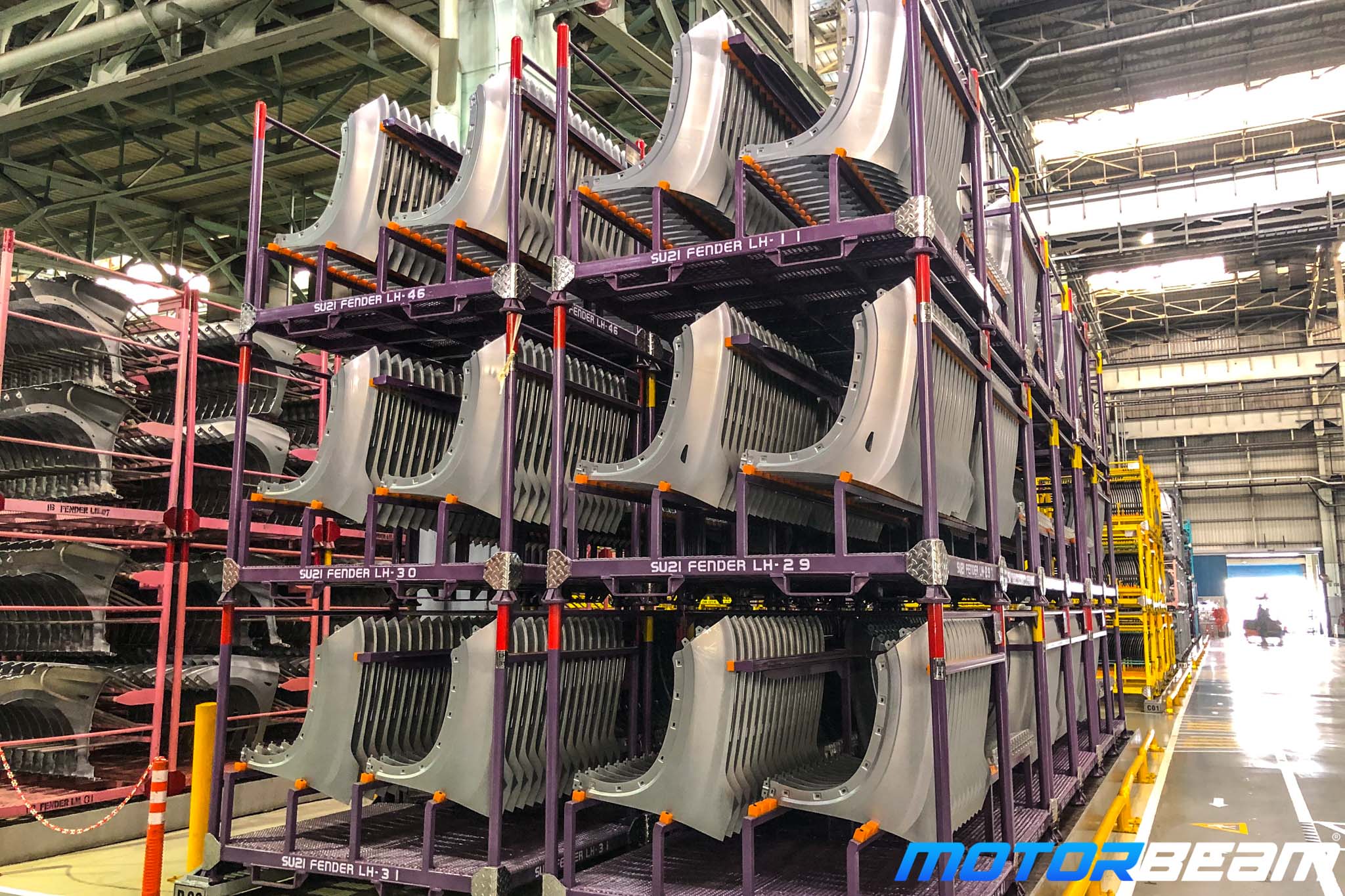 We then went to the press shop. The first process is blanking where the sheets are cut. Then the sheets move to the main line where they are given the shape of different body parts like fenders, doors, etc. Work happens at lightning pace and all the robots work with excellent speed and efficiency. The body panels are then inspected properly by Hyundai engineers. The panels are neatly stacked after that.